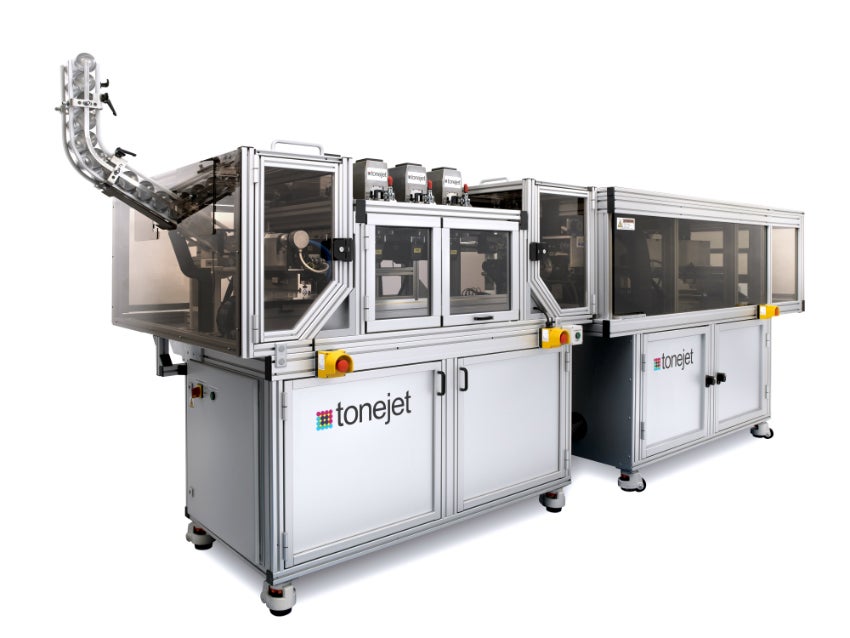 Tonejet is a powerful digital printing technology designed to meet the needs of the global print manufacturing and packaging industry, where image quality, cost, reliability and productivity are critical factors.
High-quality digital printing systems
At the centre of the Tonejet print engine is its groundbreaking electrostatic drop-on-demand deposition technology that enables high-quality print on virtually any type of substrate at high speed, without the need to modify the substrate.
The ability to deposit very low film weight and highly concentrated pigmented inks and vary the droplet volume continuously without impacting on throughput puts Tonejet at the forefront of today's digital printing solutions.
We use a CMYK process to deliver a 600dpi print resolution, with four to eight dot size levels (equivalent to 150lpi with 64 tonal levels). This offers a precise, sharp and clear printed image.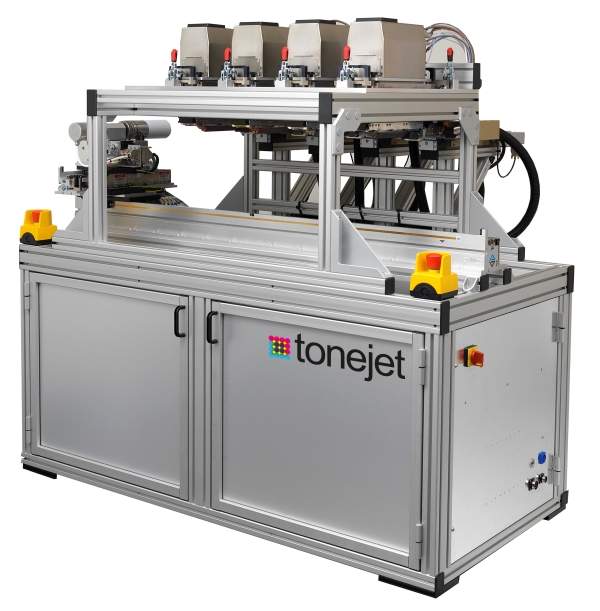 Digital can printer.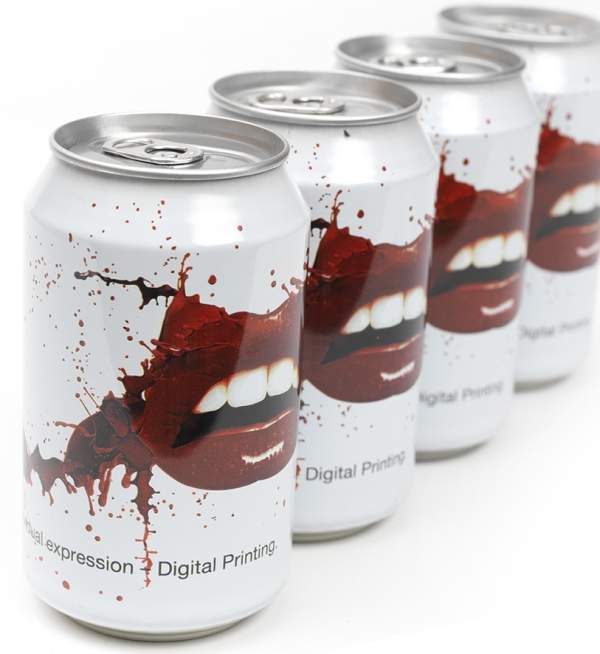 Digital cans.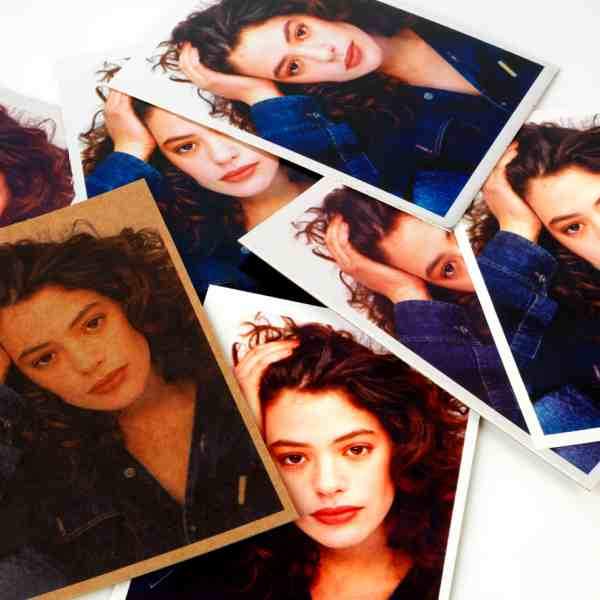 Tonejet offers a precise, sharp and clear printed image.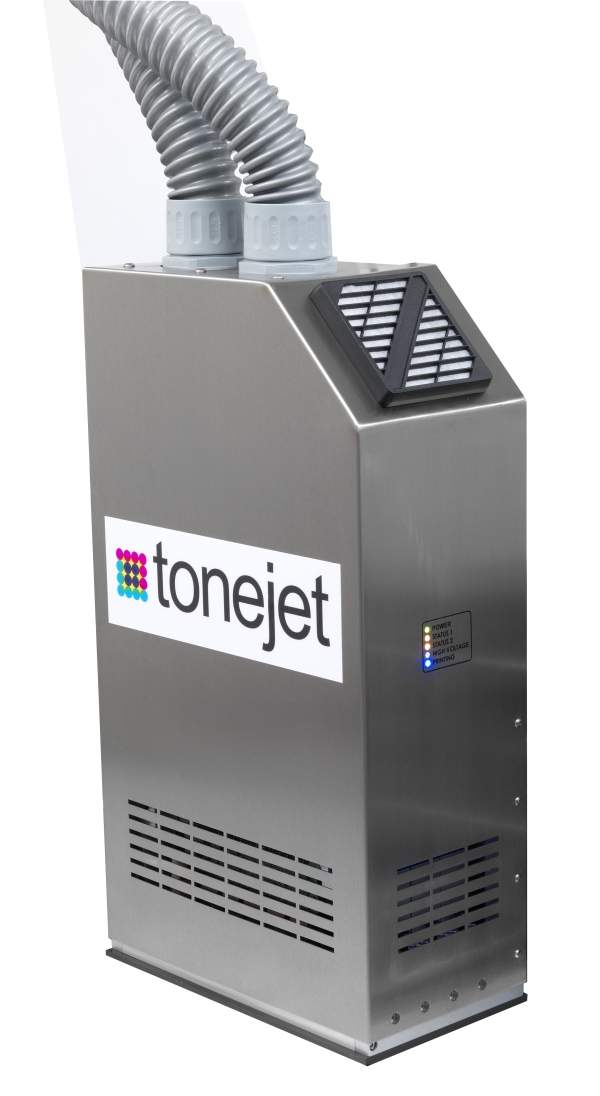 Print module.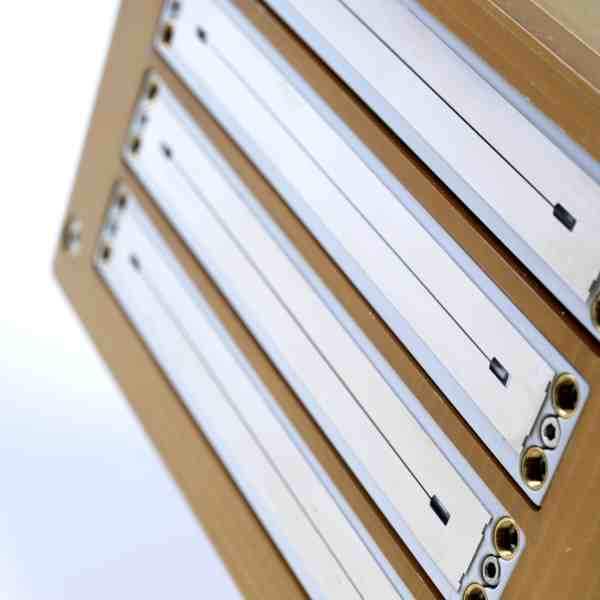 Tonejet print heads.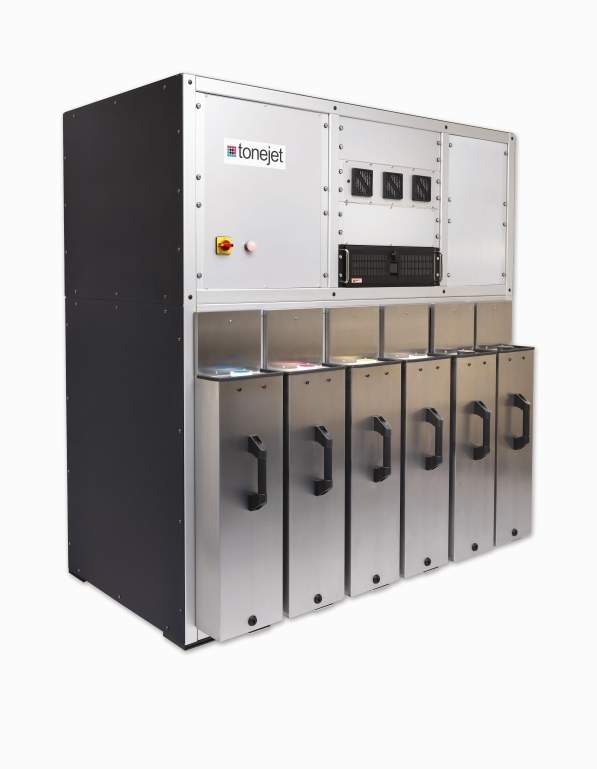 Fluid management system.
Digital print systems for short and medium print runs
Our low ink film weight (less than 1µm print film thickness), combined with competitive ink cost, means that our print cost per item is comparable with conventional printing methods. We are also cost-effective for medium print runs, where other digital solutions will only provide cost-effective short print runs.
High-speed digital printing systems
Our systems are highly adaptable, and we can print onto a large range of substrates, including metal, plastic and paperboard, which can be implemented across multiple market sectors.
Optimum productivity and easy manipulation
Tonejet's optimum productivity is very high as a result of our reliability, print speed and the fact that we do not need any downtime to change print jobs. With 24kHz ejection frequency, Tonejet achieves a 1m/s linear speed with a scalable print width and high print head reliability to give class-leading productivity. For certain applications print speeds of greater than 1m/s can be achieved.
Printed products can be manipulated easily without the ink cracking or changing. This is perfect for materials such as cans and metal caps, which require a secondary forming, shaping and embossing process. This is due to the less than 1µm print film thickness.
Flexible and robust ink chemistry for food and beverage products
Our pigments are those used in traditional contact printing and we use an ink formulation that means substrates need no pre-treatment. All our inks are safe to use with food and beverage products.
Drop-on-demand direct printing technology
We use a simple nozzleless structure with no moving parts or nozzles to become blocked. Tonejet is a drop-on-demand direct printing technology, hence continuous image length and variable images can be achieved without loss of print speed.
Digital printing systems for metal, plastic and paperboard packaging
Our digital printing systems are perfect for a wide range of packaging markets, including:
Metal such as metal closures, containers, tubes and cans
Plastic such as labels, shrink sleeves, flow wrap, tubes and pouches
Paperboard such as folding cartons, corrugated board and carton board
Tonejet has a highly experienced team with significant experience in the printing industry, including:
Print head fabrication
Electronic design and control
Micro-engineering
Ink chemistry
System design and engineering
Tonejet owns, develops, licenses and supplies Tonejet products and solutions. We work in close collaboration and partnership with global leaders in the print and packaging sectors to deliver end-to-end digital print solutions to the packaging industry. Tonejet is underpinned by a family of patented technologies, owned and controlled by Tonejet Limited.