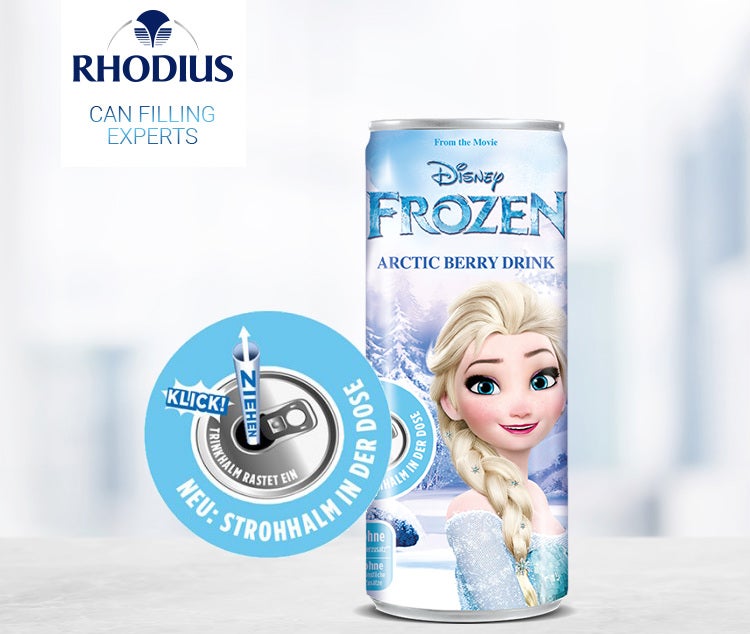 RHODIUS offers new, alternative ideas to improve the drinking experience.
For example with resealable beverage cans, which ensure wherever, whenever, a fresh drinking experience.
Once opened, the can could be closed at all times, the leak-proof solution for on the go provided keeps the drink fresh at all times.
The Strawster can, a brand experience with wow effect Modern beverage cans are experiencing increasing demand as an exclusive packaging variant, communication medium and unique brand experience.
Diverse finishing options and innovations make the beverage can a brand ambassador.
With an integrated straw that exits when the can is opened, the Strawster can help to create a unique brand image with a wow effect.