Ampac – a leader in flexible, retail and security packaging – harnesses the power of product innovation, customer insight and technological expertise to elevate everyday packaging to new heights.
From conception to completion, Ampac listens to and partners with customers to create high-quality, custom packaging solutions. Whether your priority is functionability, safety, shelf appeal or value, Ampac will deliver an outstanding product that exceeds your expectations.
Packaging for the retail industry
Our packaging is used in the retail industry where we manufacture creative and stylish bags that match your brand. We can fulfil orders of all sizes, both large and small. When you work with Ampac you will get back in return a long-term business partner that will work hard to learn your business and anticipate your needs.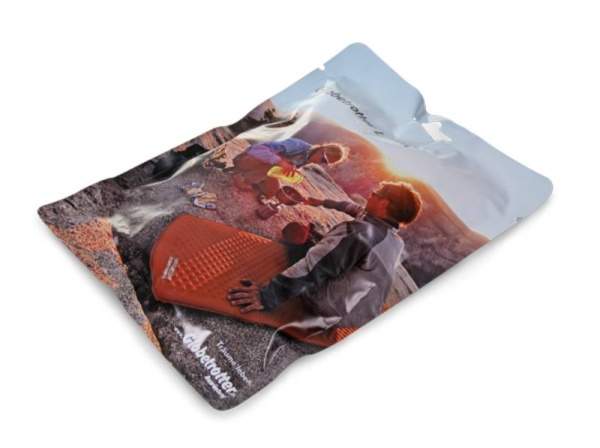 Flat bag.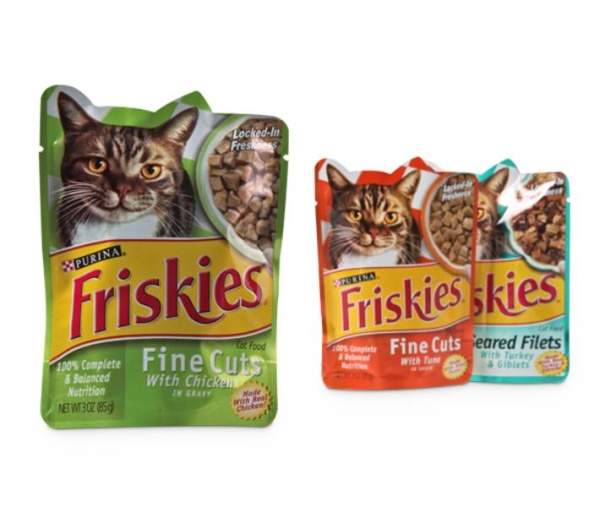 Shaped pouch.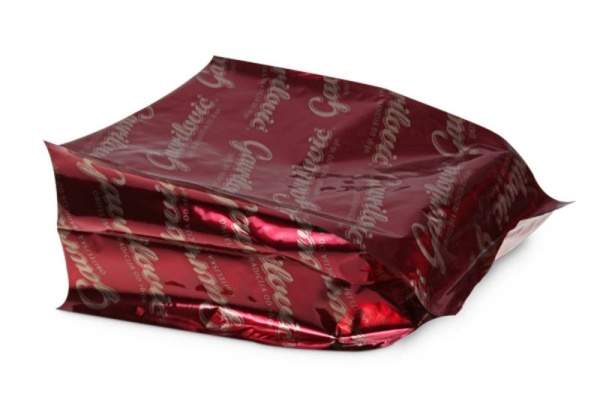 Side gusset bag.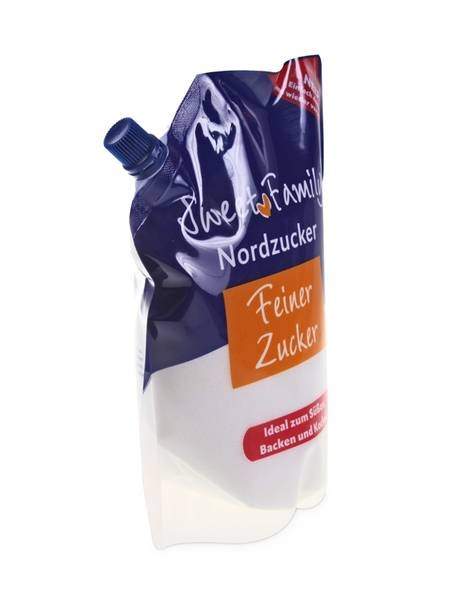 Spout pouch.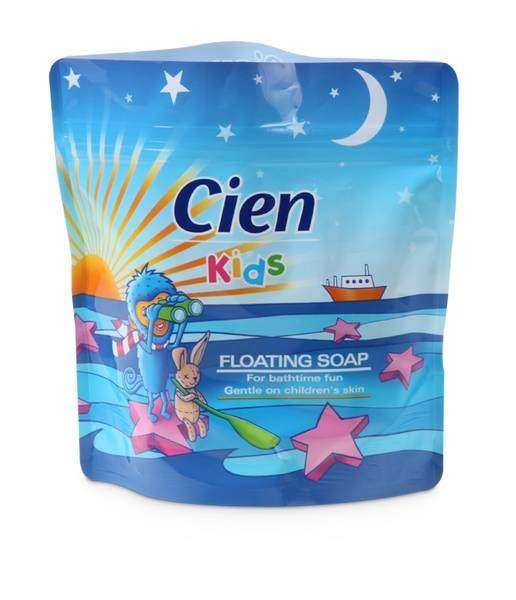 Zipper bag.
Security packaging
Ampac manufactures highly secure products that are tested and proven to the highest standard. We have a knowledgeable team who are happy to find the best solutions for your needs. Custom packaging is available to meet customers' specific requirements.
Flexible packaging
Ampac can offer innovative solutions in roll stock, film, pouches and bags. We have a deep understanding of both the packaging process and customers' demands. Ampac can conceive concepts that take your business to new heights.
Global specialists in retort packaging
Our solutions are used across many demanding markets including:
Retail
Safety
Pet food
Pharmaceutical
Medical
Agro chemical
Industrial
Ampac is a global specialist in retort packaging, pre-made stand up pouches, three-side sealed flat bags and FFS reels. We manufacture 3-4 layer ALU or 3 layer AlOx or SiOx coated films for the retail and food service industry, in sizes from 80g up to 5kg.
Pre-made packaging solutions
We have a wide range of pre-made solutions, offering many added pouch features and innovations, which offer increased consumer convenience. Among others Ampac supplies a range of dispensing spouts for packaging including weld spouts, valves, fitments and shapes. Customers can choose from a range of handles on offer for their packaging, including carry handles, euro hooks and cool grips.
Ampac's wide range of formats includes:
Stand-up pouches
Flat bags
Side gusset bags
Flat bottom bags
Box pouches
Reel stock
Our range of easy to close zippers includes:
EZ zip
Quick zip
Retort zip
Bio zip
Standard zippers
Ampac's range of products includes:
Box pouch
No 2 pouch
Easy snap films
Flexi-bowl
ShakerPak
5L pouch