Dassault Systèmes, the 3DEXPERIENCE Company, provides business and people with virtual universes to imagine sustainable innovations for the packaging industry.
3DS world-leading solutions transform the way products are designed, produced and supported. Dassault Systèmes' collaborative solutions foster social innovation, expanding possibilities for the virtual world to improve the real world. The group brings value to over 150,000 customers of all sizes, in all industries, in more than 80 countries.
Packaging technology for fast moving consumer goods companies
Fast moving consumer goods companies are facing unprecedented change. Global expansion, organic growth and profit pressures, intense competition, a connected consumer and the ever-changing multi-national regulatory landscape all require organizations to work with knowledge at their fingertips and with much greater efficiency. In a market where as many as 80% of products fail within their first year of launch, consumer packaged goods companies are increasingly using technology to achieve their consumers' dreams.
Applications for packaging design, testing and artwork creation
In today's highly competitive consumer packaged goods markets, the style and artwork aspect of product packaging is one of a key differentiator against competitors as well as being crucial to gaining immediate consumer excitement. Dassault Systèmes (3DS) is reinventing how packaging companies innovate by focusing on the complete social industry experience from 'idea to consumer'. 3DS provides state-of-the-art applications for product packaging design (CATIA, SOLIDWORKS) and testing (SIMULIA) as well as store layout and product shelving optimization (3DVIA) to enhance the consumer experience with products in context.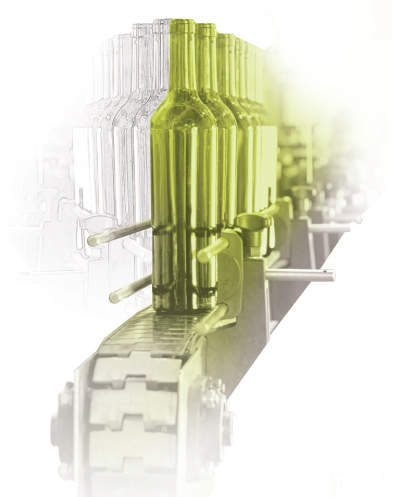 Assembly bottles.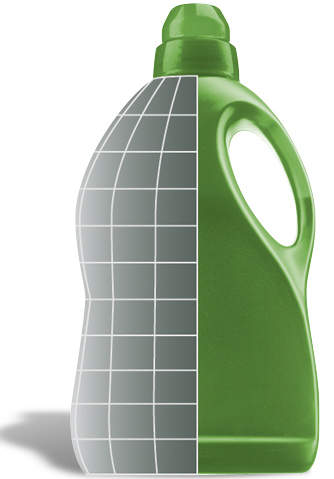 Detergent bottles.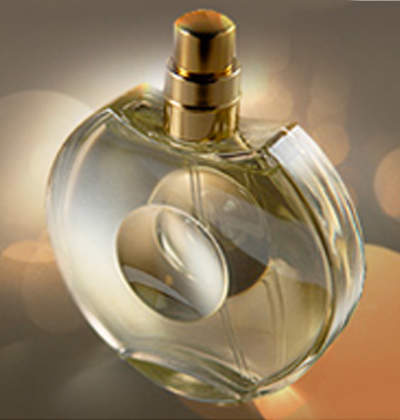 The company is planning a major growth strategy for various sectors including beverage, personal care and fragrance.
The unique and powerful surface technology of the packaging and artwork design experience from Dassault Systèmes allows stylists to directly model their ideas in 3D, providing them with complete creative freedom. Our solution's artwork integration is designed to allow creation and access to managed data directly from within native design tools, enabling the design teams to store their data in single repository (ENOVIA) and share it across the enterprise.
How can we better connect with consumers in order to create, test, market and deliver winning innovations with extraordinary speed that generates value creation for their business and delights their consumers?
Software applications for packaging brands
The 3DEXPERIENCE Platform powers our brand applications to deliver full capabilities of 3D modeling, content and simulation, social and collaborative innovation, and information intelligence to build the right business value for your ultimate consumers, powered by ten software applications: CATIA, SOLIDWORKS, SIMULIA, DELMIA, ENOVIA, GEOVIA, EXALEAD, NETVIBES, 3DSWYM, 3DVIA are registered trademarks of Dassault Systèmes or its subsidiaries in the US and/or other countries.