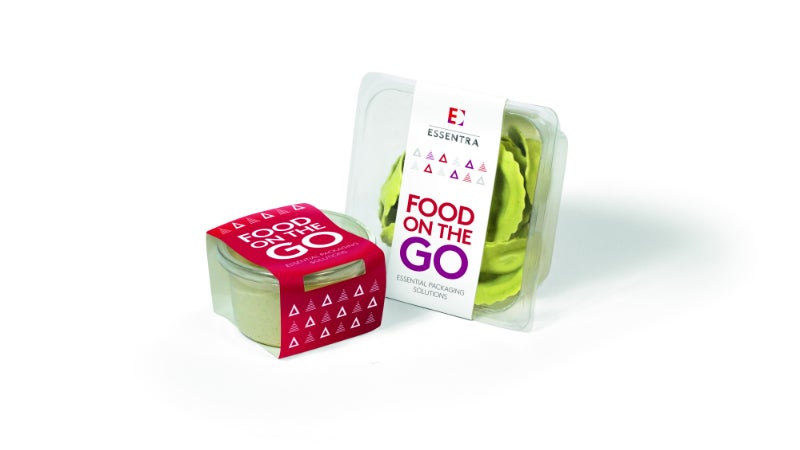 Essentra has announced completion of its recent investment in its Netherlands-based Leeuwarden site.
These investments expand the site's capability to deliver a more comprehensive product portfolio and offer an even better level of service to its customers.
The Leeuwarden site has built a strong reputation as a manufacturer of a comprehensive range of folding cartons for some of the world's largest companies, supplying customised packaging solutions with a variety of specialist features and finishes.
With on-site experts, specialising in unique print and design capabilities, the Dutch facility is able to provide a brand-enhancing packaging offering to customers through its full reprographic creative design service.
Essentra's Design Hub also supports the site's innovative design offering, enabling the adaption of packaging to incorporate unique and brand enhancing features, such as window patching, embossing and debossing, as well as providing premium printing capabilities.
Essentra's Leeuwarden site has effective QMA and GMP systems in place, such as ISO9001, BRC/IoP, ISO 5001 and FSC approval. Indeed, by having the appropriate regulatory accreditations in place, the operation is able to service a wide array of industries, such as food and beverage, health and personal care and pharmaceutical.
Recent investment in equipment at the site has further improved efficiency and product turnaround. The site offers lead times as short as 48 hours from order to standard commercialised products, and collaborates closely with customers. For Essentra, understanding customers' needs is crucial, allowing the company to efficiently and effectively deliver both standard and custom product offerings to meet the specific requirements of every customer.
Ken Haan, General Manager of the Leeuwarden site, said: "Following significant investment and the integration of Essentra's Denekamp site, Leeuwarden has been able to significantly enhance not only its onsite capability but its excellent customer support, quality and delivery.
"We have always prided ourselves on our exceptional offering, and the investment in to the Leeuwarden site presents exciting opportunities to expand our ability to collaborate with existing and new customers alike."