Essentra is an internationally leading provider of specialist packaging such as cartons, labels, tapes and product security solutions. Our products are customer-driven and can be tailored to meet highly specific demands.
Bespoke packaging services
We create bespoke, eye-catching packaging for clients' products through custom-printing on materials such as plastic and cardboard. Our in-house design and development teams create prototypes to ensure an efficient service even for limited-run orders.
Services offered include detailed die-cutting and blanking, offset printing with standard inks and UV types, computer-to-plate capabilities, professional gluing, and specialist barriers for applications requiring a long shelf-life.
Customised cartons, sleeves and trays
Our in-house design team work can create customised cartons, sleeves and trays to match products and brands, as well as limited edition or seasonal requirements. We carry out everything in-house from design and engineering, to production, which proves more cost-effective for clients.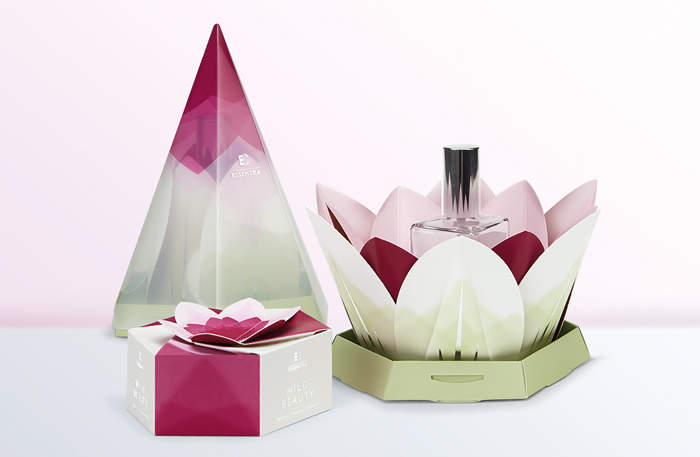 Essentra is a specialist manufacturer of bespoke cartons that can fulfil intricate design requirements.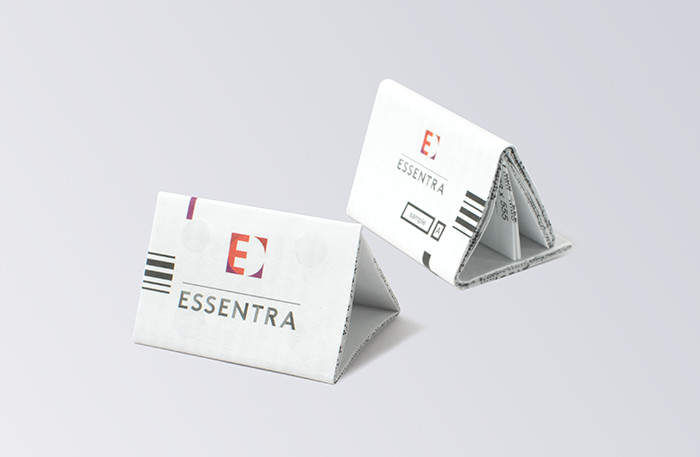 We provide a range of options for leaflets with the design and inspection solutions ensuring quality throughout regardless of the size, shape or language required.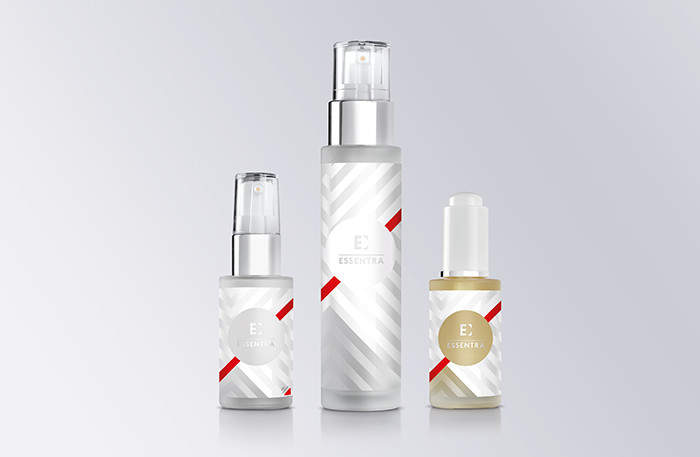 Our self-adhesive labels can be applied through a roll at high-speeds in an automated process. Our team ensures that the optimum adhesive is chosen to suit the product, with all processes undergoing strict quality controls.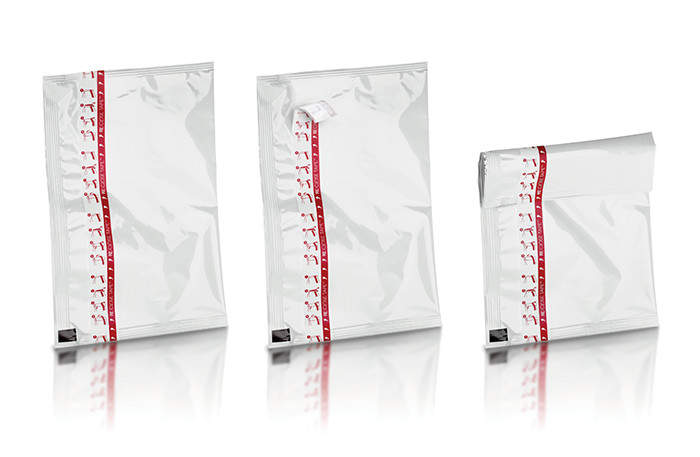 RE:CLOSE™ tape can be used to reseal opened packaging with space for branding or marketing if required. Its adhesive has been designed to allow for multiple reseals.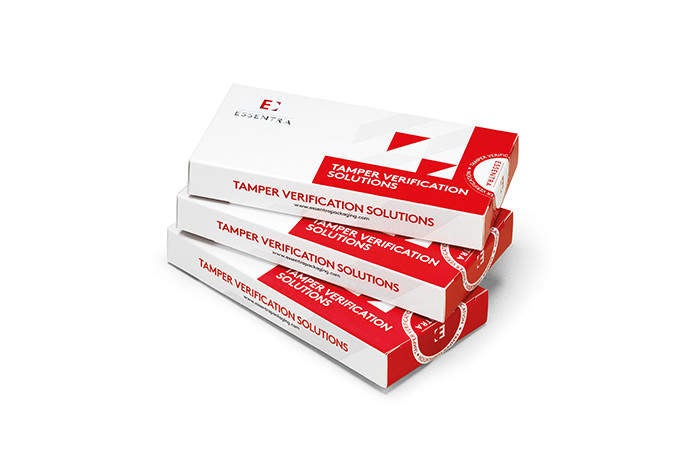 Essentra provides a range of tamper-evident solutions for packaging to help ensure product security.
Specific carton needs can be met, with luxury options enhancing a product's aesthetic appeal, in addition to lined cartons creating an airtight seal with materials such as foil.
Benefits include:
Proofing press
Specialist finishes
Short-run options and fast turnarounds
Skiving and hemming
Security functions
Comprehensive solutions
High-quality labelling services
We provide an extensive range of high-quality labelling services in materials that include paper, plastic films, and laminates, as well as digital labels for seasonal or promotional lines.
Labels are available with optional functions such as re-sealable, tamper-evidence, pull-out leaflets, holographic, or a particular decorative style of choice. In addition, Braille printing options can be requested, as well as added security slitting and over-lamination to stop products getting contaminated.
The technical support department selects the optimum adhesive, positioning and tamper-evident function, with print accuracy ensured through using our Label Vision Systems software.
Digital printing is CO2 neutral to help clients meet sustainability targets.
Leaflet production services
Our leaflets enable clear communication with consumers, which can be enhanced through appealing options such as specific colour schemes, graphics and paper texture. The design allows leaflets to not just be information and text, but also brand message and storytelling.
The size and shape of leaflets is entirely down to the customer, with the advanced technology we use for printing and folding able to meet highly specific instructions. Folding is determined by client requirements, specifications and pack sizes.
Flat and on-roll leaflets are ideal for fast packaging-line speeds, particularly for high volumes, while the flat option is better for smaller quantities.
Inserts and outserts for products
We create inserts and outserts to meet any dimensions or client requirements. A lot of luxury products enhance the experience of consumers through adding folded leaflets that contain company or product information. We can help reduce packaging costs through manufacturing folding labels that combine leaflet inserts with labels.
Our five manufacturing facilities are based in Europe and the US, enabling customers to benefit from comprehensive folding capabilities regardless of the size or shape of their outserts.
Versatile industrial tapes
Essentra is an established provider of tapes that offer simplicity in packaging openings and closures. Products in this range are renowned for their functionality and high-quality.
Tapes such as Supastrip®, RE:CLOSE™, Rippatape®, and Vaktape® can be used for flexible packaging, cartonboard and fibreboard, with the capacity to incorporate intricate designs for branding or marketing. Our tapes give clients an extra layer of security for their products.