Packaging is the personification of a brand, but its importance can be underestimated.
MMR's innovative research solutions help create standout packaging from both a design and structural perspective. Robust quantitative techniques combined with eye-tracking and measures of emotional engagement plus advanced co-creation approaches help us optimize packaging for point of sale and in-use.
MMR has three solutions to ensure you develop winning packaging – by taking account of the voice of the consumer.
EROS™ – determining early rules of success for packaging projects
MMR's unique EROS™ (Early Rules of Success) technique brings together consumers, marketers, R&D and creatives to identify the 'early rules of success' for packaging right at the start of the development process.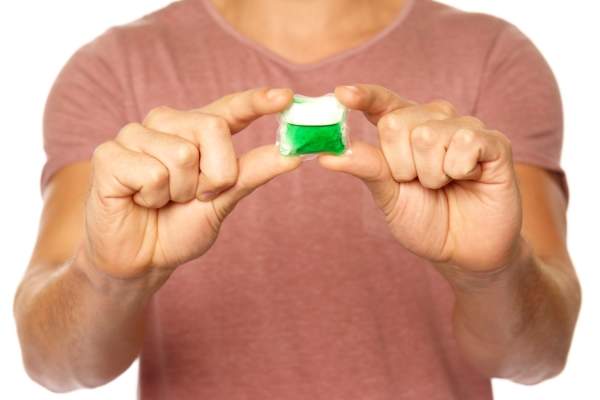 Do your products and packs communicate efficacy?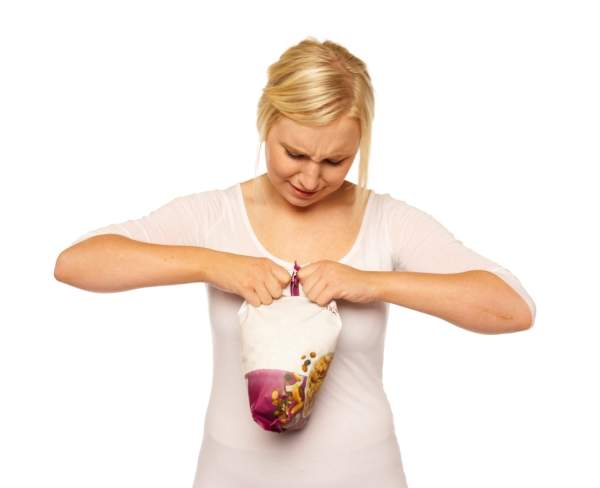 Does your pack cause frustration?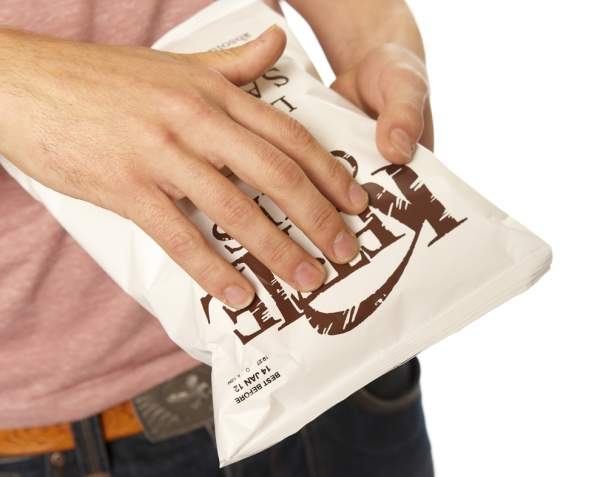 What conceptualisations do your packaging materials generate?
Pack EROS™ is used early in the development process for design and structural packaging challenges. Whether for new or existing brands, it provides specific guidelines to maximize appeal, brand fit and standout.
MMR's packaging and qualitative experts bring marketers and designers together with highly articulate, creative consumers in an immersive and dynamic group session. Both the brand and packaging space are explored in depth during this co-creation workshop.
Pack EROS™ reduces the overall development time and cost by ensuring stakeholders are focused on the same endpoint; shortlisting design elements, materials, finishes and functional expectations to create perfect, industry-leading packaging.
Participatory research technique
Consumer, marketing and R&D brought together at early stages
Defines rules of success to inspire creation and support decision-making
Facets ™ proprietary packaging development tool
MMR's Facets™ is an exciting new way to achieve competitive advantage through the structural and physical properties of packaging and products.
The structure, ergonomics and feel of packaging are important drivers of consumer engagement; communicating product benefits and brand values and encouraging repeat purchase. Capturing these elements in the development process provides an important and sustainable source of competitive advantage in today's crowded markets.
Facets™ is MMR's proprietary packaging development tool – combining psychology, affective design, Kansei and sensory science to identify the optimum structure and physical format for packaging.
MMR's experts align client R&D teams, packaging designers and consumers to understand interaction with the pack or product. Together, we prioritize consumer and design requirements and define the ideal physical form.
Design-led consumer research tool
Combines psychology, affective design, kansei and sensory science
Creates objective and actionable design guidelines
Fine-tunes structural and physical properties
Impackt™ packaging evaluation and validation tools
MMR's comprehensive pack design validation approach goes beyond liking to assess emotional meaning together with on-shelf stand-out, message delivery and diagnostics.
Impackt™ comprises a comprehensive suite of tools for evaluating and validating packaging designs. Innovative approaches are used to measure appeal, shelf standout, perceptual impact and message delivery, as well as delivering detailed diagnostics and open-ended feedback – all in a cost-effective package.
Brandphonics® emotional profiling and facial coding uncover subconscious conceptualizations, helping to ensure alignment with brand equity. Eye-tracking provides a robust measure of on-shelf standout and pack navigation.
In keeping with our philosophy 'create not just evaluate', Impackt™ provides comprehensive optimization guidance, designed to ensure that the benefits delivered by your packaging are maximized.
Comprehensive toolkit to validate new designs
Established and innovative research techniques
Achieve maximum shelf-standout, optimum message delivery and alignment with brand equity