PACE Business Partners combines detailed knowledge of the packaging industry with expertise in corporate entrepreneurship and innovation management.
We consolidate analysis with creativity, strategy with implementation, and technology developments with business operations, to further strengthen our clients' value proposition and business impact. We make effective use of our extensive network and broad associates-base to ensure insightful knowledge of the latest packaging developments.
We collaborate with key industry companies from across the packaging value chain to bridge the gap between material development, product characteristics and brand owner / end-user requirements.
Cross-value chain and industry collaboration
As the development of new technologies and market dynamics across the packaging industry forces companies to re-design and re-position themselves in their respective fields, the need for strategic partnering arises more frequently.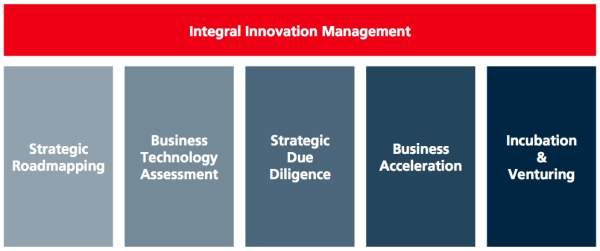 PACE offers services to accelerate the business development process for new product-to-market combinations.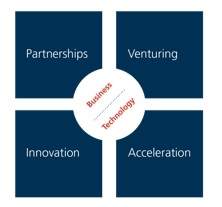 PACE Business Partners provides expert services in the assessment of technology and value-based solutions.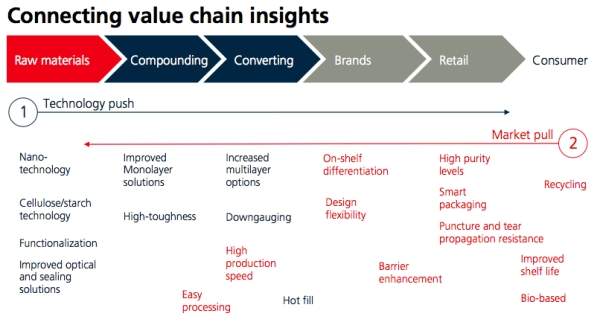 PACE provides value chain collaboration services from the raw material phase to the end-user phase.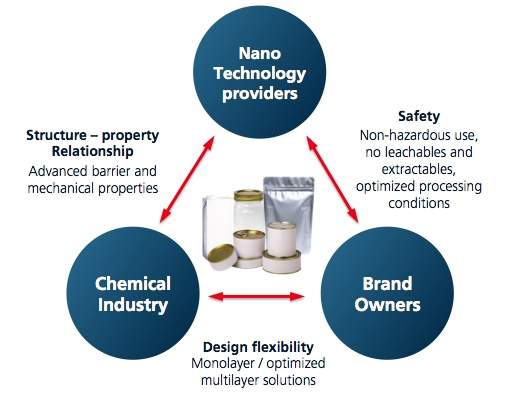 PACE explains the advantages of nano-composites in the chemical and packaging industry.
PACE manages the cross-sector and cross-value chain cooperation as a means to stimulate innovation and business growth. We initiate and guide due diligence and strategic partnering processes for our clients.
We accelerate the business development process, creating added-value and shorter time-to-market for new product-to-market combinations. We strongly focus on cross-value chain and industry collaboration and competences.
Business technology assessment and asset management
We provide expert services in technology assessment and next-generation value-based solutions. By leveraging our unique set of skills in material development, design and strategy, we secure the highest quality of business and technology advisory services.
Contribution areas include:
New product-market combinations for sustainable business impact
Smart packaging
Advanced barrier solutions
Glass and aluminium replacement opportunities
Bio-based packaging alternatives
Design and manufacturing for consumer safety and convenience