Loadhog is a multi-award winning, employee-owned, UK manufacturer dedicated to designing, manufacturing, selling and pooling Returnable Transit Packaging solutions across various industries.
A large proportion of Loadhog's growth derives from investment in product development, with an objective each year for 25% of its turnover to come from products less than four years old to ensure that the company is always focused on challenging the market with new solutions.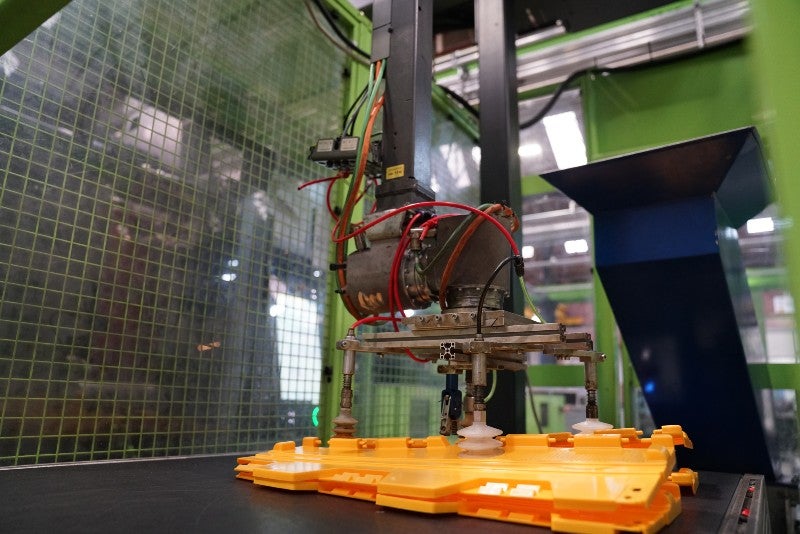 All our products endure extensive testing.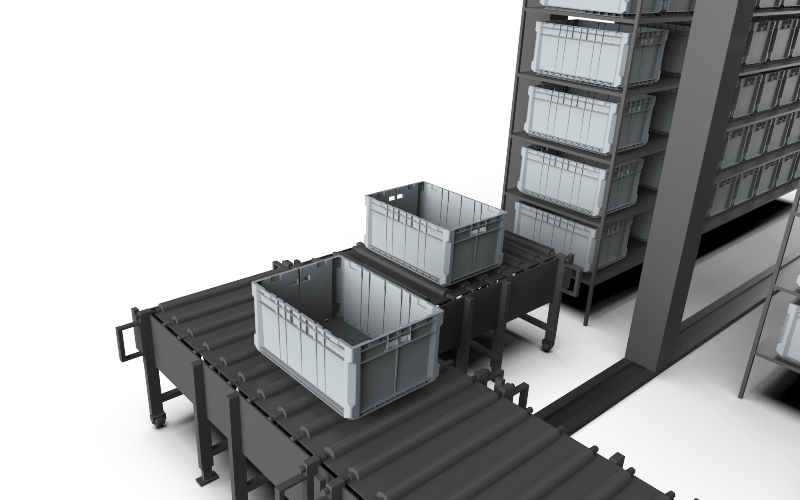 Autotote - Designed to run smoothly on conveyors with an optimised base design reducing noise deflection.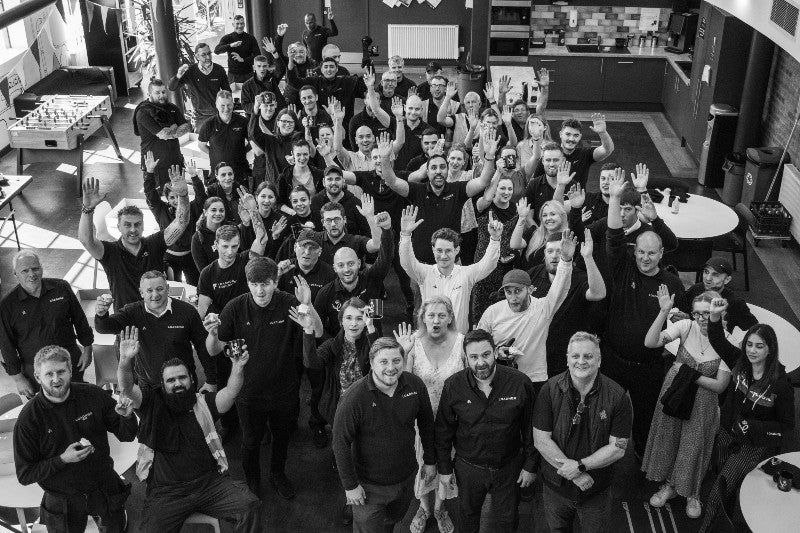 Employee Ownership is something our team globally is proud to be a part of.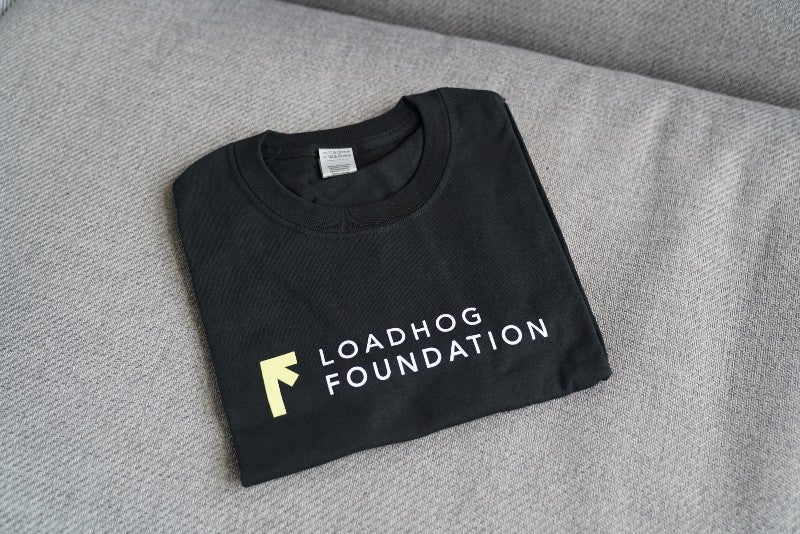 In 2021, we introduced the Loadhog Foundation to give back to a range of causes.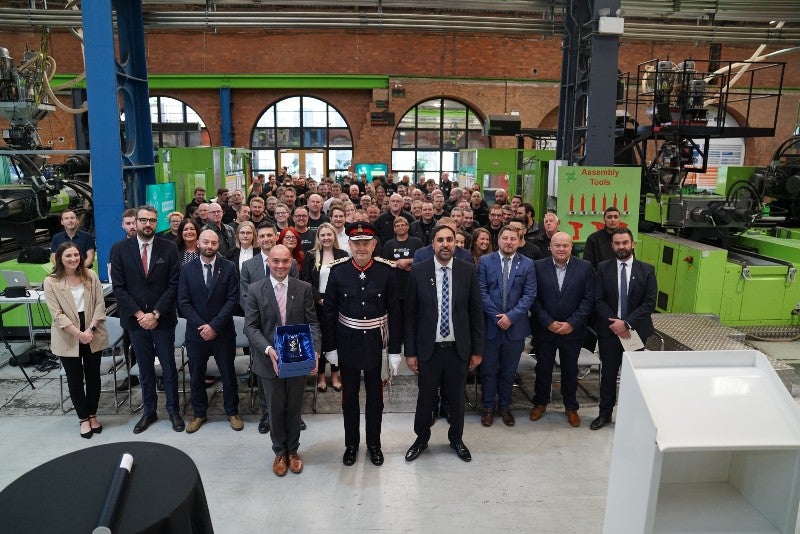 Loadhog awarded the Queens Award in 2021.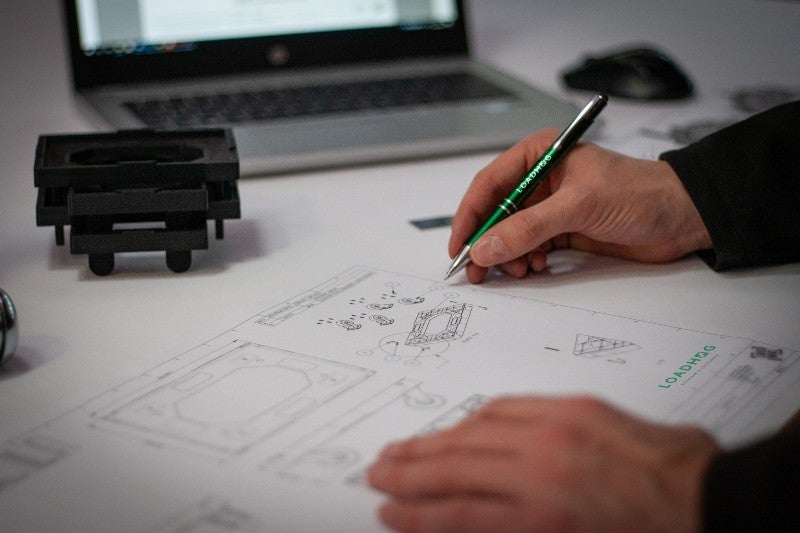 Our design team have a vast amount of experience and is willing to work with you to meet your needs.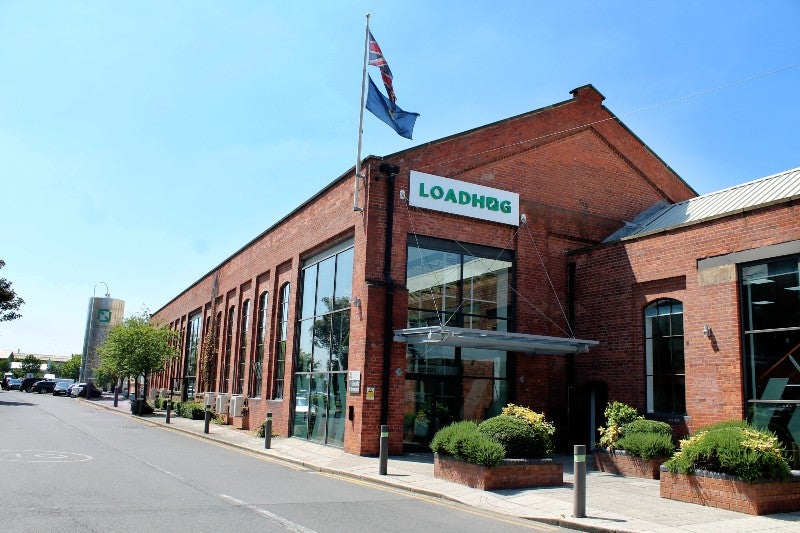 Our HQ in Sheffield - The Hogworks.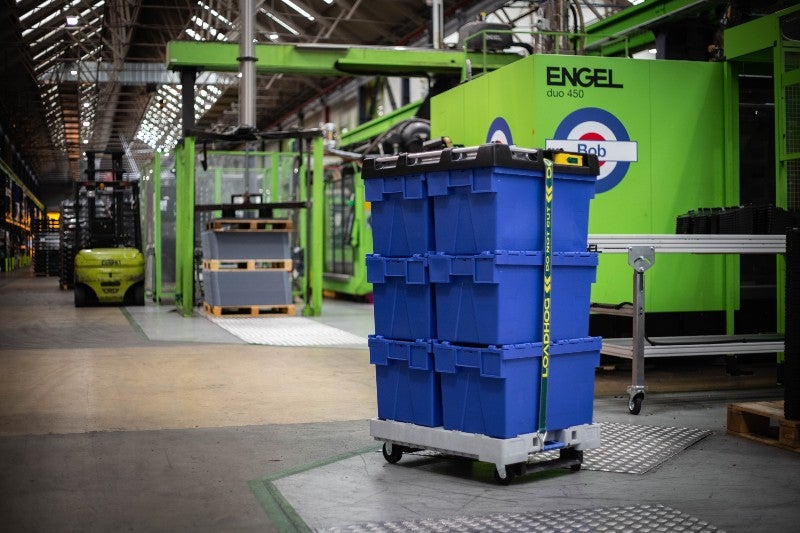 Our Pallet Lid, Apollo Tote & Pally 86 working together to create one unit.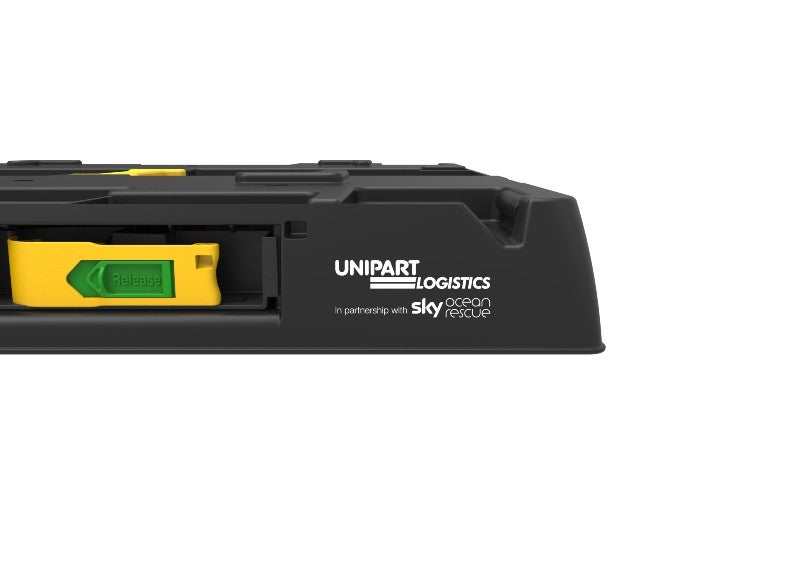 The Loadhog Pallet Lid eliminated 10.2t of plastic wrap per annum for Unipart.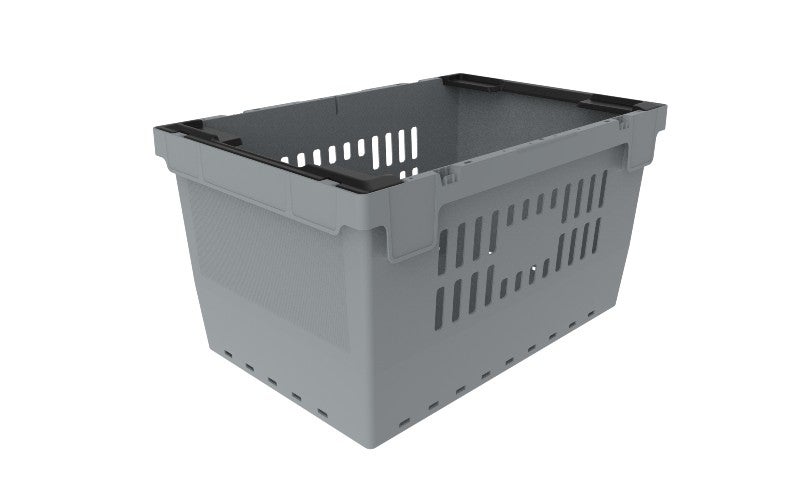 Theomi 1
Customised and sustainable packaging solutions for various industries
Loadhog designs and manufactures unique products with the purpose of:
Reducing labour, transport and consumable costs.
Maximising handling efficiency.
Increasing vehicle fill.
Eliminating packaging waste.
Reducing carbon footprint.
Increasing security of goods.
Saving costs/saving money.
As well as the existing product line, Loadhog can design and manufacture products to meet the specific needs of the customer. For example, if the customer is already using returnable packaging but has problems with breakages or usability, Loadhog's design team will adapt, change and implement solutions to meet the customers' requirements while solving their problems.
The company's portfolio includes helping numerous customers from a vast number of industries which includes:
Retail, E-commerce & Last Mile
Automotive Packaging
Post, Parcel & Logistics
Healthcare & Utilities
Glass Packaging
Waste management
As a sustainably minded company, Loadhog has decided to ensure that recycled material is used across its product range. A large proportion of Loadhog's products already includes at least 30% recycled material, and with them now removing 100% standard virgin products wherever possible, the company is pushing towards a more sustainable future.
Loadhog's eco-friendly initiatives
Recently, Loadhog announced that it is working with Planet Mark to measure our carbon footprint and have a positive impact on the planet and society. Through the Planet Mark Business Certification, the company will be measuring and reducing its carbon footprint to ensure that it is embedding sustainability into its business practices.
Committing to achieving Planet Mark Business Certification demonstrates Loadhog's dedication to sustainability. Loadhog is excited to start reducing its carbon emissions to help create a planet that is fit for us and future generations.
Loadhog designs and innovates its products to ensure that the plastic used is reusable for as long as possible and has the best carbon rating with fewer additives. This enables the materials to be easily recycled so that the material can be repurposed into a new packaging design.
Loadhog has noticed a rising demand in the market to remove single-use materials, especially as the price is increasing for these materials. This aligns with companies wanting support for the reduction of their carbon footprints due to an increase in pressure from governments and the public.
This will not only benefit the environment greatly but also will allow them to spread the positive message of improving sustainability to their customers. Making the switch now will put companies at a greater competitive advantage than those making a last-minute switch when carbon reports are audited more closely.
The Loadhog Pallet Lid is one of the company's most sought-after single-use packaging replacers, a perfect eco-friendly reusable substitute to stretch wrap, and now it can be manufactured with recycled materials. The Loadhog Pallet Lid enabled Sky and Unipart Logistics to remove all single-use packaging from their supply chain.
This robust pallet lid securing solution, with retractable straps and an integrated tensioning mechanism, creates quick waste-free pallet security. This resulted in eliminating 10.2t of plastic wrap per annum, which is equivalent to 79,200 pallets of single-use plastic per year.
Loadhog's containers for the packaging industry
Earlier this year, Loadhog launched Autotote. The Autotote is the next development in intralogistics containers. It is perfectly designed to offer smooth, silent running, with its single-shot double-skin strengthen base and cantilever edges.  The Autotote advances all aspects of the supply chain, from improving accuracy and speed to reducing waste and is suitable for all conveyors and transfer units, with an optimised base design that reduces deflection and noise.
As well as the Autotote, Loadhog introduced the Omnimax, an omnichannel container that can be used throughout the whole supply chain. This includes working with automation systems to maximise picking efficiency in the warehouse and increase vehicle fill during transport to the store and for deliveries to the end customer. Following FM Global regulations, the Omnimax can also be manufactured with drainage holes to allow water to drain away in the event of a fire.
Our other products include the Apollo ALC range, which is designed to work in conjunction with automation equipment and deliver an increased level of security with a concealed hinge pin design. The collapsible container is another Loadhog product and is a stable, robust and lightweight container that is a versatile solution used in a wide range of industries and applications. Finally, Loadhog offers the Smartpad an intelligent bottled/canned good packaging system that prevents the collapse of pallets during transportation, storage and filling.
About Loadhog
Loadhog not only offers solutions for organisations to improve their sustainability. We introduced The Loadhog Foundation in 2021, and this typically provides funding and support for other charitable organisations and good causes. The Foundation was created to give not only to registered charities but also to worthy causes. The ethos of giving something back has existed from the beginning at Loadhog, with a brilliant workforce of people who often give their time to support and help charitable projects and fundraising events.
Loadhog encourages the foundation by giving 1% of its budgeted pre-tax net profits every year, going towards supporting local, national and international charities as well as good causes. The foundation's work is done in many ways, including donations, volunteering, product donations, event sponsorship or participation, and many more.