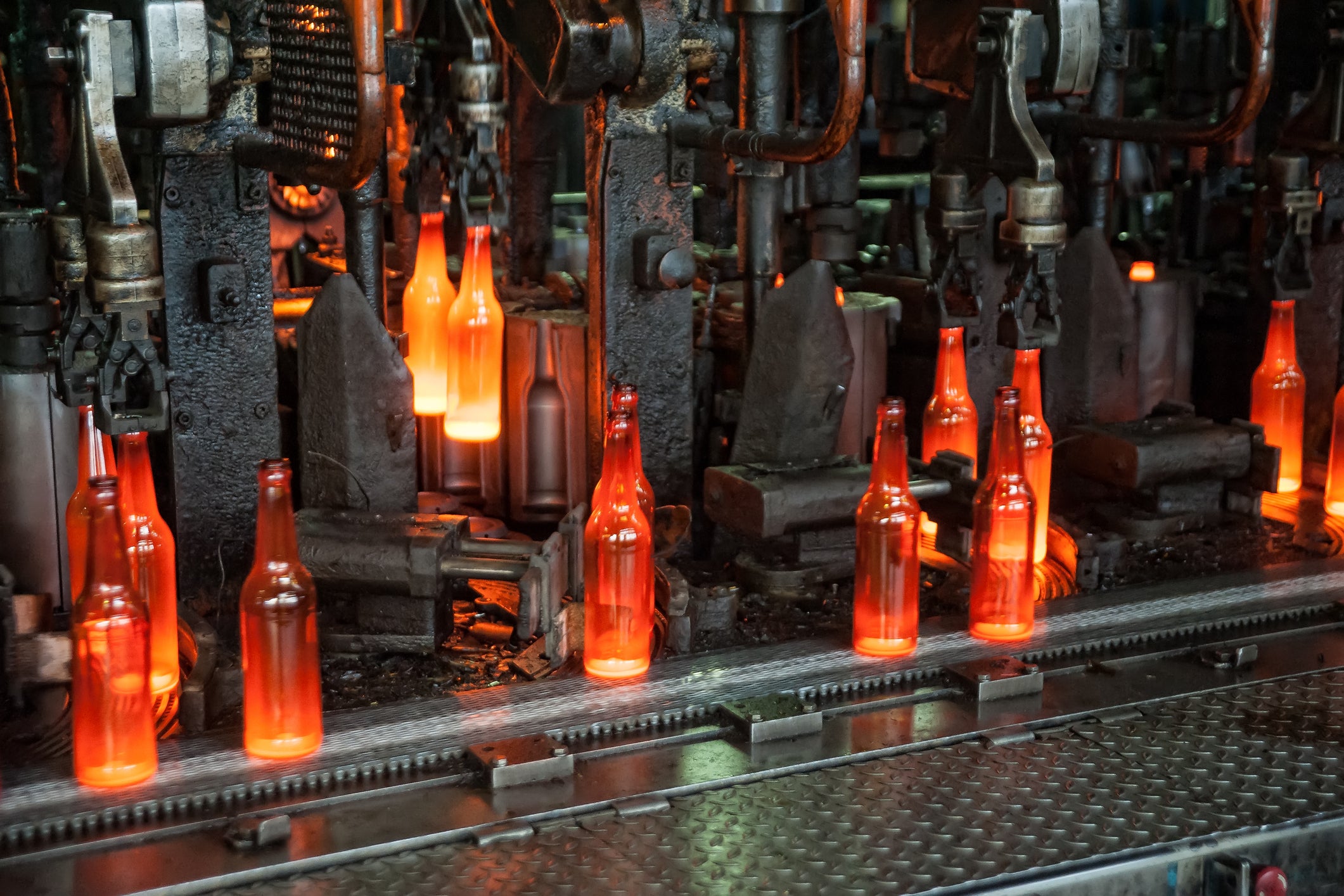 Manufacturers across global industries are facing the necessity to review their impact on the environment and society.
It is undeniable that this necessity is driven by high demand from consumers looking to businesses to improve their sustainability.
However, balancing stable supply chains, demand for delivering products and implementing effective environmental strategies poses challenges across all industries.
What is needed is transparency about not only the successes but also the failures of implementing sustainable changes, as this will lead to industry cooperation and consumer trust.
The glass industry is one such sector at the forefront of these issues. In a demonstration of transparency on sustainability, British Glass technical director Nick Kirk said at a recent industry event, "We put our hands up – we are an energy-intensive industry and currently most of that energy tends to be fossil-fuel. We are making progress but there is a big challenge ahead of us."
British Glass is working with the government and businesses across the nation on fully understanding these challenges and how they can be addressed.
How well do you really know your competitors?
Access the most comprehensive Company Profiles on the market, powered by GlobalData. Save hours of research. Gain competitive edge.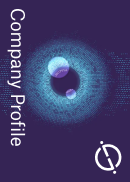 Company Profile – free sample
Thank you!
Your download email will arrive shortly
Not ready to buy yet? Download a free sample
We are confident about the unique quality of our Company Profiles. However, we want you to make the most beneficial decision for your business, so we offer a free sample that you can download by submitting the below form
By GlobalData
What role does glass manufacturing have in the UK economy?
The glass industry is a considerable contributor to the UK economy and exports.
It is a sizeable national employer, containing 24,000 direct jobs across the whole supply chain, including the handling of raw materials, product development, transportation, logistics and filling.
The largest manufacturing category within the sector is container glass, which totals 2.3 metric tonnes of glass for 8 billion container products.
According to GlobalData, the UK has a strong export market for high value spirits products in particular, with Asia as a key region. This means that UK glass production is serving an industry that was valued at $783.5bn in 2021 and is expected to grow at a CAGR of more than 6% by 2026.
As the representative body for this UK industry, British Glass represents 11 large glass manufacturers in the UK, with technical director Nick Kirk confirming that ten of those have ownership outside of the UK.
Therefore, "if the UK government makes any decisions on the industry, it will have a global impact. So, the UK needs to be attractive for industry investment, particularly in future technologies."
Where does glass stand in the competition between materials?
Packaging Gateway continues to report extensively on the various pros and cons of materials, with the key competitors being plastic, aluminium and glass.
Kirk made the case for glass on a consumer-level through the material's permanent barrier as "a single material that doesn't allow anything to diffuse through it.
"If you put a fizzy drink into a plastic bottle, over time the CO₂ diffuses through the porous plastic and escapes, making the drink go flat. So it has a relatively short shelf-life compared to glass and some other packaging materials can only be recycled two or three times."
Kirk also stated that: "Any glass bottle from any part of the world essentially has the same composition. This allows for high recycled content, on top of glass being infinitely recyclable."
However, the biggest obstacle is a lack of infrastructure to collect enough glass waste to process it. There are ongoing waste policies aimed at simplifying recycling systems, but this remains a sticking point for the packaging industry.
Why is sustainability a pressing issue for the UK glass industry?
Glass manufacturing is far from the only energy-intensive sector in the UK, but it is an industry that has an opportunity for further environmental improvement.
Kirk confirmed that "The glass industry was one of the first to commit to net-zero goals. It is a joint effort with the whole supply chain, stakeholders and government."
Advancements are reportedly being made, as 1.6m tons of CO₂ are currently being emitted by the industry, whereas 30 years ago emissions were more than two metric tonnes.
Combustion in glass furnaces is the main culprit for energy consumption. A potential 'short-term' solution that Kirk highlighted is oxy-fuel, which replaces nitrogen dioxide with oxygen and is said to save 15% of energy.
The hot topic of biofuels was also outlined, but Kirk asserted that "the earth isn't big enough to grow enough plants to make biofuels to replace fossil fuels for industry, transportation and heating our home. Making it from waste biomass is an option and the glass industry could convert to biofuels, because we used to use oil and some manufacturers still have that infrastructure there. However, availability and cost is the real challenge."
Hybrid gas as a sustainable saviour
Glass can be melted with electricity through direct heating, wherein 95% of the energy goes straight into the material. This is far less wasteful than combustion, which centres around heating the space above the glass.
Kirk verified that if glass can be made with renewable electricity, the industry can hit net-zero straightaway. But this would require investment in new furnace technology and result in current furnaces being taken out of action before end of their planned life, which would not be financially viable.
But the lack of industry currently transitioning towards electricity is due to "the price being two to three times higher than natural gas. This is especially important as we compete against other packaging materials – we've got to remain commercially viable.
"The other challenge is that we need a lot of electricity and we're not the only industry needing this. The government are working too slowly on this and we need huge investments in infrastructure."
Hybrid furnaces appear to be a beacon of hope in the industry. Energy sources can be mixed together and adjusted to meet availability levels. They can also take hydrogen, a gas for which the UK government is planning to build clusters in chosen regions by 2026. But only some manufacturers will have access to these pipelines.
The challenges of financial viability, improved infrastructure, government regulations and technical feasibility cannot be understated in the glass industry's journey to net-zero.
But despite these challenges, British Glass's outlook for the UK glass industry remains hopeful through an emphasis on cooperation and transparency.