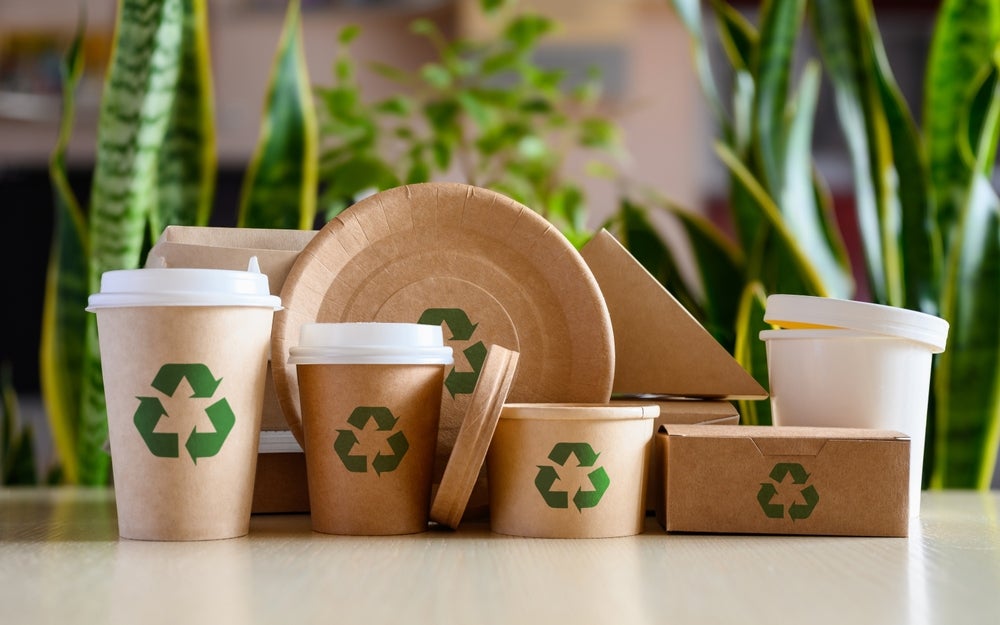 In the bustling world of consumer goods, the profound environmental and health implications of the materials employed in food packaging often linger in the shadows, escaping our collective awareness.
From the plastics that encase our groceries to the coatings on our takeaway coffee cups, the choices made in food packaging have far-reaching consequences.
A comprehensive study recently published by the National Centre for Biotechnology Information sheds light on the multifaceted challenges posed by food packaging materials and their consequences on ecosystems and human health.
Plastic packaging: a growing ecological menace
Plastic packaging has become synonymous with convenience, but its ubiquity comes at a great cost to our environment. The report underscores the alarming truth that plastic packaging is a major contributor to ocean pollution, endangering marine life and disrupting aquatic ecosystems on a global scale.
Every year, millions of tons of plastic waste enter our oceans, with dire consequences for marine creatures. Birds, fish, and marine mammals often mistake plastic for food, leading to ingestion and entanglement.
How well do you
really

know your competitors?

Access the most comprehensive Company Profiles on the market, powered by GlobalData. Save hours of research. Gain competitive edge.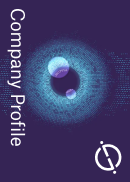 Company Profile – free sample
Thank you!
Your download email will arrive shortly
Not ready to buy yet? Download a free sample
We are confident about the unique quality of our Company Profiles. However, we want you to make the most beneficial decision for your business, so we offer a free sample that you can download by submitting the below form
By GlobalData
The report highlights that these plastics do not simply disappear; they fragment into microplastics, creating a pervasive, long-lasting problem.
Microplastics, small particles of plastic less than 5mm in size, are particularly insidious. They can enter the food chain at the lowest levels, affecting organisms that form the basis of marine ecosystems.
As these microplastics move up the food chain, they can ultimately end up on our dinner plates, with potential health implications for humans.
Furthermore, the report emphasises that plastic pollution doesn't only harm wildlife; it also disrupts marine ecosystems. Plastic debris can smother coral reefs, alter the distribution of species, and interfere with nutrient cycling.
The long-term ecological damage caused by plastic pollution is a pressing concern that demands immediate attention.
To mitigate this ecological menace, experts urge a multifaceted approach that includes reducing plastic usage, improving waste management systems, and innovating more eco-friendly packaging materials.
Sustainable packaging solutions: a ray of hope
In response to the growing environmental concerns surrounding traditional packaging materials, there is a growing shift towards sustainable alternatives within the food industry.
These alternatives, including biodegradable and compostable materials, hold promise in reducing the ecological footprint of food packaging.
Biodegradable packaging materials are designed to break down naturally in the environment, reducing the burden of persistent plastic waste. They offer a potential solution for reducing the long-term ecological impacts of plastic pollution.
Compostable materials, on the other hand, can be returned to the earth as nutrient-rich compost, contributing to soil health.
The study suggests that while sustainable packaging options are gaining traction, there are still challenges to overcome. One significant hurdle is cost. Biodegradable and compostable materials tend to be more expensive than traditional plastics, which can deter some businesses from adopting them.
Moreover, the availability of these materials on a large scale remains a challenge, as not all regions have access to the necessary infrastructure for composting and recycling.
Consumer education is also paramount in fostering the adoption of sustainable packaging. Shoppers need to understand the benefits of eco-friendly packaging and be willing to support businesses that make environmentally responsible choices.
Unravelling health implications of food packaging
Beyond the ecological concerns, the report delves into the potential health risks associated with certain food packaging materials. Many packaging materials contain chemicals that can migrate into the food they encase, raising concerns about their impact on consumer health.
One common group of chemicals of concern are phthalates, which are used in the production of plastics. Phthalates can disrupt the endocrine system and have been linked to various health issues, including reproductive and developmental problems.
They can leach from packaging materials into food, particularly when heated, posing a potential health risk to consumers.
Bisphenol A (BPA) is another widely studied chemical used in some plastics, and it has raised health concerns. BPA has been associated with hormone disruption and has been banned in certain products like baby bottles. However, it can still be found in some food packaging, especially in the lining of cans.
The report underscores the importance of stricter regulations and greater transparency in labelling to inform consumers about the materials used in packaging and their potential health implications. Consumers have the right to know what they are exposing themselves to when purchasing packaged foods.
To address these health concerns, regulatory agencies around the world have been taking action. They are closely monitoring and, in some cases, banning the use of certain chemicals in food packaging.
Nevertheless, the study suggests that there is still much work to be done to ensure the safety of food packaging materials and protect public health.
A call for action and awareness
The environmental impact of food packaging materials extends far beyond what meets the eye. Plastic pollution threatens marine ecosystems and wildlife, demanding immediate action to reduce plastic waste.
Sustainable packaging alternatives offer hope for a greener future, but challenges such as cost, and availability must be addressed.
Furthermore, the study's exploration of the health implications of food packaging materials emphasises the need for stricter regulations and transparency in labelling. Consumers play a crucial role in demanding safer packaging materials and supporting businesses that prioritise environmental and health concerns.
In our quest for convenience, it is imperative that we do not overlook the profound consequences of the packaging choices we make.
Balancing the convenience of pre-packaged foods with environmental and health responsibility is a collective responsibility that can no longer be ignored.