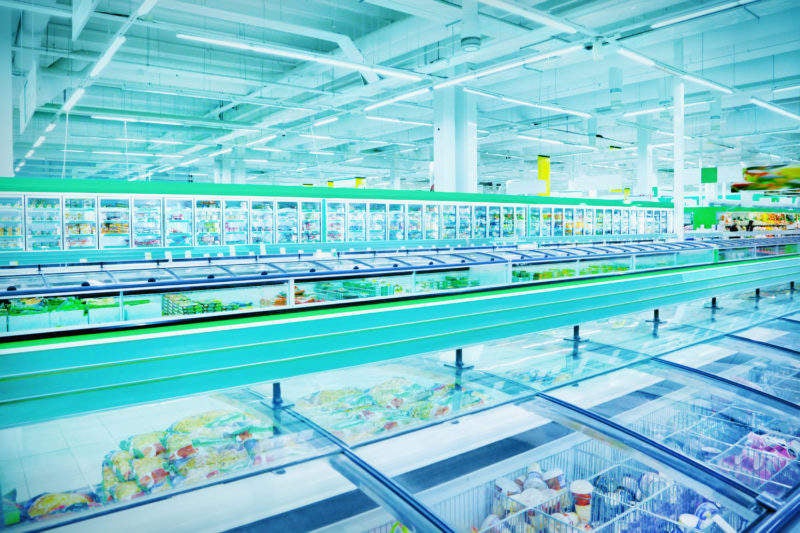 With plastic pollution continuing to gain negative attention, more brands are pushing towards going plastic-free and making their product packaging more environmentally friendly.  More than 8 million tonnes of plastic leaks into the ocean on a yearly basis and an investigation by Orb Media found plastic contamination in 83% of the water samples that the study took from dozens of nations. And with plastic production seemingly only likely to increase, reportedly it is set to double in the next twenty years, the warning of Dame Ellen MacArthur that there will be more waste plastic in the sea than fish by 2050 doesn't seem so far-fetched.
In the UK, Prime Minister Theresa May has pledged to eliminate all avoidable plastic waste within 25 years and, in April, earmarked £61m to fight plastic pollution.  Partially in response to China's curbing of plastic waste imports, the European Union announced in January a plan to tax plastic and invest in research on modernising plastic production and collection. However, with the size of the frozen food market (according to Alert Packaging, the global market will reach €7.5bn next year) and its current reliance on plastic packaging for helping with prolonging shelf life, is it practical for companies to eliminate plastic?
Packaging under pressure: plastic's role in the frozen food aisle
The key problem presented by going plastic-free, from a purely practical standpoint, is the extent to which sectors such as frozen food have come to rely on plastic packaging. Principally, plastic packaging allows for a lightweight solution that can not only withstand high temperatures, enabling high end product quality, but offers a range of options for extending shelf life. Given the requirement for puncture and moisture resistance, along with leak proofing, when it comes to extending shelf life, there is a reasonable concern as to whether or not plastic alternatives can match up.
According to Alert Packaging's How Packaging Innovation Plays a Vital Role in the Frozen Foods Sector whitepaper, "Besides a frozen product's possible sharp edges, the packaging must be able to withstand the pressures of sealing, freezing, storage, transportation, thawing and in some instances, even cooking. During freezing, most foods expand. The extent of this expansion will depend on the amount of water content. Frozen food packaging therefore needs to be strong and flexible to account for these changes in product characteristics."
While there are other possibilities being explored for packaging, advanced materials engineering group Versarien is working on graphene based packaging for example, there is still significant work to be done to create packaging that can fully replace plastic. Although industry is becoming steadily more committed to countering the polluting effects of plastic packaging, any alternatives will have a robust set of requirements to meet.
The scourge of plastics: Iceland leads the way for retailers
In January, Iceland became the first major UK retailer to commit to eliminating plastic packaging from its own-brand packaging, saying that they would replace the current plastic packaging with paper and pulp trays and paper bags within five years. In addition to the general growing anti-plastic sentiment, the move seemed to follow a survey that saw 80% of the 5,000 respondents endorse the move to go plastic-free.
Iceland managing director, Richard Walker, told the Guardian: "The world has woken up to the scourge of plastics. A truckload is entering our oceans every minute, causing untold damage to our marine environment and ultimately humanity – since we all depend on the oceans for our survival.
"The onus is on retailers, as leading contributors to plastic packaging pollution and waste, to take a stand and deliver meaningful change."
With most land-based plastic waste in landfills coming from single-use items such as packaging, there is a clear need for retailers to do their part to reduce the amount of plastic packaging being used. Iceland's move sets a bold precedent for other retailers to follow but it remains to be seen whether it pays off; if it does so, particularly given Iceland's emphasis on frozen products, it will certainly send a strong message about the prospect of a plastic-free future.