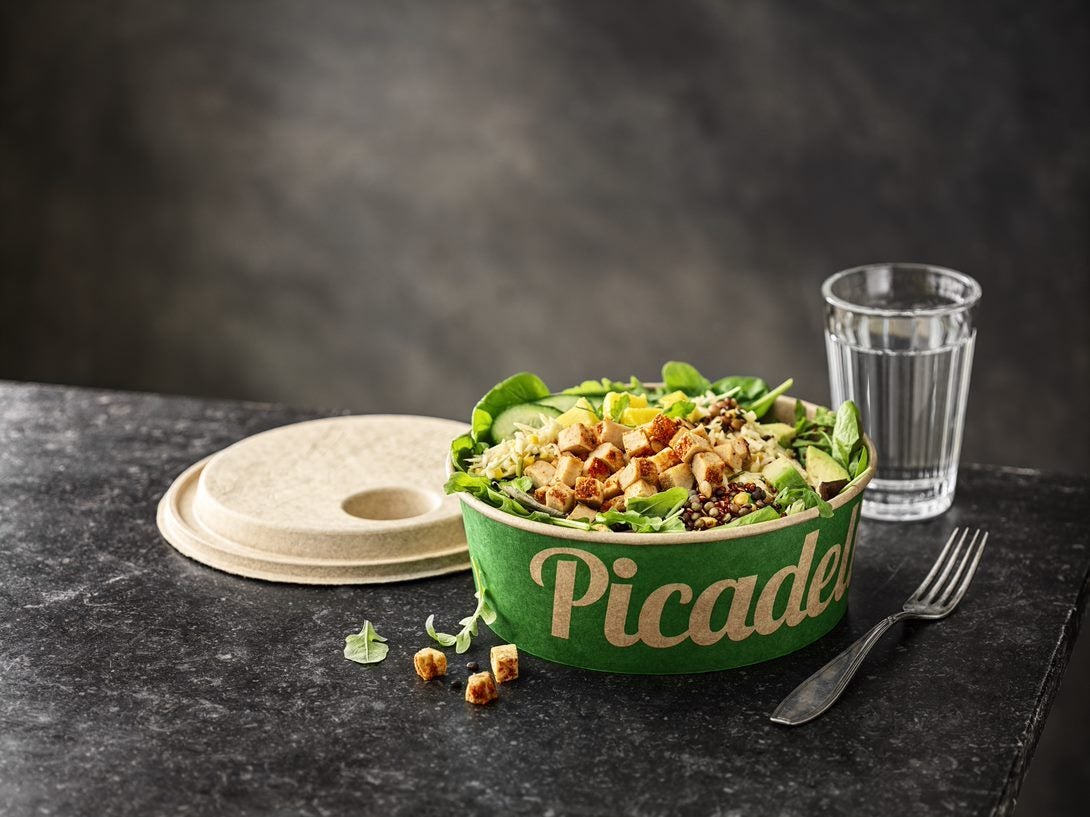 As packaging companies look to innovation as a means to hit their sustainability targets, Finland's Stora Enso secured a high-profile arrangement with take-away salad bar company Picadeli earlier this year. The partnership see Picadeli switch out single-use plastics for Stora Enso's 'PureFiber'. The packaging option, sourced from wood-based formed fibre, is free from plastic as well as per- and polyfluoroalkyl substances (PFAS).
Packaging Gateway's Ryan Ellington caught up with Stora Enso's product & innovation manager, Andreas Malmquist, to hear more.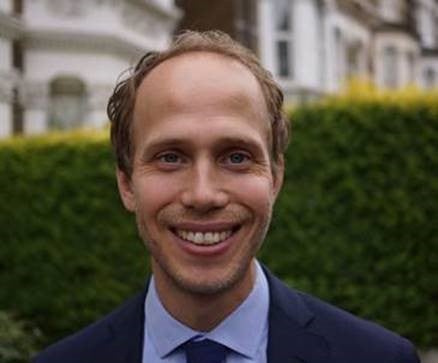 Where does Stora Enso source the wood for 'PureFiber' from?
It comes from sustainably-managed Nordic forests. We are forerunners in sustainable forestry and biodiversity protection – 98% of the land we own or manage is covered by forest certification.
Wooden fibre gives formed fibre products, such as bowls and lids, excellent user qualities. We believe there is the potential to produce anything that's made with fossil-based materials today, from a tree tomorrow. Brands and consumers alike are looking to minimise waste and reduce their use of plastic. Wood fibres allow us to do just that; producing sustainable, renewable and biodegradable packaging that can transition the economy away from fossil-based materials.
How did the partnership with Picadeli come about?
Picadeli is a leader in sustainability, so it was natural for their brand to look for more eco-friendly salad packaging options. We had a solution available with technical qualities that suits their needs. This partnership truly benefits both companies as well as consumers who have one single-use plastic item less to worry about.
What impact does PureFiber have on your company's carbon footprint?
Compared to materials such as plastic or bagasse, for example, the carbon footprint of the PureFiber lid is up to 75% lower.
We've recently updated our sustainability goals to become a net positive contributor by 2050 in focus areas of climate, circularity and biodiversity. Our science-based targets commit us to reducing Scope 1 and 2 greenhouse gas emissions by 50% by 2030, as well as reducing Scope 3 emissions by 50% by 2030.
How do these targets affect your future business decisions?
Stora Enso makes business decisions in line with our sustainability targets. Our eco-friendly PureFiber by Stora Enso products are a great example of how we can help our customer meet their sustainability targets, too.
What do you believe packaging companies should focus their efforts on to achieve their sustainability targets?
We see a big role for innovation. Consumers are looking for products that enable them to lead more eco-friendly lives: They want to minimise waste and reduce their use of plastic. As an industry, we need to find innovative ways to develop renewable solutions to replace fossil-based materials and develop sustainable solutions that can keep up with fast-paced consumption trends.
What's next for Stora Enso?
We're looking for growth from our formed fibre business through new packaging applications and partnerships. More will come!