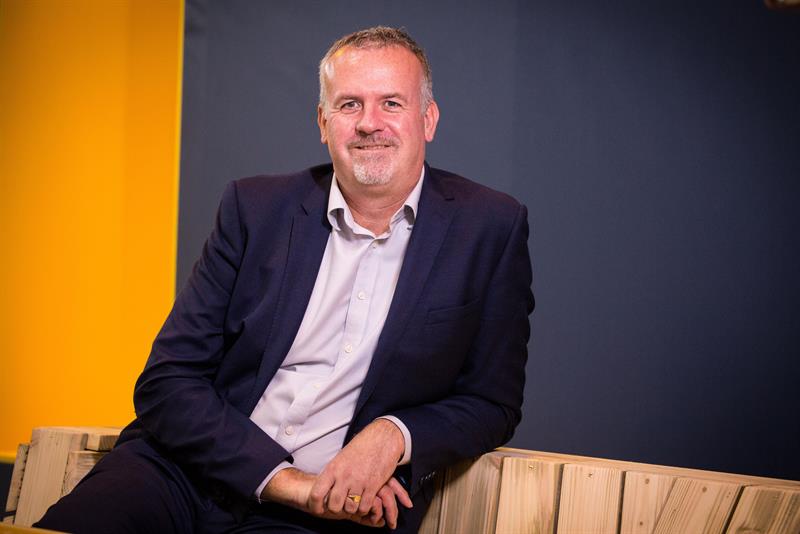 At the beginning of April, The Recycling Association (TRA) said that the UK could experience a cardboard shortage due to the Covid-19 outbreak.
The organisation said that a fibre shortage could affect Europe and possibly spread globally, as the pandemic had caused waste to skyrocket across the UK with local authorities scaling back food, green waste and recycling collections.
Jessie Page: Is there currently a cardboard shortage?
Simon Ellis: We are still seeing a shortage of available material as many shops, restaurants and factories that provided cardboard boxes for recycling are still shut. However, the situation was more difficult at the start of the lockdown period when some local authorities stopped collecting cardboard, but most are now collecting it from households again.
Plus, we have seen an increase in home deliveries from online retailers, and that has meant more material has entered the council stream. However, this isn't enough to replace the typically high-quality material that has been lost from commercial sources during the lockdown.
We are in a better position than we were, and we should now be able to produce most of the cardboard we need, although it might be a bit tight. As lockdown ends, we need to ensure that the collection of cardboard from both local and commercial sources rises commensurately with the demand of paper mills.
What led to this shortage in the first place?
The shortage arose because the supply of material dropped due to commercial businesses closing and some local authorities suspended collections, while demand for cardboard for food and medicine packaging increased.
Demand in European countries was especially strong in countries where waste collections were suspended altogether.
By what process is cardboard made?
Cardboard is typically made from recycled cardboard (89% in Europe) and some recycled paper for fibre strength, or sometimes from pulp derived from trees. This process occurs at paper mills scattered around the world.
Have quantities and availability of cardboard been affected by Covid-19?
Thankfully we haven't seen a huge shortage, but it could have happened if the likes of The Recycling Association and some other trade bodies had not warned of a shortage.
There was a real risk more councils would have stopped collections if we hadn't stepped in and alerted people that we could face a shortage of boxes for food and medicines if collections stopped.