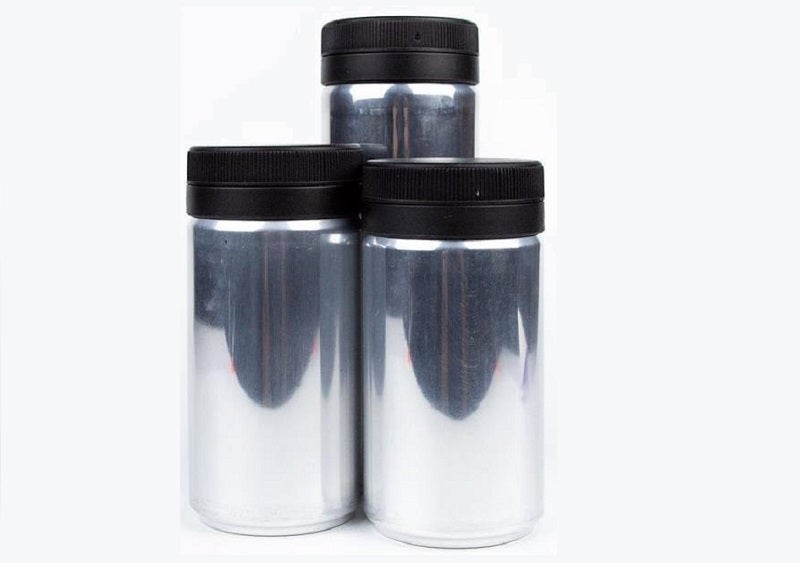 Munich, Germany-based holding company Mutares has sold its subsidiary Klann Packaging to fellow Munich-based private equity holding company Accursia Capital.
According to a statement, Accursia acquired Klann Packaging to "further its potential" and plans to develop its own packaging platform over the coming years.
None of the parties involved have disclosed information of the financial specifics of the deal.
About the companies
Accursia Capital (Accursia), acquires and manages midsized companies. Typically, Accursia's transaction "significant operational improvement potential" according to the company. It also claims that its preliminary focus is on long-term investment to expand the industry holding.
Klann Packaging develops and manufactures promotional and sales packaging using tinplate material. The company's philosophy is to create sustainable, eco-friendly metal products for high-quality sales-promoting packages. The company has worked mostly within the food industry.
Mutares acquired Klann Packaging in June 2011 from Huber Packaging Group, marking it as the firms' third transaction in the manufacturing sector and the fourth transaction in Germany. It is a holding group which acquires controlling stakes in small-to-medium sized businesses, especially those facing non-core divestitures, succession issues or need restructuring.
Response to the deal
Accursia Capital chief executive officer Martin Scheiblegger said: "We see Klann Packaging as a well-structured company which has potentials for further organic as well as inorganic growth. We plan to develop our new packaging platform over the coming years through our target-oriented long-term buy and build approach.
"Klann is our fourth investment in 2020 and confirms our sustainable growth strategy."
Mutares chief investment officer Johannes Laumann said: "With Accursia, we have found the ideal partner for Klann Packaging, which has grown very close to our heart during the years of belonging to our portfolio. We are convinced that Klann will develop excellently under the future owner through new organic and inorganic growth plans.
"For Mutares, this transaction is a great success in difficult market conditions and a further step in our portfolio consolidation."