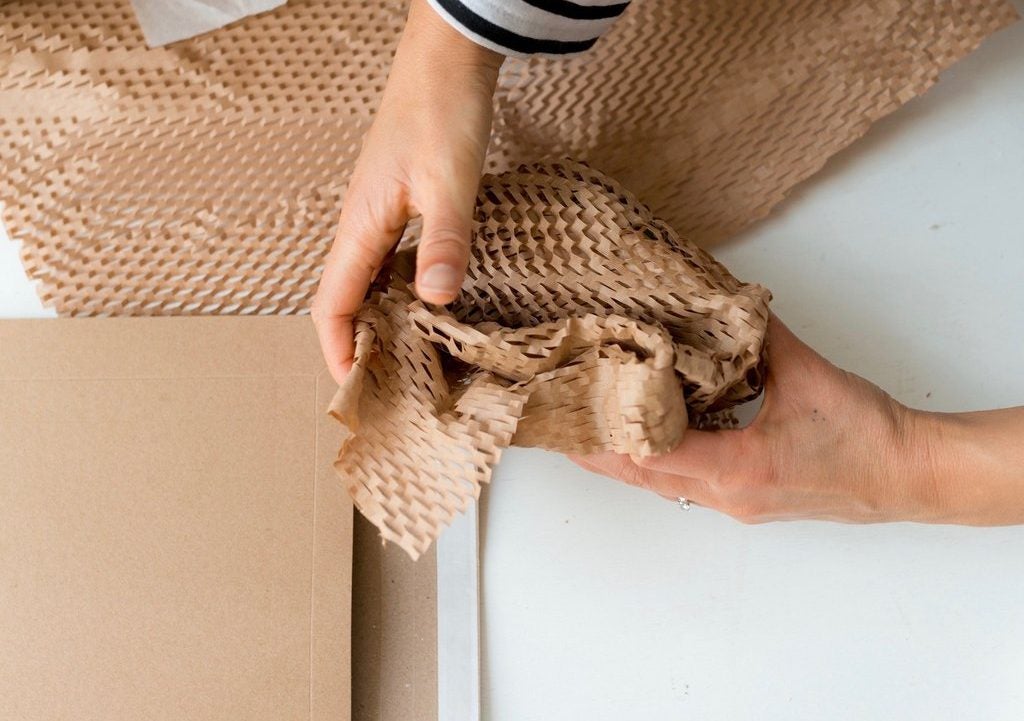 New Zealand-based sex toy business Adulttoymegastore (ATMS) has become the first adult retailer in Australasia to start using completely recyclable and compostable packaging, according to a press release.
ATMS has joined with New Zealand-based sustainable packaging company R3pack to replace bubble wrap and plastics with compostable bags and other recyclable packaging. The company will now use fully recyclable packaging Geami Eco Wrap, which is made from sustainable forest paper.
On its website, R3pack states: "The Geami WrapPak is the combination of a patented die-cut Kraft paper with a tissue interleaf paper. When dispensed, it expands to a 3D honeycomb structure, providing a packaging solution of up to 134m."
More than 1,500 packages are delivered by ATMS each day. It has been trialling the newly launched packaging since October last year and a survey by the company showed customers liked the new packaging.
According to the survey, 96% of customers said they noticed the paper packaging was eco-friendly and 84% said that they cared it had changed. Of the 84%, 65% loved the new packaging and 25% liked it.
ATMS owner Nicola Relph said: "This is a big step for us but we're proud to be doing it. We wanted to walk the talk and show that, even when sending out thousands of packages a day all around the world, you can still do the right thing and put the planet before profit.
"We're also looking to be the first adult retailer in Australasia and potentially the world to set up an adult toy recycling programme. We want to lead the way, as New Zealand businesses often do, to make a difference."