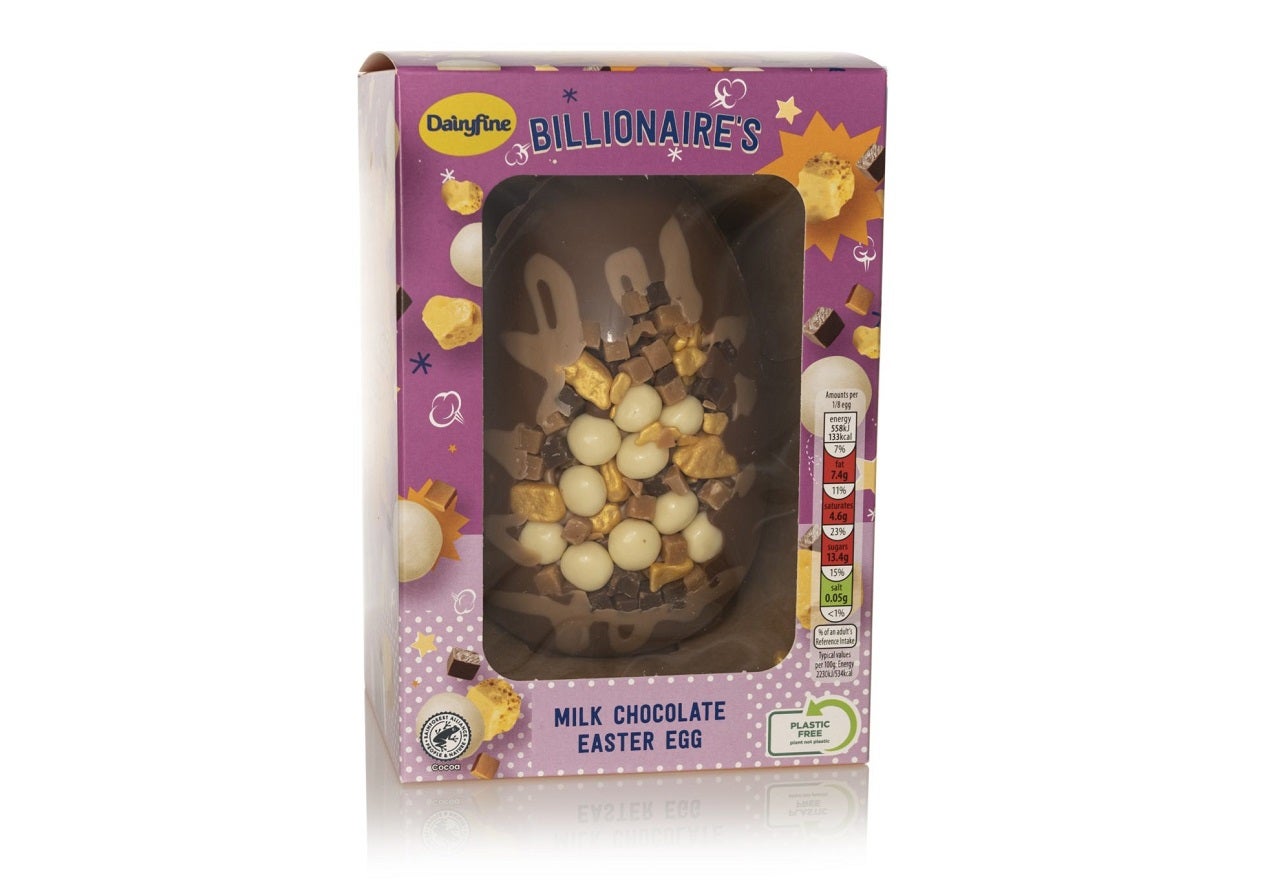 UK supermarket chain Aldi has announced that it is making changes to its Easter range as part of its efforts to eliminate as much plastic as possible.
The retailer seeks to eliminate two million pieces of throwaway plastic from the range.
In line with this initiative, the supermarket is giving a square-shaped bottom for some of its Easter eggs. This eliminates the need for inner plastic packaging completely.
These products are among the six Easter lines that Aldi is changing to make them 100% plastic-free.
It has also replaced plastic windows with compostable cellulose film made from wood fibres.
Furthermore, the supermarket is planning to introduce a completely sustainable chocolate box, which will feature a recycled potato skin-made insert.
Aldi UK Plastics and Packaging director Richard Gorman said: "We're committed to eliminating plastic wherever possible, and the changes to our Easter range are a great example of removing unnecessary plastic that we can all do without.
"We know our customers want to protect the environment, and it is changes like this that make all the difference."
The plastic reduction in Aldi's Easter range follows the successful changes made to its Christmas range.
The supermarket noted that it is on track to make all its product packaging reusable, recyclable or compostable by the end of 2025.
In December, Aldi has trialled a plastic-free multi-buy offer on baked beans in its stores in the Midlands.