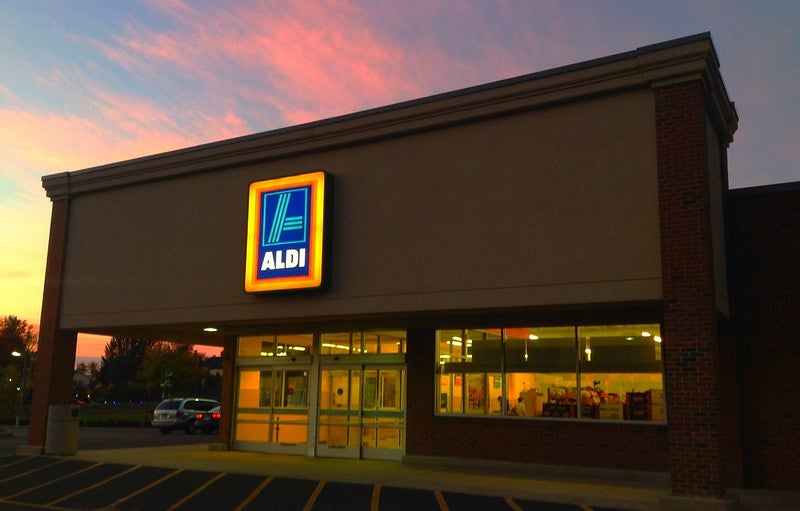 Supermarket chain Aldi Ireland has reportedly pledged to cut down the plastic packaging volume across its operation.
As part of the commitment, the retailer will work towards reducing the volume by 50% by 2025.
The commitment is part of the retailer's strategy to make all own-label products recyclable, reusable or compostable by 2022.
It will take away 9,874t of plastic from its packaging in the coming five years.
Also, the retailer will eliminate or decrease the use of unnecessary packaging and shift to using alternative options.
It will make use of recyclable and materials produced using recycled content.
Aldi UK and Ireland chief executive Giles Hurley was quoted by The Irish Times as saying: "We are stepping up our efforts to reduce the amount of plastic packaging used across our business because it is the right thing to do for a sustainable future.
"We know this issue matters to our customers too and are confident they will support our initiatives to reduce plastic in the coming years.
"We can only achieve our long-term plastic reduction targets with support from suppliers. The response we have received so far has been extremely positive, and we look forward to working with them to develop further innovative packaging solutions."
In August last year, Aldi Ireland discontinued the use of black non-detectable plastic trays for packaging fruit and vegetables.
It also introduced potted herbs packaging in recyclable and home compostable materials in April this year.