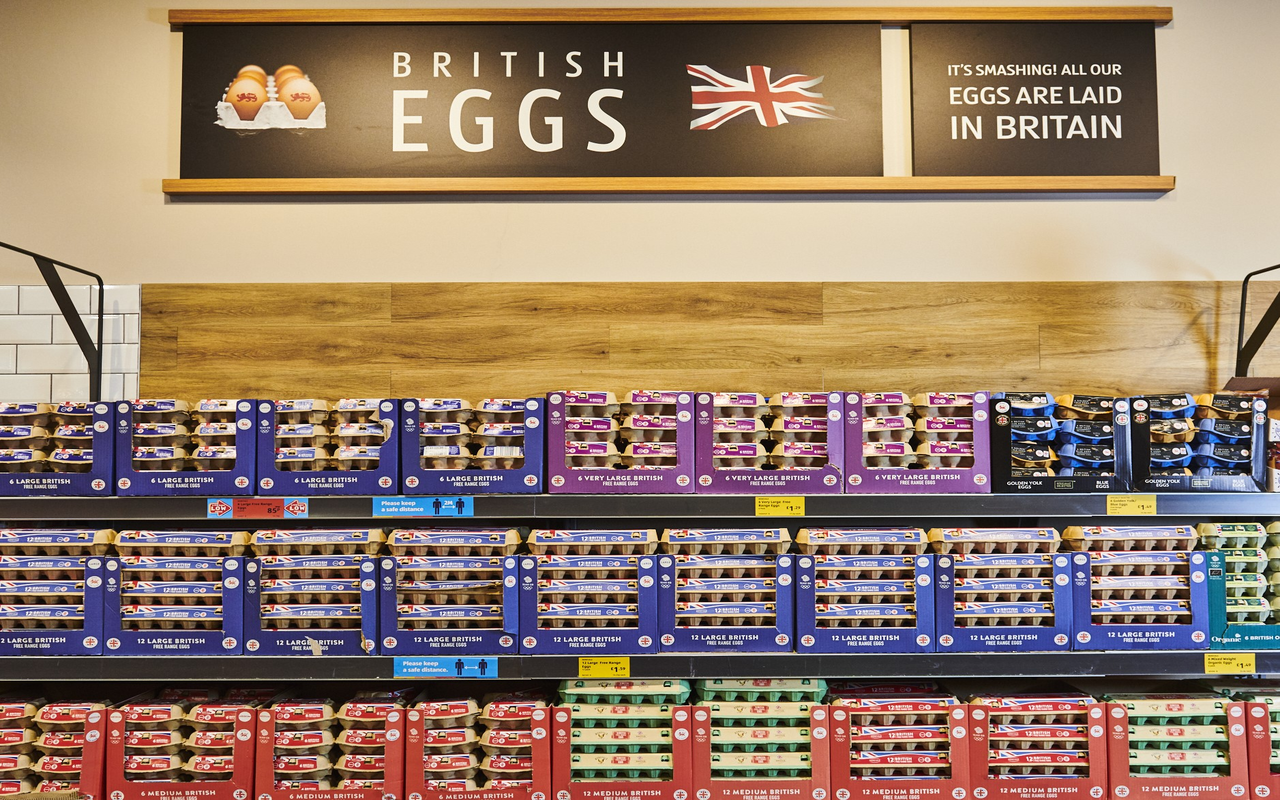 UK supermarket chain Aldi has pledged to eliminate plastic packaging from its entire egg range.
The retailer's remaining egg lines will move to pulp trays from plastic packaging.
It will make all its egg packaging in England and Wales plastic-free by the end of the year.
The announcement is part of Aldi's ambition to reduce plastic packaging usage to half by 2025 and it will enable the retailer to remove 74,000t of plastic packaging from products over the next five years.
By eliminating plastic packaging, Aldi will remove 900t of non-recyclable plastic each year.
Aldi plastic and packaging director Richard Gorman said: "We are proud to be amongst the first to commit to cutting plastic packaging from our entire egg range.
"We have a responsibility to provide customers with environmentally-sustainable options and it's changes like this that help to make a difference. We've set ambitious targets to reduce our environmental impact over the next few years and so it's now up to us to continue to step up our efforts to achieve these."
The news follows Aldi's announcement to change its Easter range as part of its efforts to eliminate as much plastic as possible.
Furthermore, the supermarket chain is on course to make entire own-label products recyclable, reusable or compostable by 2022, as well as branded products sold at Aldi by 2025.