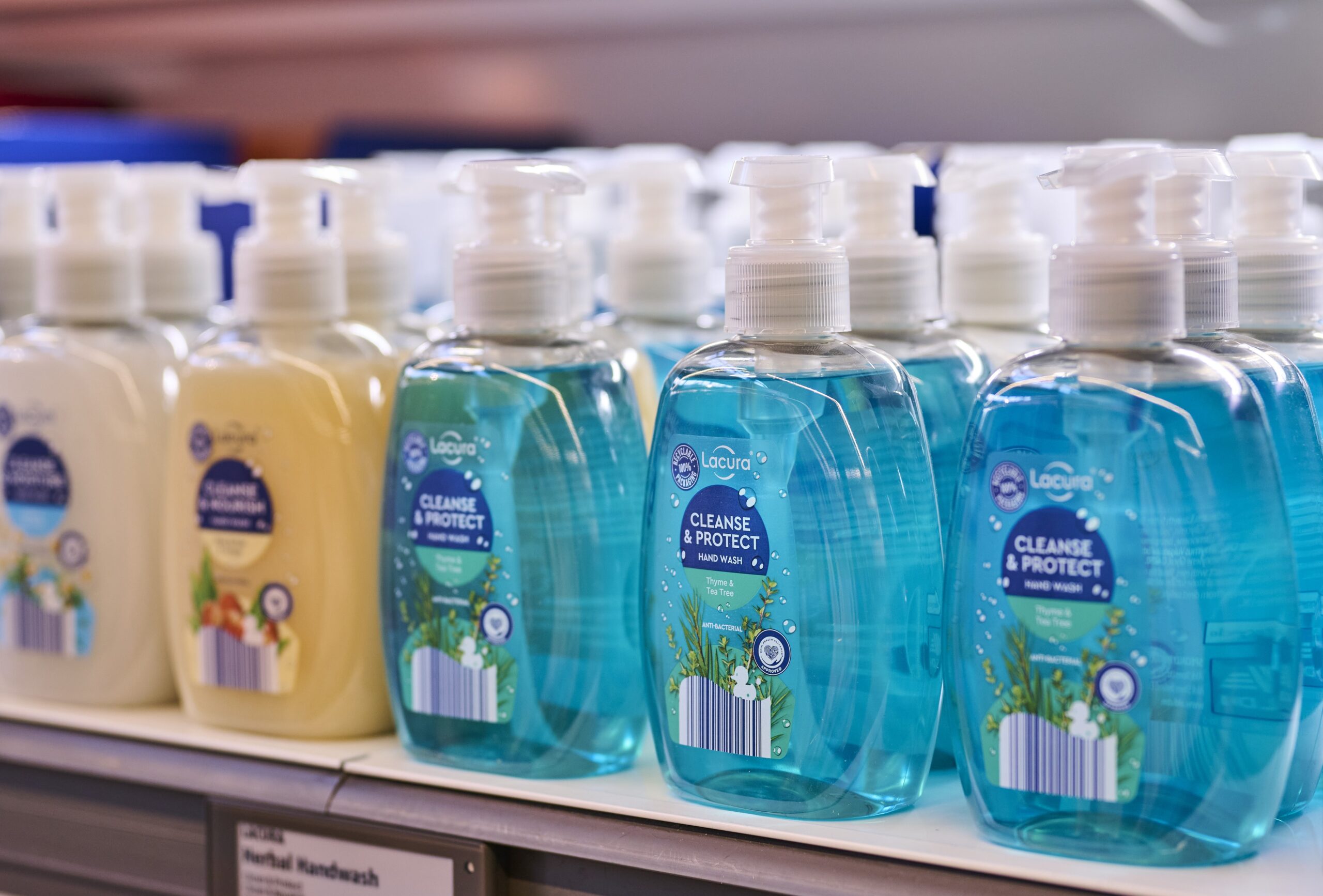 Today (4 May) Aldi announced that it had removed the glass and metal packaging components from its own-label handwash, creating a fully recyclable product in a bid to reduce packaging waste.
Aldi says that it is the first UK supermarket retailer to make this change. The move will allow more than 200t of packaging material a year to be more easily recycled.
Aldi plastics and packaging director at Luke Emery said: "Reducing waste is incredibly important to us and our customers and we will not stop looking for ways to improve our packaging to ensure shoppers know they are making more environmentally friendly choices when buying their everyday products."
This news is the latest in recent moves by Aldi as it looks to further reduce its environmental impact. In 2022 the supermarket chain switched to cardboard packaging for its own-brand porridge pots. In the same year, Packaging Gateway reported on the rollout of the Podback recycling scheme.
Aldi plastic and packaging director Richard Gorman said at the time: "We're pleased to be joining Podback on this journey – especially as the first supermarket member. It's important to us that we help customers do the right thing once our hot drink pods have been used and we look forward to seeing how our partnership with Podback progresses."