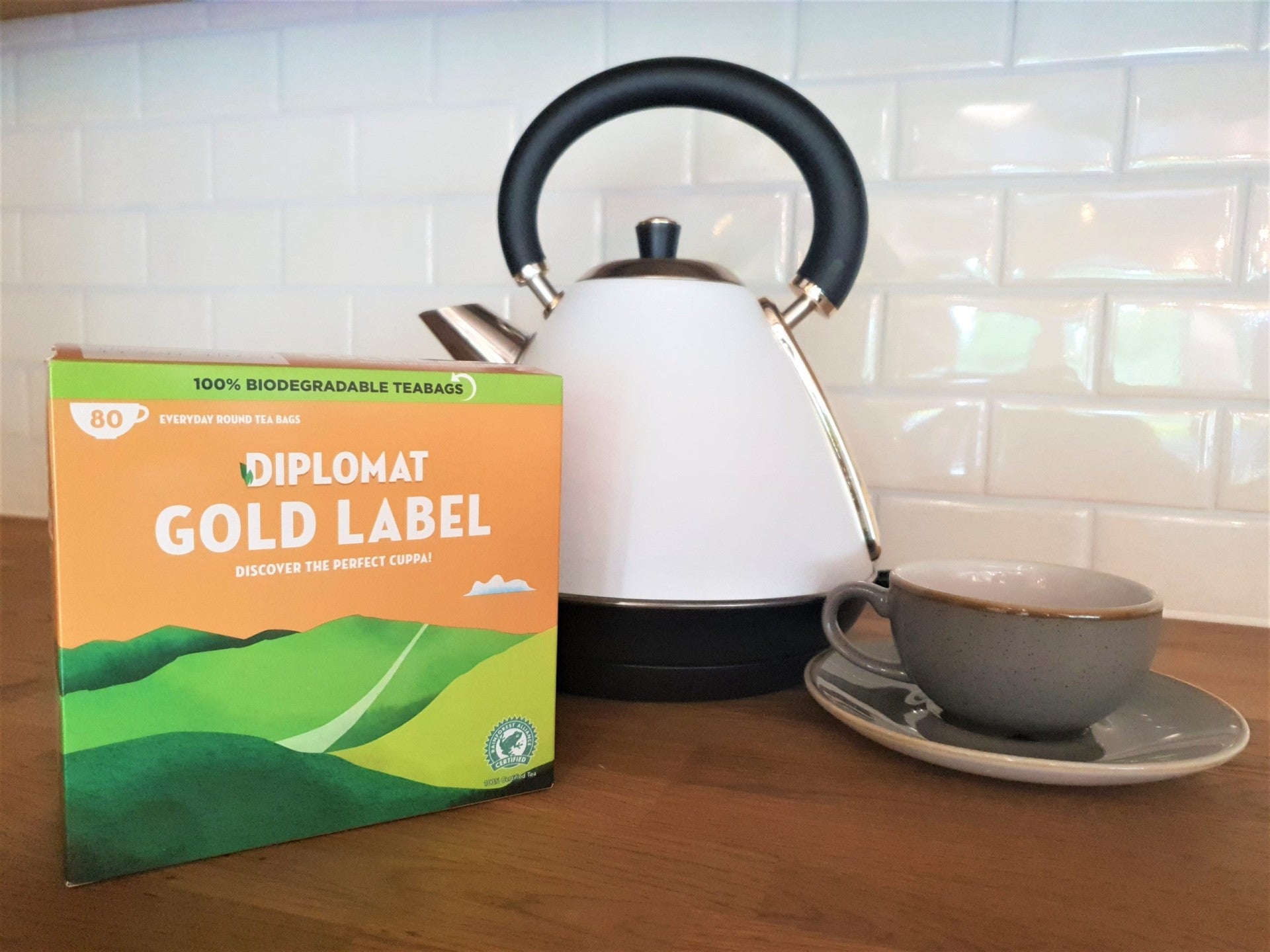 The UK branch of supermarket chain Aldi has committed to ending the use of single-use plastic in its own-brand tea bags by the end of this year.
After completing several trials, the retailer has decided to replace the oil-based plastic sealing used in the tea bags with fully biodegradable materials.
The retailer also plans to remove the outer plastic packaging of its own-brand tea products, though it has not specified what this will be replaced with.
These initiatives are expected to remove around 1.4 billion pieces of single-use plastic, equivalent to diverting 80t of plastic from landfill a year.
Aldi UK plastic and packaging director Richard Gorman said: "By the end of this year, all of our own-brand tea bags will be biodegradable and contain no plastic whatsoever.
"The changes we've made to our tea range will help us reduce our environmental impact and offer our customers even more environmentally sustainable options when they shop at Aldi."
In February, Aldi pledged to eliminate plastic packaging from its entire egg range, replacing the previously used plastic packaging with pulp trays.
The retailer, which has been carbon-neutral since January 2019, committed last year to halving the volume of plastic packaging it uses by 2025.
Aldi seeks to remove 74,000t of plastic packaging across all its operations in the next four years.
The supermarket chain is also on course to make all its own-label products recyclable, reusable or compostable by next year, and to do the same for all branded products sold at Aldi by 2025.
Last month, Aldi started testing soft plastic collection facilities at 20 of its stores in Yorkshire, Derbyshire and Greater Manchester.
Customers can deposit all types of clean, soft plastics at the collection bins, regardless of where they were purchased.
Materials that can be deposited include crisp packets, salad bags, bread bags and carrier bags.