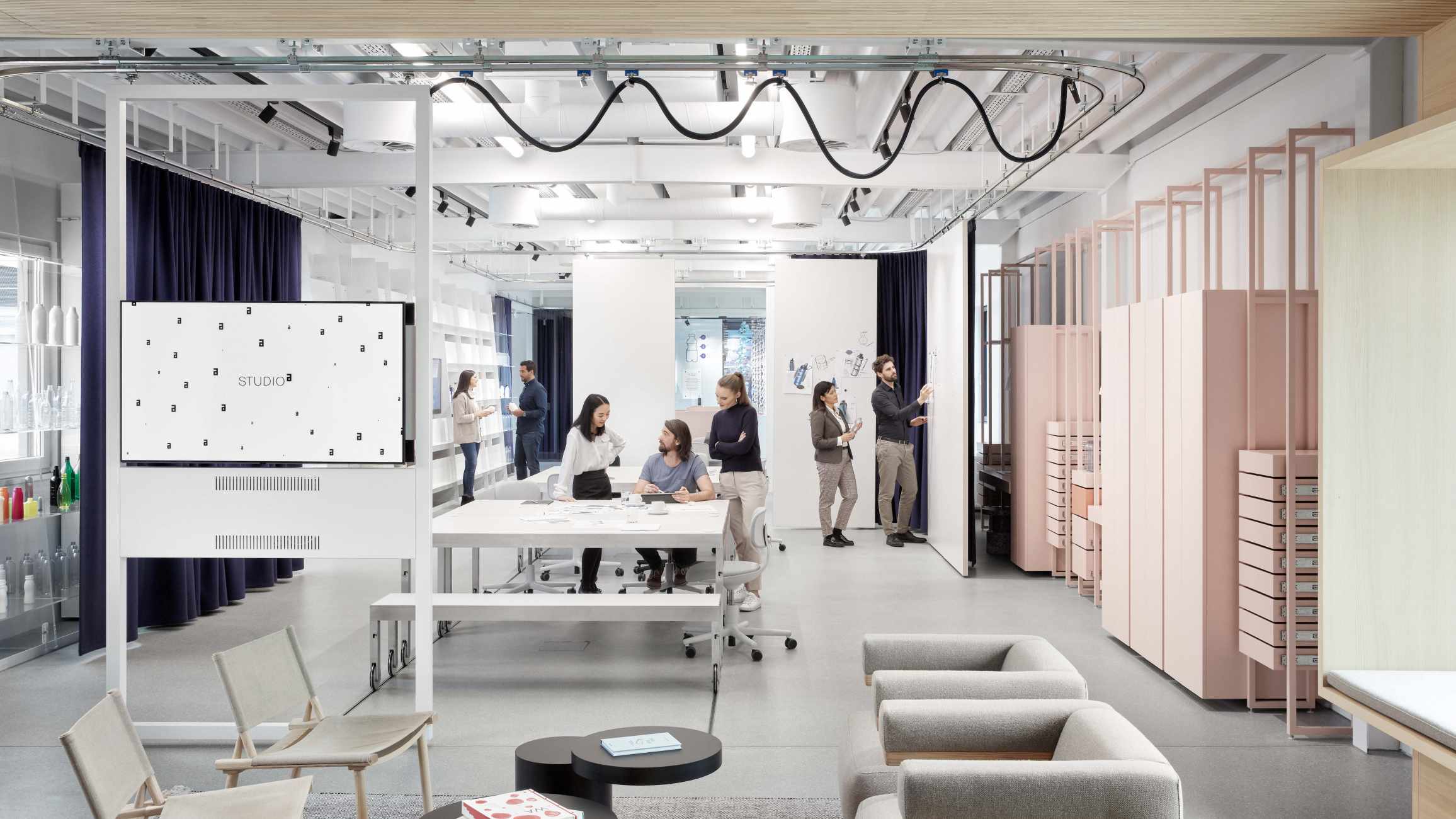 Austrian packaging and recycling company ALPLA Group has opened STUDIOa, a product development space in Austria.
Located at the company's headquarters in Hard, the facility is designed to expedite the roll-out of new plastic packaging solutions.
STUDIOa features 3D printing, virtual and augmented reality (AR), real-time cost control and optimum technical capabilities.
The 3D printer can produce prototypes instantly following design modifications, while virtual reality glasses enable customers to preview products.
The AR simulates how product packaging looks when it is placed on the supermarket shelf.
STUDIOa will enable customers to complete the development process for their packaging, from first design draft and prototype to completion, in days.
ALPLA CEO Philipp Lehner said: "STUDIOa stands for everything we believe in – great design, top technical performance and a swift roll-out.
"This one-stop shop is the ideal space in which to develop innovative, safe and sustainable packaging solutions for the future together with our customers."
ALPLA plans to co-ordinate technology, product development and packaging sales from its new facility.
The STUDIOa design centre will host a number of design sessions and workshops for customer delegations, featuring experts from ALPLA in various disciplines.
It was developed based on a concept that has been implemented successfully at ALPLA's site in Atlanta, Georgia, US, since 2015.
ALPLA Corporate Product Development director Norman Häusler said: "When we work directly with the customer in the same space and the decision-makers are there in person, we can shorten the development time, bring new products to market faster and secure a competitive edge."
Last year, ALPLA opened a customer-oriented development space in Toluca, Mexico, with another STUDIOa currently under development in Shanghai, China.
In March this year, the company bought German recycling firm Texplast and all its shares in the PET Recycling Team Wolfen joint venture.