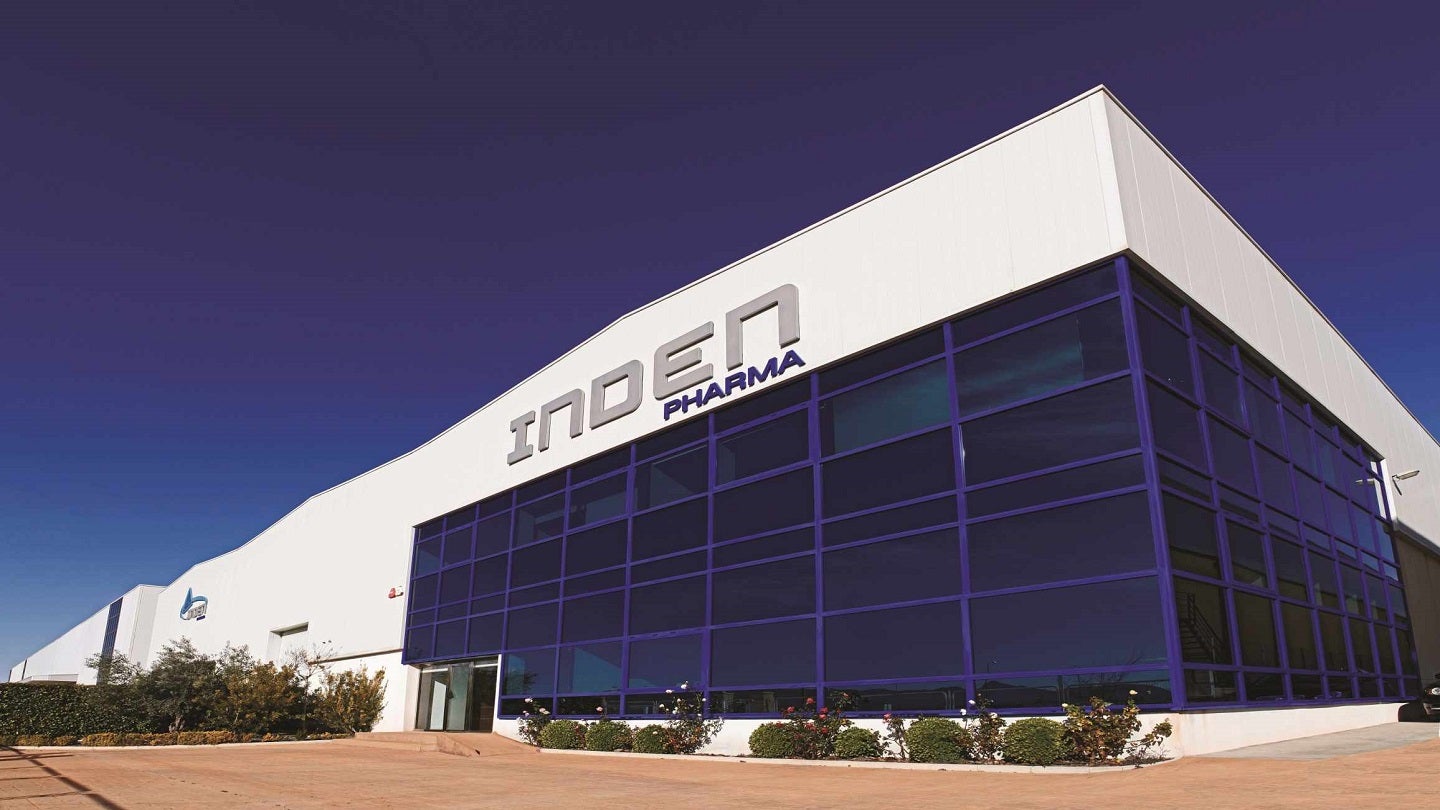 Austria-based plastic packaging and recycling firm Alpla Group has formed a joint venture with Spanish packaging company Inden Pharma as part of efforts to expand its presence in the pharmaceutical packaging market.
The companies will produce bottles, containers and closures in clean rooms from this month.
The JV will make use of ALPLApharma's production sites in Greece and Poland, as well as Inden Pharma's two facilities in Spain.
Alpla Group and Inden Pharma will also build a facility in Markdorf, Germany.
These facilities will produce around 800 million pharmaceutical packaging products in total this year.
The partners plan to increase their capacity by 300% over the next five years.
Alpla CEO Philipp Lehner said: "We combine global presence with high standards and technology leadership.
"Together, we are even closer to our customers and are expanding our range of high-quality, cost-effective and sustainable packaging solutions."
Inden Pharma will integrate its standard products into the joint catalogue of ALPLApharma and Inden Pharma products.
The company currently provides more than 550 million containers each year, operating in 35 countries on five continents.
The partners plan to expand their geographical presence outside Europe into areas such as India, the US, Central America and South America.
Inden Pharma owner and CEO Juan Guillem González said: "Our international customers benefit from a greater variety of plants, proximity and high flexibility, as well as the service and quality in deliveries that has been habitual in recent years.
"It is quite a challenge, not only for Inden Pharma, but for the entire organisation of the joint venture, since our objective is to achieve leadership in the pharmaceutical plastic packaging market in the next five years."
Alpla entered pharmaceutical packaging in 2016 and has since expanded into new countries, technologies and product categories.
Last month, the company started operating its first polyethylene terephthalate (PET) recycling plant in Romania.