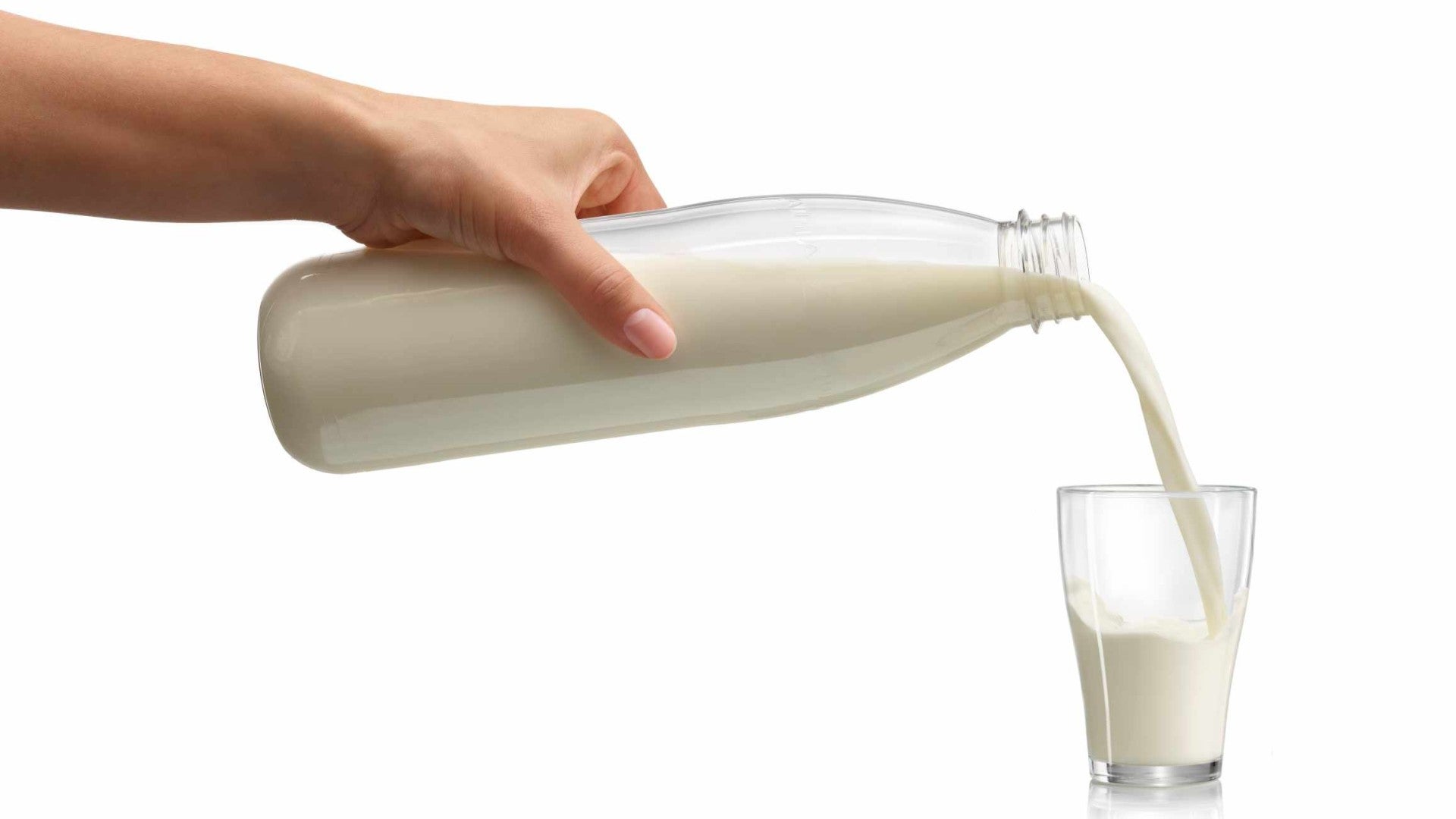 Austria-based plastic manufacturer ALPLA has collaborated with packaging and bottling machine company Krones on a returnable polyethylene terephthalate (PET) container research project.
The joint project focused on finding an alternative solution to returnable glass containers for sensitive, extended shelf-life (ESL) beverages such as juices and dairy products.
According to the companies, the production and recycling of glass returnable containers leads to an increased carbon footprint.
In addition, glass bottles are heavier than returnable PET containers, which are lighter, break-proof and more stable.
The returnable PET container developed by the companies is said to provide an optimal environment for sensitive ESL products.
ALPLA returnables expert and project lead Jörg Schwärzler said: "Until now, the main applications for returnable PET containers have been carbonated soft drinks and water.
"But we were certain that, if we combined our expertise in materials science, pre-form design, container design and systems engineering, we could find a solution for sensitive beverages like juices and dairy products.
"The option of using a 38mm bottleneck offers particular advantages for sensitive returnable applications."
The returnable PET container was also tested at Krones' development plant for washing technology in Flensburg, Germany, to analyse the interaction of various bottle designs and cleaning processes.
The solution is currently undergoing microbiological safety testing.
Krones development engineer Ines Bradshaw said: "The tests provided us with a very clear picture of the respective thermal, chemical and mechanical factors.
"With the right combination of parameters, especially lye concentration, temperature, additive and mechanical impact, temperatures [of] around 60°C are sufficient to reliably remove even dried protein, fat and starch contamination from the containers."
ALPLA recently worked with Croatian water bottling company Jamnica to develop an 0.5l bottle made from fully recycled PET for its Jana Natural still mineral water brand.