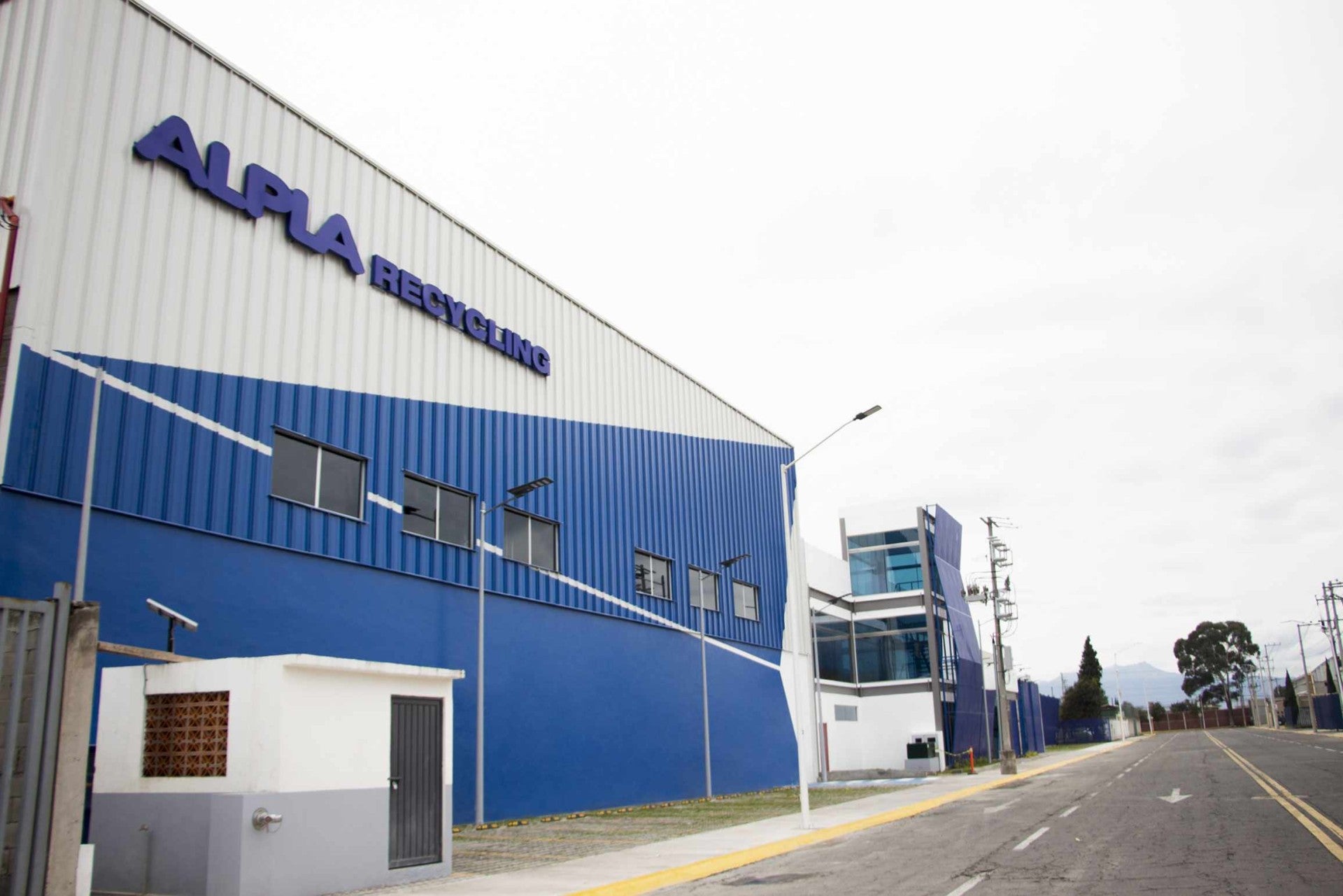 Austria-based packaging and recycling company ALPLA has opened a high-density polyethylene (HDPE) plastic recycling facility in Toluca, Mexico.
The advanced recycling plant will have the capacity to produce up to 15,000t of recycled HDPE in pellet form a year.
This capacity is expected to increase to 30,000t a year from the middle of next year.
Recycled plastic from this facility will be used to produce packaging for non-food products, including personal care products and household cleaning agents.
This will mainly be supplied to regional markets due to the high demand for recycling material in Mexico and Central America.
ALPLA corporate recycling head Georg Lässer said: "We are delighted to be playing an important part in implementing a circular economy locally in Mexico with this new site.
"In taking this action, we are giving used plastic bottles value and are also promoting plastics collection and the development of the necessary regional infrastructure."
ALPLA began building the facility last September and has invested around €20m ($22.8m) in its construction.
The plant will operate as a wholly owned subsidiary of ALPLA and create 70 jobs.
The opening is part of the company's strategy to invest in regions with high demand for recycled materials.
ALPLA Mexico, Central America and the Caribbean regional manager Carlos Torres said: "We are seeing increasing momentum in the recycling market, taking one step forward in our commitment to sustainability, and the demand from our customers in the region for post-consumer recycled materials is rising.
"This is enabling us to already initiate an increase in our production of rHDPE in Toluca."
In September, ALPLA invested €7.5m to build a recycling plant in Targu Mures, Romania, together with Romanian company Ecohelp and Swiss packaging firm United Polymer Trading.
The plant will recycle plastic collected from household waste, producing post-consumer recycled PET (rPET) granulate for use in manufacturing preforms and PET bottles.