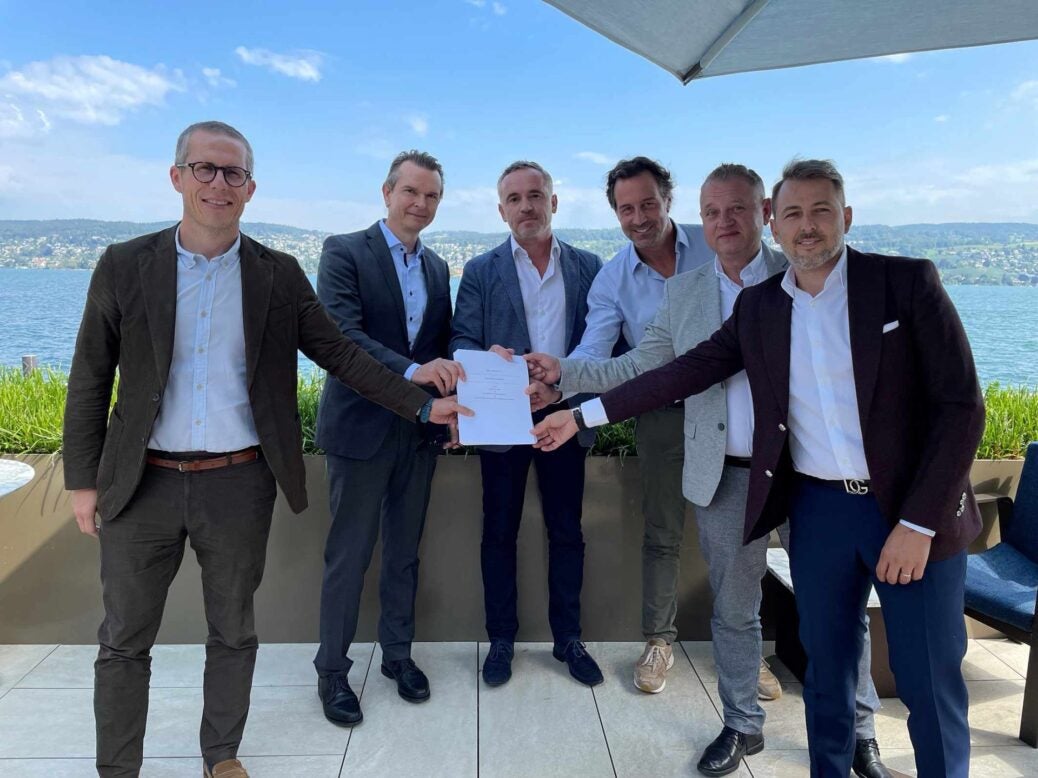 Austrian plastic manufacturer ALPLA, together with Ecohelp and Switzerland's United Polymer Trading, is investing in the construction of a recycling plant in Targu Mures, Romania.
The three partners are investing €7.5m ($8.8m) to build the plant, which is part of a joint venture called PET Recycling Team Targu Mures formed by them.
The entire project cost includes the development of the plant and its associated building and infrastructure.
It will cover the installation of an extrusion line to recycle post-consumer polyethylene terephthalate (PET) bottles at Ecohelp's recycling plant in Targu Mures.
The plant will recycle plastic collected from household waste, producing post-consumer recycled PET (rPET) granulate to be used in manufacturing preforms and PET bottles.
Once operational, the plant is expected to produce 15,000t of food-grade rPET a year.
ALPLA corporate recycling head Georg Lässer said: "We are seeing consistent growing demand from our customers for recycled material, and this demand is worldwide and unbroken.
"[This] and our customers' need to close local material cycles give us an opportunity to boost investment projects like these.
"With our two partners, we have brought together our different areas of expertise and are looking forward to a new form of collaboration."
The project is expected to create 15 jobs at the site and strengthen the local materials cycle within the Central and South-Eastern Europe region.
ALPLA will share its experience in recycling preform and bottle manufacturer, while Ecohelp will supply base material in the form of PET flakes. UPT specialises in trading plastics and recycled material.
The companies have signed the contract for the joint venture on 9 September. It is subject to regulatory approval by competition authorities.
The partners have agreed not to disclose further details of the project. Production at the plant is scheduled to start next year.
Earlier this month, ALPLA collaborated with packaging and bottling machine company Krones on a returnable PET container research project.