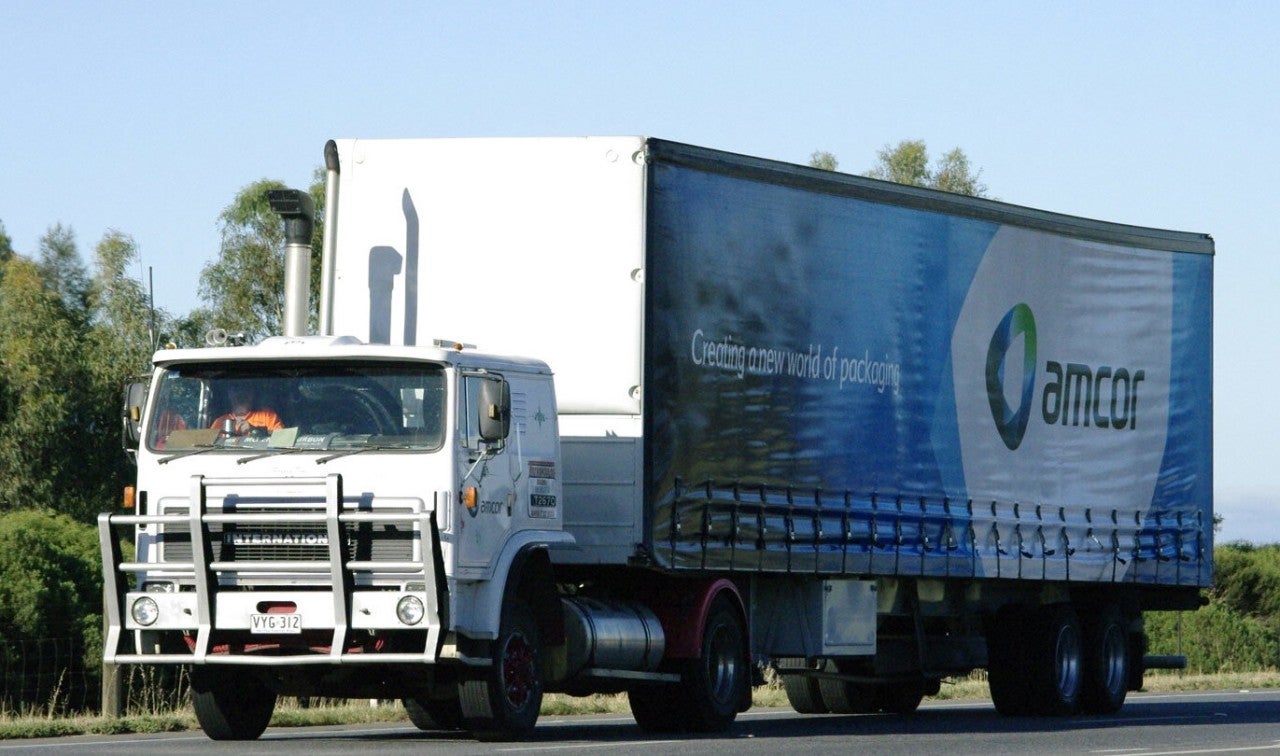 Multinational packaging company Amcor has reported that its full-year net income has increased by 53% to $939m calculated using generally accepted accounting principles (GAAP).
The company's full-year GAAP earnings per share (EPS) is up by 58% to $0.60.
Amcor's adjusted full-year EPS is $0.74 on a comparable constant currency basis, a 16% increase from the $0.64 recorded last year.
The company's total revenues have increased by 3% year over year to $12.86bn.
Its adjusted operating income was $1.62bn, while its adjusted operating margin came to 13%.
Adjusted earnings before interest, taxes, depreciation and amortisation (EBITDA) stood at $2.03bn.
The company's Flexibles and Rigid Packaging segments delivered strong results, with an 8% growth in earnings before interest and tax (EBIT).
Amcor CEO Ron Delia said: "Amcor delivered record full-year earnings [this year], as our teams successfully executed against our strategy, delivered growth and increased EBIT margins while managing exceptionally well through steep raw material cost increases and supply constraints.
"EPS was 16% higher than last year, ahead of our upgraded guidance and we generated free cash flow of $1.1bn while increasing capital investments to generate future growth in our most attractive segments.
"The strong cash flow also enabled significant cash returns to shareholders through a higher annual dividend and the repurchase of shares.
"Across the business, we ended the year with good momentum, and we expect another strong year [next year]."
For the twelve months to next July, Amcor expects its adjusted EPS to grow by 7-11% on a comparable constant currency basis.
It has also allocated around $400m in cash for share repurchases.
As of 30 June, the company had a net debt of $5.44bn.
Earlier this week, Amcor revealed plans to invest around $35m in two innovation centres in Ghent, Belgium, and Jiangyin, China.
The buildings will feature customer experience facilities, advanced analytical and material science labs and dedicated pilot manufacturing equipment.