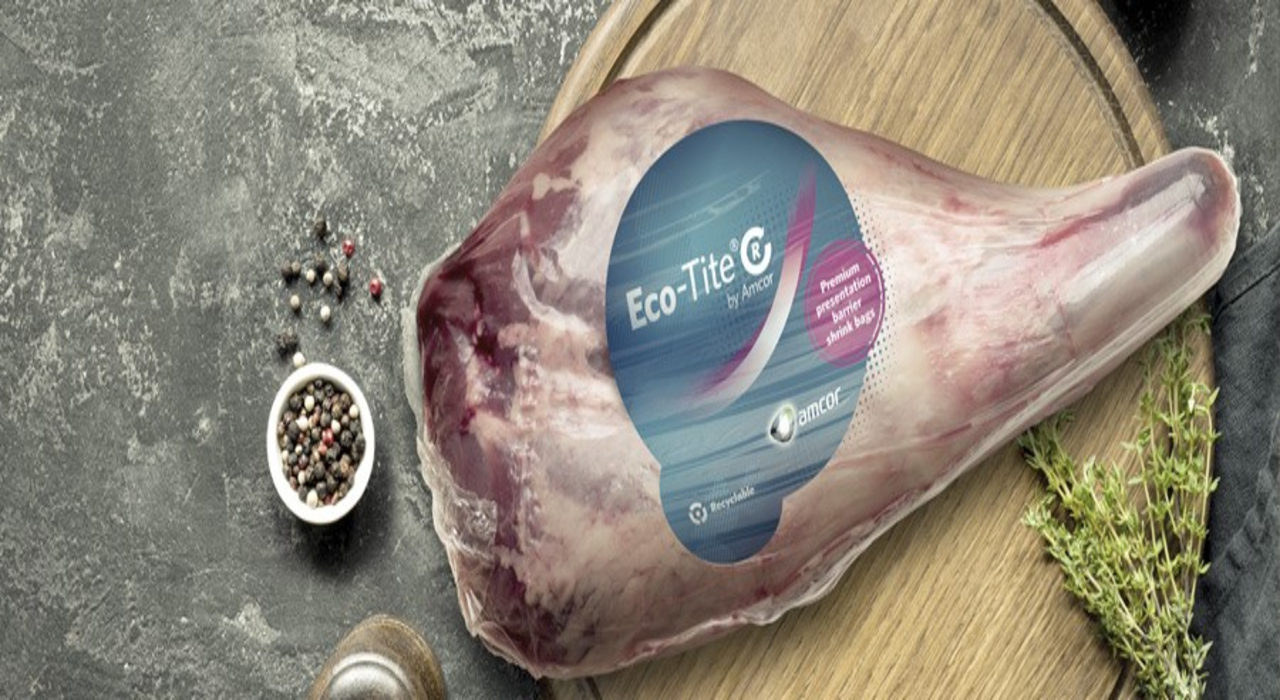 Packaging company Amcor has launched a recyclable PVDC-free shrink bag for packaging of fresh and processed meat, poultry and cheese products.
Named as Eco-Tite R, the new packaging can be recycled in existing polyethylene (PE) plastic recycling streams.
The new shrink bag, the company claims, will extend shelf-life, maintain food safety, and reduce food waste.
The multi-layer and mono-PE packaging will initially be launched in Europe.
Amcor meat and fresh produce marketing manager Rosalia Rosalinova said: "Through our packaging expertise and commitment to sustainability, the team has overcome a challenge for the industry; developing a high performance shrink bag that's PVDC-free and recyclable, while maintaining food safety.
"This is a great step-forward for consumers and an example of how the removal of problematic materials from packaging – something the industry is increasingly focussed on delivering – can provide us with safe, secure and recyclable packaging."
Amcor Eco-Tite R provides resistance to oxygen and water vapour even when exposed to high-moisture environments including cooler cases and refrigerators.
The packaging will replace PVDC packaging, which are used by European meat and cheese producers.
Additionally, the packaging is certified by an independent testing lab cyclos-HTP institute.
It can be recycled in places which has appropriate infrastructure, including Germany, France, Italy, The Netherlands, Norway, Austria and Spain.
The company added that the development is part of its initiative to make all its packaging recyclable or reusable by 2025.
In September this year, Amcor developed the world's first recyclable flexible retort pouch for consumer products following several years of research and investment.