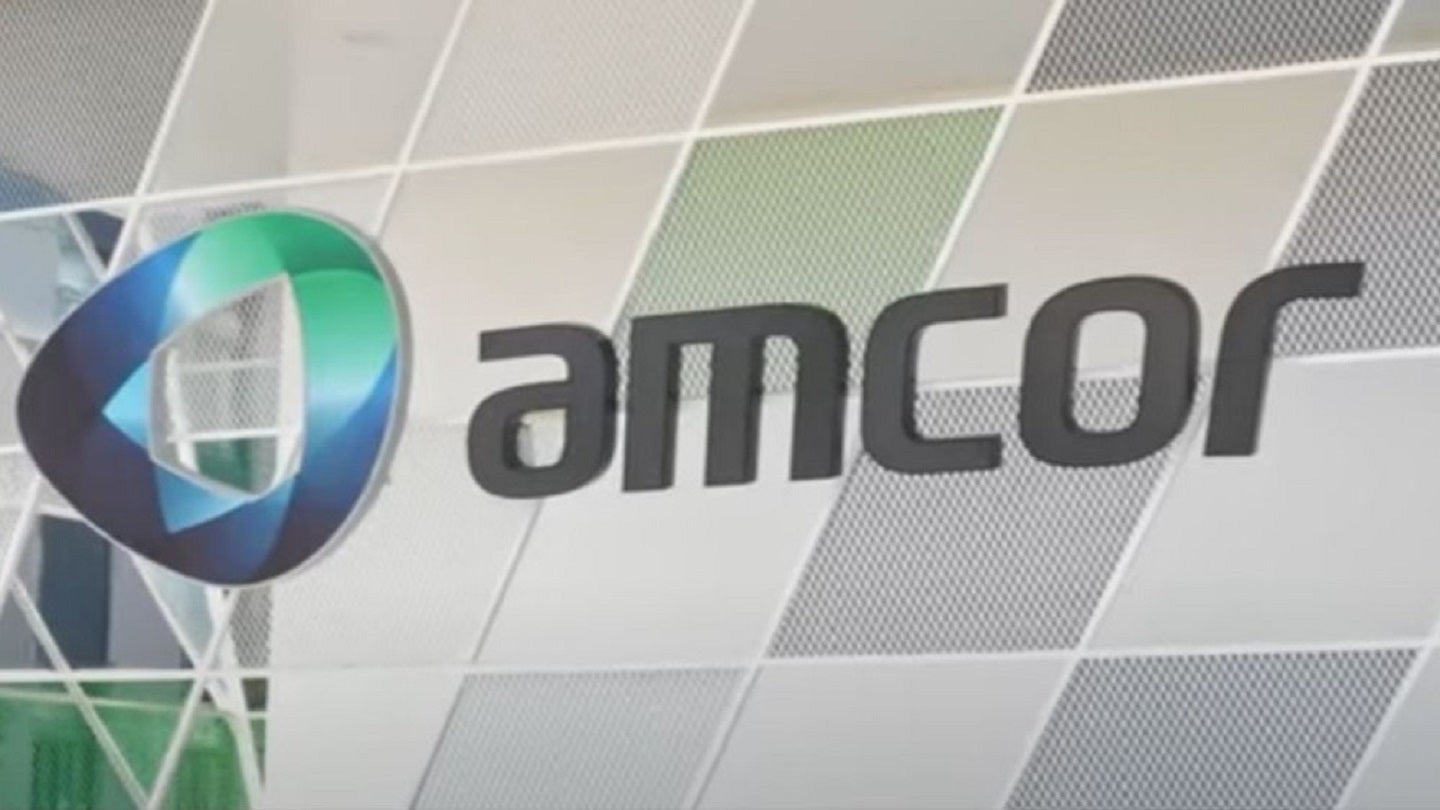 Multinational packaging company Amcor has entered a joint research project agreement with functional nanocoating technology provider Nfinite Nanotechnology.
The partners will aim to validate Nfinite's use of nanocoating technology to improve its application for both recyclable and compostable packaging.
During the proof-of-concept phase, they will implement the technology on Amcor's existing packaging material.
The project aims to produce an oxygen barrier that can enhance recyclable and compostable packaging performance.
Following validation, Amcor and Nfinite will work to optimise the products for Amcor's manufacturing processes.
The partners will also explore other substrates such as bio-based materials for creating more sustainable applications.
Nfinite Nanotechnology co-founder and CEO Chee Hau Teoh said: "We're very pleased to have Amcor's support in advancing our ambitions to deliver this nanocoating technology in packaging applications.
"Once scaled up, we can begin looking for pilot companies eager to leverage this technology."
The project is part of an ongoing partnership between Amcor and Nfinite, which started last year.
Nfinite received $250,000 in seed funding and was given the opportunity to work with Amcor's Research and Development team.
The company was also selected as an Amcor Lift-Off winner during this period.
Amcor Corporate Venturing and Open Innovation vice-president Frank Lehmann said: "This joint research project agreement is an important step, and showcases Amcor's solution-based commitment to sustainability and innovation.
"Collaborating with innovative start-ups like Nfinite, particularly in the early stage of this exciting new technology, is one more way we are working to advance our shared sustainability goals."
Amcor provides flexible packaging, rigid containers, speciality cartons, closures and services for a wide range of industries.
The company operates around 220 production sites in 43 countries, employing roughly 44,000 colleagues.
Earlier this year, it agreed to acquire MDK, a Chinese company that provides packaging for medical devices.