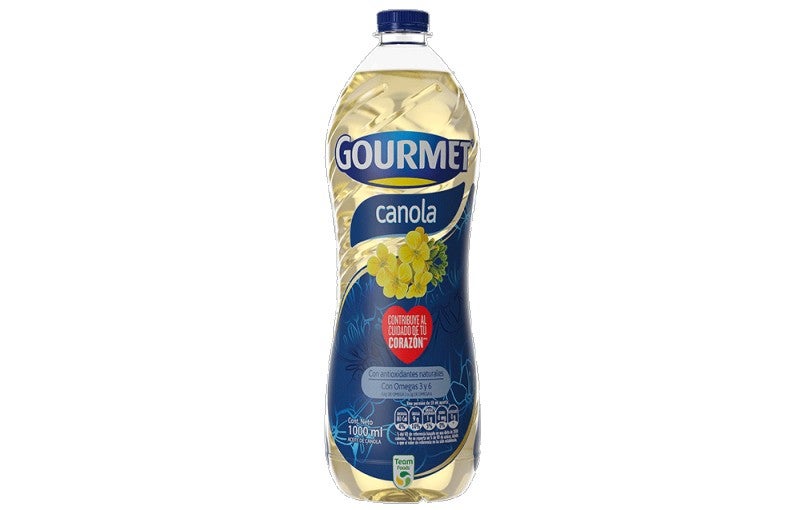 Multinational packaging firm Amcor Rigid Packaging (ARP) has partnered with Colombian oil and fat producer Alianza Team to develop a sustainable bottle for its Gourmet cooking oil brand.
The bottle is the first cooking oil bottle introduced in Colombia to be made from fully recycled content.
It is designed to provide safety, maintain product quality and support Gourmet's visual branding.
ARP Colombia general manager Alexander Alvarez said: "ARP worked with Gourmet to create more sustainable bottles for the edible cooking oil industry.
"The Amcor team in Cali, Colombia, partnered with resin suppliers and applied their knowledge and expertise to create a bottle that was made completely from recycled content."
Alianza Team president and CEO Luis Alberto Botero said: "One of our main drivers is sustainability and we are committed to creating a circular economy within the cooking oil industry.
"ARP worked with us to produce bottles from recycled content that reduces the need for virgin resin.
"This helps us reduce our production of waste and fulfil Alianza's promise of feeding a better tomorrow."
According to non-profit organisation Acoplasticos, only a quarter of the 12 million oil bottles sold every day in Colombia are recycled.
This is mainly due to the country's recycling infrastructure, which fails to eliminate oil residue effectively from packaging.
In addition to the new bottles, ARP will work with Gourmet to expand a chemical recycling pilot project across the country.
Alvarez said: "While Gourmet has run informative chemical recycling pilot tests, we are working with them to expand this project across the country.
"We are encouraging consumers to work with us to ensure that these bottles are properly recycled."
In March, Amcor partnered with US-based management consulting firm McKinsey to develop recycling and waste management solutions for use in Latin America.