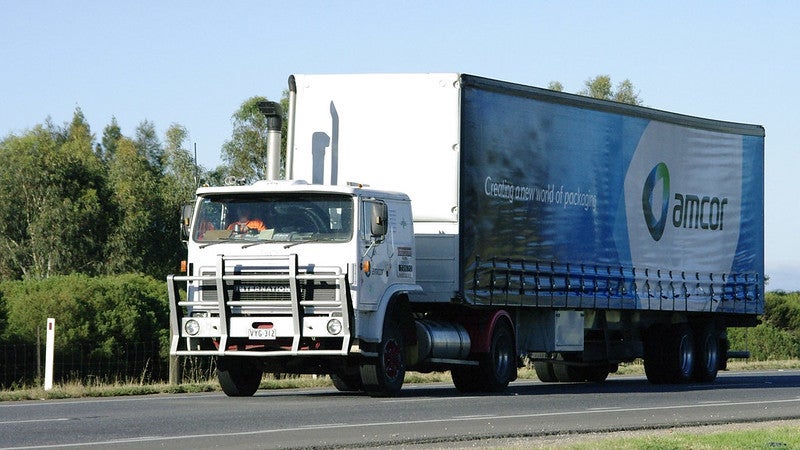 Multinational packaging firm Amcor has made a strategic investment in low-cost electronics company PragmatIC Semiconductor.
The $5m investment is part of Amcor's ongoing efforts to identify and develop advanced technologies for the packaging industry.
Based in the UK, PragmatIC Semiconductor focuses on developing flexible and integrated circuit solutions.
The company's ConnectIC family of radio frequency identification and near-field communications (RFID/NFC) integrated chips has the potential to store and transmit information to various devices, including smartphones, when added to product packaging.
The technology can be used to deliver smart packaging applications across the product lifecycle.
Amcor open innovation and corporate venturing vice-president Frank Lehmann said: "As the global diversified packaging leader, Amcor is well-positioned to tap into early-stage, cutting-edge innovation around sustainability and digitisation.
"We are delighted to partner with PragmatIC Semiconductor to explore ways to leverage and integrate these flexible, integrated circuits into our portfolio of more sustainable packaging solutions."
The investment from Amcor forms part of PragmatIC Semiconductor's Series C funding round, in which the company raised more than $90m.
It comes after Amcor Corporate Venturing made a strategic investment in packaging firm ePac Flexible Packaging last April.
PragmatIC Semiconductor CEO Scott White said: "We are pleased to partner with an industry leader like Amcor.
"This investment is a testament to the value Amcor continues to place on innovation and our collective vision on how packaging can be used to connect customers and consumers with the information they need."
Last month, Amcor opened an 'advanced' healthcare packaging facility in Tuas, Singapore, in an effort to meet growing demand for its products in the Asia-Pacific region.
The ISO 13485-certified plant features a cleanroom manufacturing site and three, seven and nine-layer co-extrusion blown film capabilities, as well as hosting advanced flexographic printing activities.
It is designed to expand Amcor's co-extrusion blown film and printing technology while promoting quality and regulatory compliance in the healthcare industry.