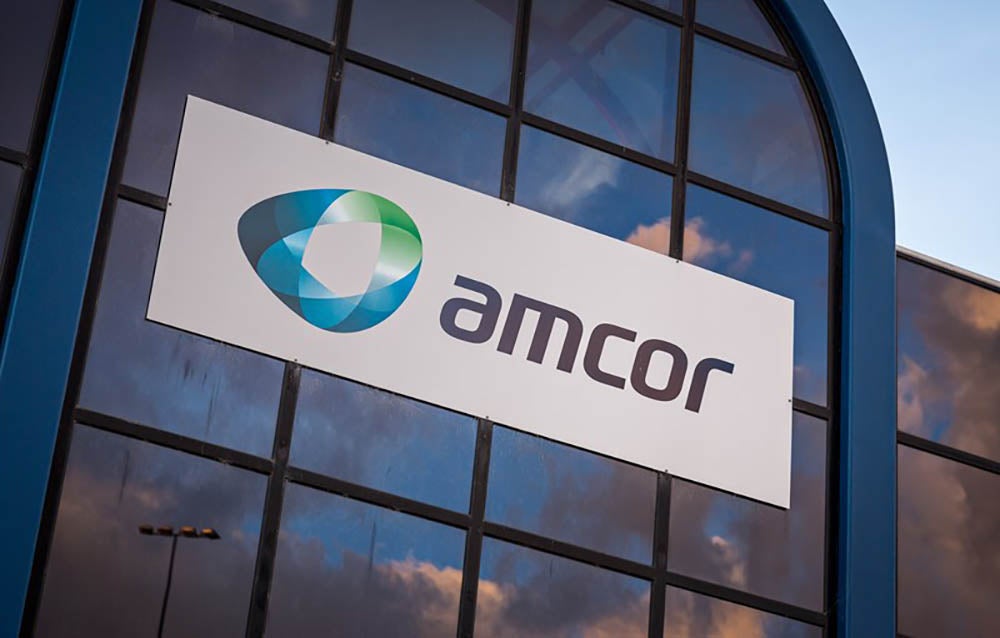 Amcor Rigid Packaging (ARP) has developed spirits bottles in new sizing options using recyclable polyethylene terephthalate (PET).
The recyclable PET complies with the US Tax and Trade Bureau (TTB)-approved sizes.
Amcor's new range includes six ARP bottles intended to maximise ease of use in customer production and shipping.
Each new bottle features a common set of dimensions, including height, depth, width, diameters, and shared geometry.
This development represents the first product line family in the marketplace to align sizing across bottles with varying capacities.
Samples are available in four sizes, including 700ml and 720ml bottles, which come in both round and traveller options; 900ml, which matches the diameter of Amcor's existing slender 1l stock bottle; and 1.8l, which matches Amcor's existing ring force 1.75l bottle.
With this new range, customers will have the freedom and flexibility to explore new markets while assessing consumer interest.
Amcor Spirits & Wine marketing manager Jonathan Jarman said: "Amcor created these new sizes to help provide flexibility for brands.
"New sizes create new opportunities, and through these new bottles, we are offering our customers a smooth, seamless transition to these newly approved sizes with the freedom to introduce these containers without additional investment in parts or equipment.
"By offering these sizes, we can help our customers differentiate, compete in the crowded marketplace, allow craft distillers to stand out on crowded shelves, and ultimately determine how they can drive profits."
The development is in line with Amcor's commitment to making all its packaging to be recyclable, compostable or reusable by 2025.
In addition to being fully recyclable, the new ARP bottles reduce carbon footprint compared to other packaging types.
In April 20, Amcor developed a fully recyclable bottle for Danone's natural mineral water brand, Villavicencio.