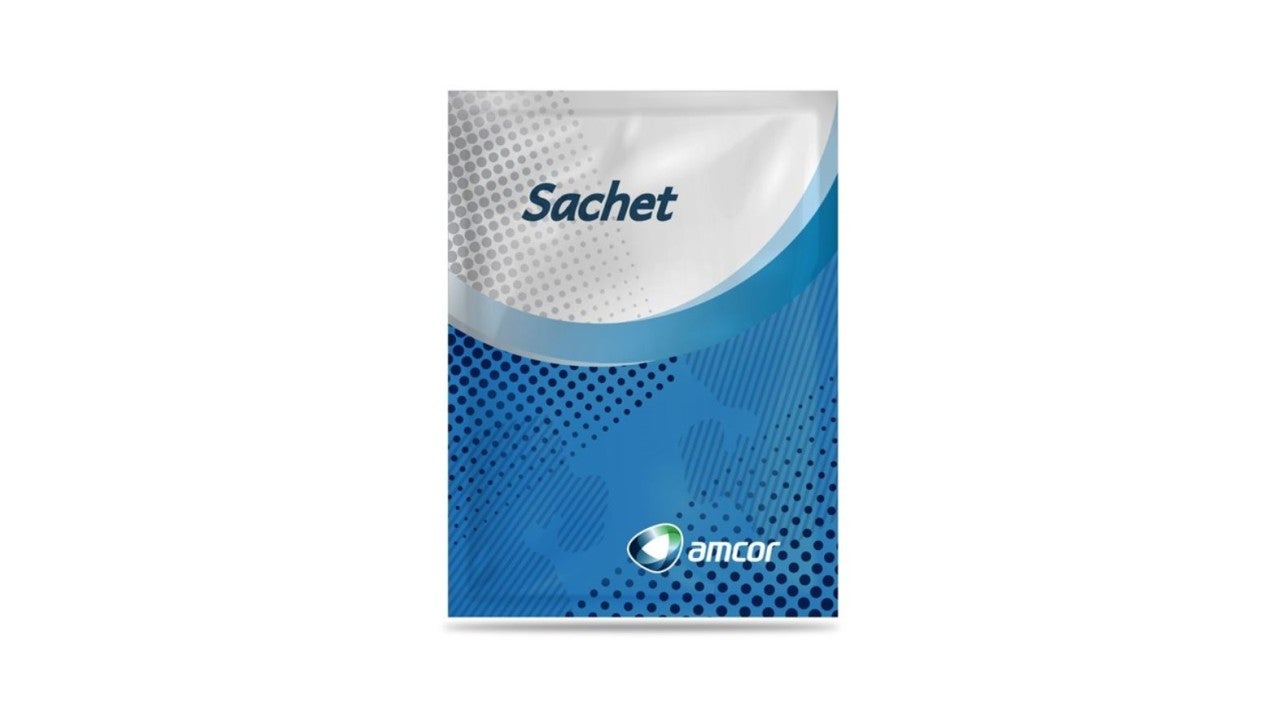 Global packaging firm Amcor has produced a packaging solution for powdered chocolate, designed to be recycled in line with industry standards.
The company partnered with customers and used its global and local research and development (R&D) resources to develop the sachet, which is set to be introduced in a 25g format in Colombia this month.
The sachet meets sustainability conditions without compromising on product protection and shelf life, featuring a high humidity barrier to safeguard the product inside.
It reduces the package's carbon footprint by 53% compared to the previous design, and consumes 84% less water when being recycled.
Amcor Colombia R&D manager Fabio Gonzalez said: "The new sachet is designed to be recycled in accordance with industry standards.
"This development reflects Amcor's unique R&D capabilities for creating innovative packaging solutions that meet high standards for shelf life, sustainability criteria and visual appeal.
"It also reaffirms our commitment to ensuring all our packaging is designed to be recyclable or reusable by 2025."
Following the launch of the packaging for powdered chocolate, Amcor plans to use the solution on the product's larger formats, as well as other dry food product lines requiring a high humidity barrier.
Amcor has collaborated with other major food and beverage manufacturers in Latin America to provide sustainable packaging solutions.
The company recently launched recyclable packaging for dry soups in Chile.
In March, Amcor partnered with US-based management consulting firm McKinsey to develop recycling and waste management solutions for use in Latin America.
The company is supporting the Rethinking Recycling initiative started by McKinsey.org, a non-profit founded by McKinsey, in Buenos Aires, Argentina.
Amcor is helping to expand the initiative through its customer network of consumer-packaged goods companies, as well as helping McKinsey.org develop a city selection process for the Rethinking Recycling program.