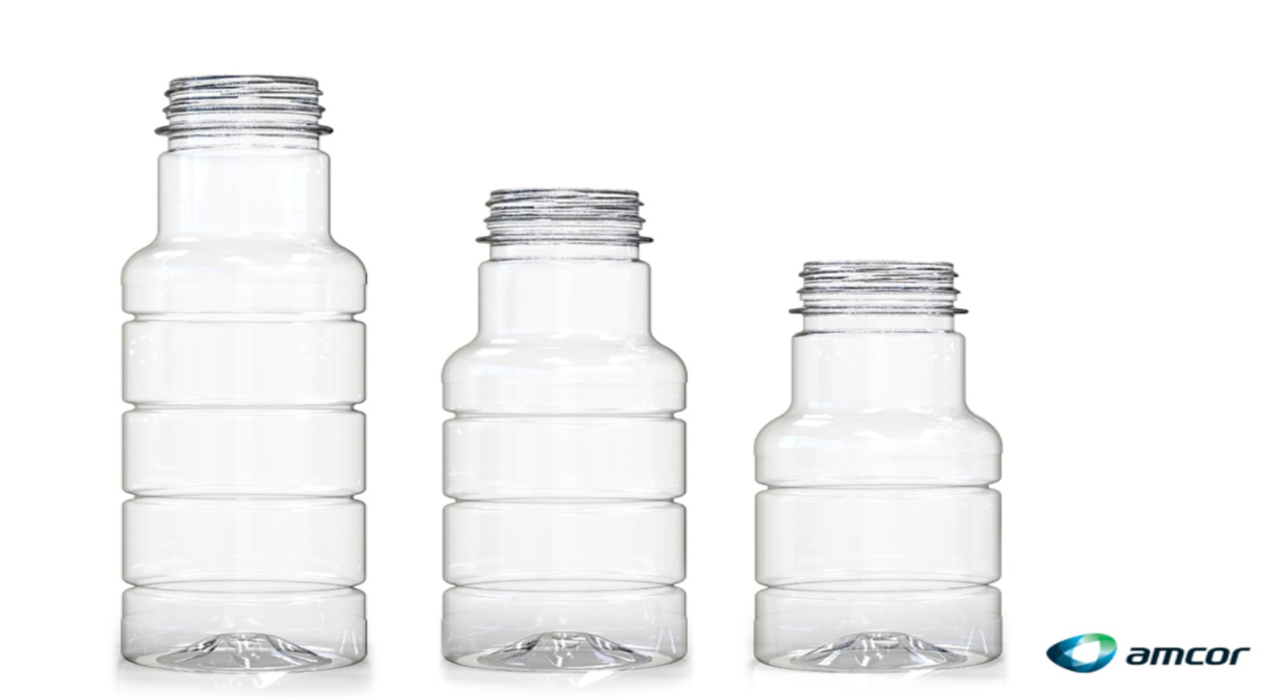 Global company Amcor has announced that it will implement the first two of a series of "Golden Design Rules" for the design of plastic packaging.
The commitment was made by the company along with 35 other members of The Consumer Goods Forum to reduce plastic waste in new CEO-led Plastic Waste Coalition of Action.
The new design rules aim to make recycling of packaging easier, cheaper and more efficient.
The companies will remove colouring pigments and labelling that affects recycling rates with the aim of promoting the economic viability of PET bottle recycling.
Additionally, the coalition members will remove all forms of plastic packaging that materials that are problematic for recyclers.
Amcor chief commercial officer Peter Konieczny said: "Amcor is a world-leading, packaging company.
"We are already applying these rules to make our packaging easier to recycle, particularly in our PET bottles and rigid packages.
"Our business has achieved consistent success in using our innovation capabilities to eliminate materials that hamper recycling and we continue to use more recycled content in our packaging.
"We are keen to use our expertise alongside CGF and the Plastic Waste Coalition of Action to help consumers make a positive contribution to protecting the environment."
In addition, Amcor has pledged to make all its packaging recyclable or reusable by 2025.
Moreover, the design principles are in line with the company's goals to increase recycling rates worldwide and create sustainable packaging solutions.
Recently, Amcor launched a recyclable PVDC-free shrink bag named as Eco-Tite R for packaging of fresh and processed meat, poultry and cheese products.