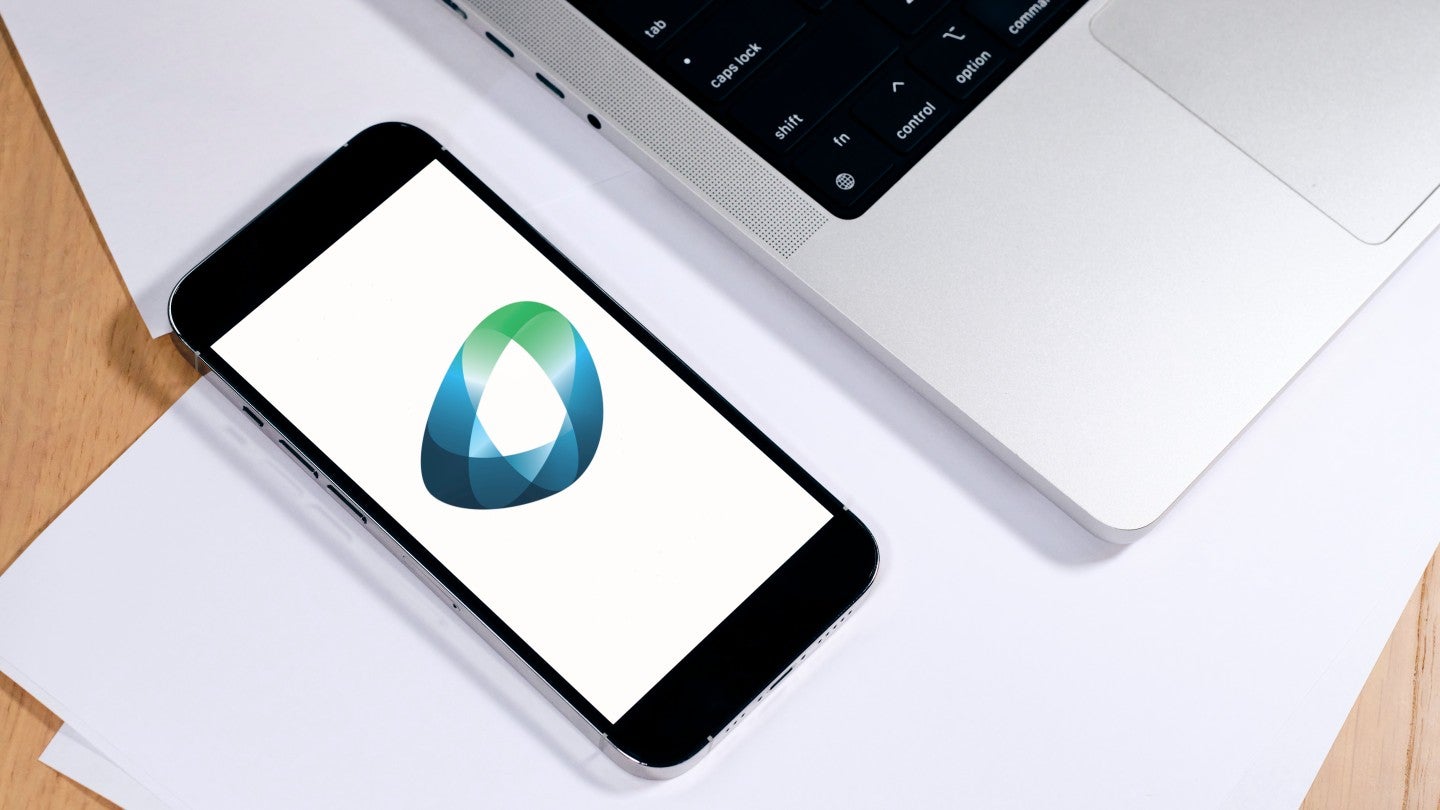 Amcor has reported net sales of $11.02bn for the first nine months of fiscal year 2023 (FY23), representing a 4% increase from $10.63bn in FY22.
This increase has been recorded on a reported basis and is inclusive of the unfavourable impact of nearly 4% related to movements in foreign exchange rates and an unfavourable impact of 1% in terms of items affecting comparability.
For this period that ended on 31 March 2023, Amcor witnessed a 4% increase in adjusted earnings per share (EPS) of 54.1 cents per share (cps) on a comparable constant currency basis.
The global packaging company's generally accepted accounting principles net income was $868m, which is 25% higher than the $696m in the previous year's period.
Out of the total net income, around $215m was contributed from the sale of the company's business in Russia in December last year.
Amcor's adjusted earnings before interest and taxes (EBIT) was $1.17bn, while its earnings before interest, taxes, depreciation, and amortization stood at $1.47bn.
Amcor CEO Ron Delia said: "Through the first nine months of fiscal [year] 2023, Amcor has delivered 4% higher adjusted earnings in comparable constant currency terms and returned approximately $750m of cash to shareholders.
"We were cautious on market dynamics entering the third quarter and continued to take decisive price and cost actions. These efforts helped offset continued softness and increased volatility in the demand environment leading to a modest 2.5% decline in adjusted EBIT for Q3."
Updating the upcoming FY23 outlook, ending on 30 June 2023, Amcor has forecasted that its adjusted EPS will range between 72-74 cps and free cash flow will be $800m to $900m.
Delia added: "We have adjusted our FY23 outlook to reflect the challenging operating environment and actions we are taking give us confidence that earnings growth will build as we progress through FY24.
"We remain focused on executing our strategy for long-term value creation, which includes reinvesting in the business for organic growth, pursuing acquisitions and/or regular share repurchases and returning cash to shareholders through a compelling and growing dividend."