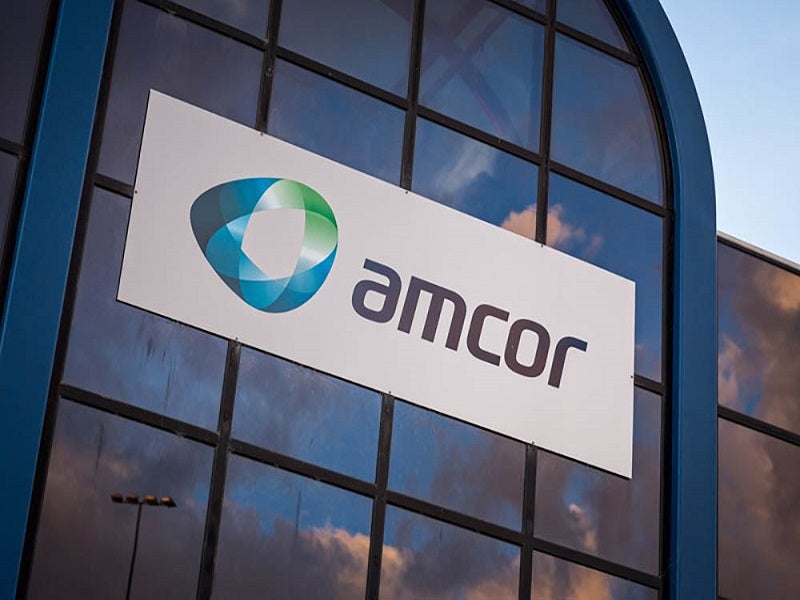 Multinational packaging firm Amcor has completed the divestment of its three factories in Russia to Russian-based investor HS Investments.
The completion of the sale comes following receipt of all required regulatory approvals and cash proceeds, including receipt of closing cash balances.
The deal carries a cash and debt free consideration value of €370m.
In August, Amcor announced the sale of its Russian business in line with its statement in March about scaling down operations and exploring strategic options for its business in the country.  
Its Russian business manufactures flexible and cartons packaging from one facility in St. Petersburg and two locations in Novgorod.
In Russia, Amcor employs around 900 people.
Amcor's three facilities in Russia generated around 2% of the company's total sales in fiscal year 2022.
Cash proceeds from the divestment are expected to be used primarily to make debt repayment and share repurchases.
According to Amcor, this deal is not expected to have a material impact on the outlook for fiscal year 2023.
Earlier this month, Amcor Australia & New Zealand (ANZ), a unit of Amcor, signed MOU with Australia-based Licella to invest in an advanced plastic recycling facility.
The facility at Melbourne will have annual processing capacity of 20,000t waste plastic in stage one.
In November, Amcor has released its 2022 Sustainability Report, in which it has announced a target of achieving 30% recycled content across its portfolio by 2030.
The new target triples its earlier target of using 10% recycled content by 2030.