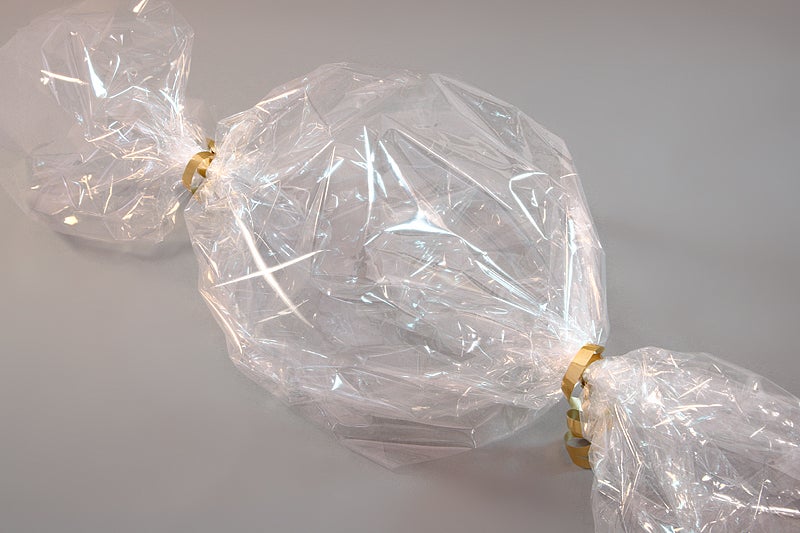 US-based robotics company AMP Robotics is developing an artificial intelligence (AI) powered automation system to help recover films and flexible packaging.
The AMP Vortex system is claimed to be the first AI-powered solution in the recycling industry to target films in material recovery facility (MRF) environments.
AMP said the system is initially designed for quality control on fibre lines and will address the challenge of film contamination.
AMP Robotics senior product director Amanda Marrs said: "With our latest technology innovation for more efficient, profitable recycling operations, we aim to boost recovery and drive demand for products manufactured from recycled film and flexibles to develop and support end markets.
"This effort is key to addressing the plastic waste crisis and diverting millions of tons of recoverable material from landfills annually."
AMP Vortex can be implemented as a retrofit solution in various configurations to accommodate various belt sizes and inclines.
The system emerged from AMP's Customer Innovation Programme (CIP) and is a portfolio of new products and performance features developed for both trial and commercial launch.
AMP has begun the pre-release process for the Vortex solution, which involves working with initial customers on deployment.
The system is due for release next year. Once released, it is expected to help make MRFs and converters more efficient and cost-effective.
AMP Robotics founder and CEO Matanya Horowitz said: "Innovation and infrastructure improvements are vital to helping MRFs process this challenging, prolific material type and increase recycling rates for residential film and flexible packaging.
"AI is laying the groundwork to reduce the contamination burden on MRFs and scale the recycling of film and flexible packaging."
Based in Colorado, AMP Robotics uses AI and automation to help increase recycling rates and recover recyclables for use as raw materials.
In October last year, the company opened a demonstration site at the SIGMA facility in Lublin, Poland.