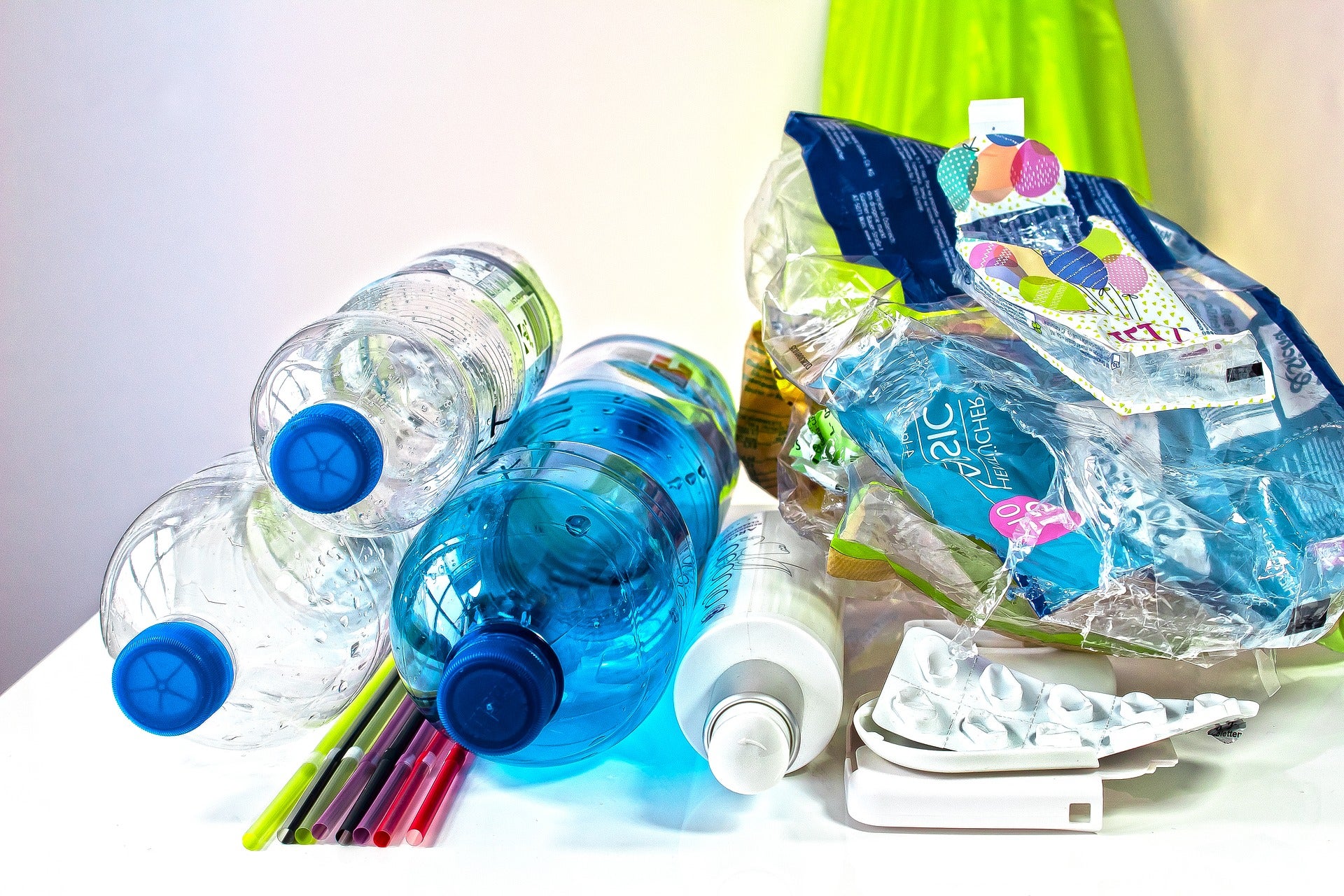 UK-based water filter supplier Aqua Africa has announced the acquisition of Ghana-based Trashy Bags Africa for undisclosed amount.
Trashy Bags Africa creates eco-friendly bags from discarded plastic drinking water sachets.
Since its establishment in 2007, the commercial social entity has gathered and recycled nearly 30 million plastic sachets.
In the last few years, Aqua Africa has reportedly been supporting Trashy Bags' mission of eliminating plastic from the streets of the African country.
More than 60% of people in the country source their safe drinking water from sachet water packets, which are heat sealed.
To tackle this plastic waste challenge, Trashy Bags Africa has been creating products from the thrown out plastic water sachets and other waste such as advertisement hoardings, etc.
Besides cleaning, all the products are upcycled and not reprocessed, which ensures consumption of little energy.
Through a commercial enterprises network, Trashy Bags Africa collects approximately 200,000 plastic sachets each month.
Each commercial enterprise stands to earn through collection of the discarded plastic sachets.
Trashy Bags Africa CEO Philip Foster was quoted by Graphic Online as saying: "We are thrilled with this acquisition of Trashy Bags, and it marks an important threshold from which to move forward in tackling the challenge of plastic waste through commercial enterprise.
"The newly branded Trashy Bags Africa will continue to provide a fantastic range of products from upcycled from water sachets.
"The company will be looking to export 70% of goods manufactured in Ghana. Our products are known around the world having already supplied goods to the US, Japan, UK and across Europe."
Recently, INEOS Olefins & Polymers Europe and Plastic Energy partnered to conduct a trial to convert 'hard to recycle plastic material' into plastic for use in food packaging and other standard applications.