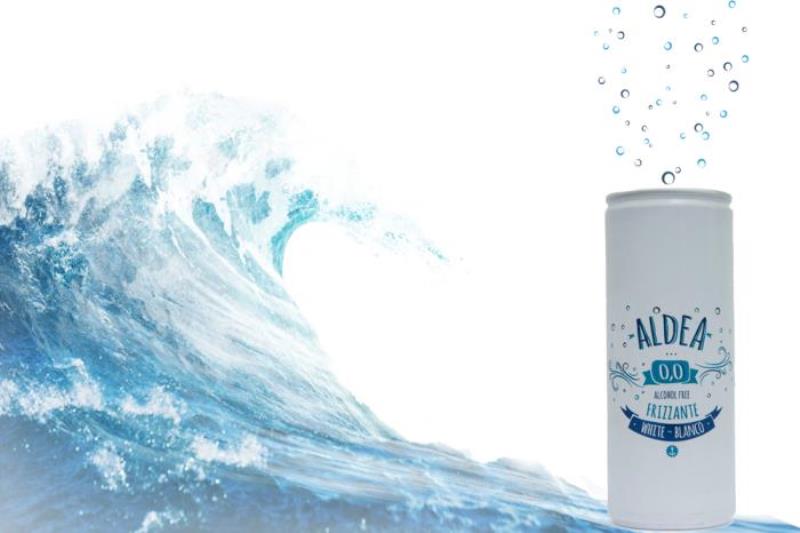 Spain-based high-quality wine producer and exporter Producto de Aldea has selected Ardagh's Wine Can packaging.
Ardagh's special 250ml Slim Wine Can will be used for Producto de Aldea's premium wine drinks and wines.
The new packaging option is designed to help maintain wine taste and quality right from filling, transportation to storage lifespan. The range is suitable for casual dining and socialising.
Producto de Aldea CEO and winemaker Manuel Gil said: "We were looking for a new packaging format to satisfy our customers' diversifying tastes and habits.
"We also appreciate the great service and support Ardagh provides its customers, so committing to the Slim special can from Ardagh was the ideal solution."
Additionally, the Spanish company has bought its own filling line, which is capable of filling 1,600 cans in one hour.
Producto de Aldea's first two canned wine drinks will roll off the line that started operations in mid-July.
The two drinks are an organic white wine-based sangria, Chisposa (5.5% ABV), and an alcohol-free white wine drink under its Aldea brand.
Producto de Aldea primarily serves younger and single-person households in premium export regions including Asia and Sweden.
The company plans to expand to international hotel, restaurant and café market.
Furthermore, it is targeting distribution in El Corte Inglés, and Froiz in Galicia, Spanish supermarkets.
Last month, Ardagh Group, Glass – North America and Lenny Boy Brewing entered into a partnership to introduce a new kombucha bottle.