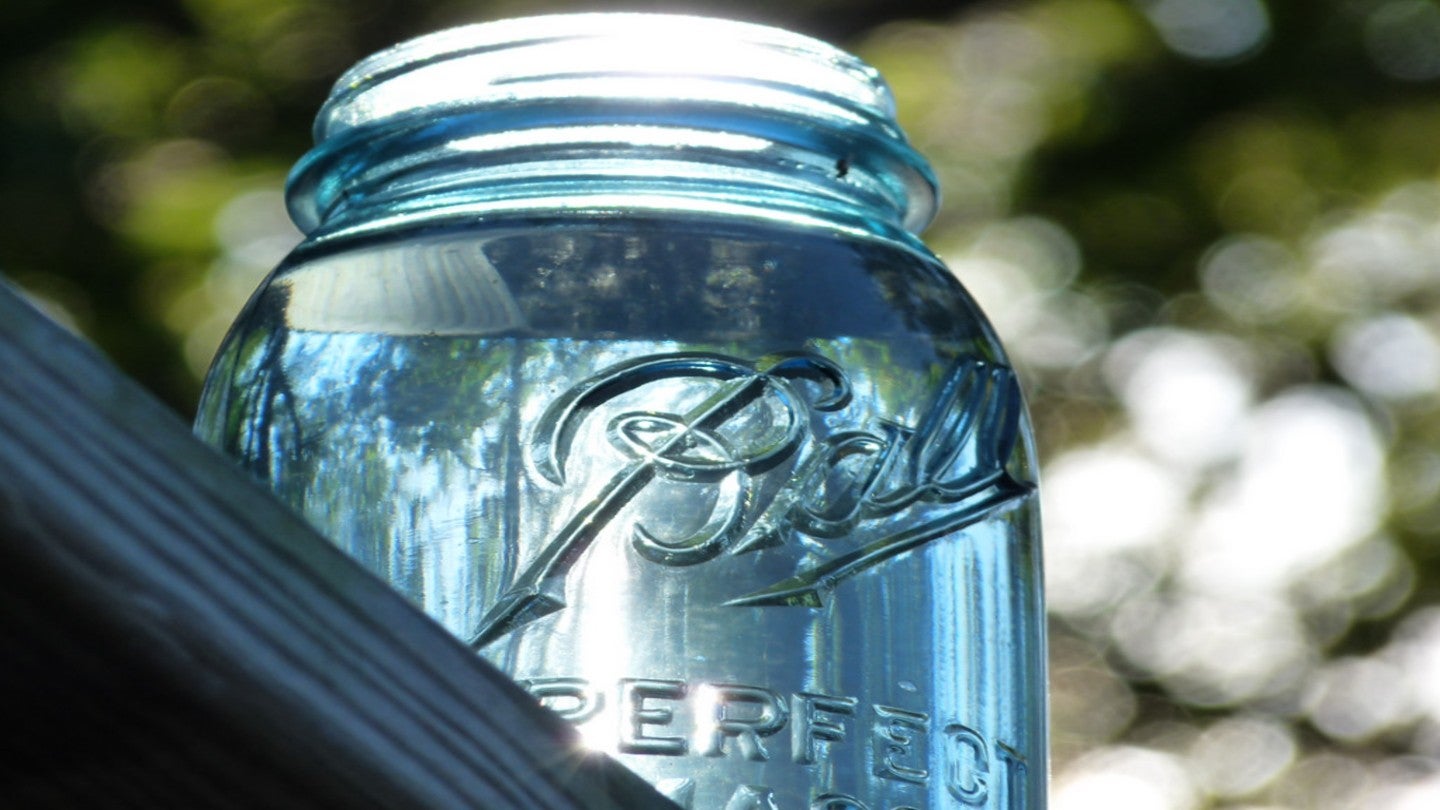 Ardagh Group announced that its subsidiary Ardagh Glass Packaging (AGP) – North America has partnered with Newell Brands to manufacture its Ball Honeybee Keepsake Mason Jars.
The jars are currently available in pint sizes and are ideal for crafting, canning and decorating purposes.
The new jar is embossed with a bee-and-honeycomb-like design, which emphasises the crucial role played by these pollinators in providing food items to consumers.
The visual appearance and tactile texture of the newly embossed jars were made by Ardagh using a sculptured-embossing process.
Newell Brands said its team directly collaborated with the product design team of AGP – North America to design the latest mason jars, leveraging the 'Vision4GlassSM' approach.
Customers can purchase the new AGP-manufactured jars from their nearby local and regional grocery outlets, including Target stores.
Newell Brands Kitchen global brand management vice-president Julien McCluney said: "The Ball Honeybee Keepsake Jars celebrate honeybees and the pivotal role they play in the pollination process, which has a profound impact on our canning community across the globe."
Since 1939, home canning jars have been continuously improved to address the new requirements of its consumers while simultaneously retaining Ball's branding, quality and commitment to using sustainably made glass jars.
Ardagh said that its glass bottles and jars are infinitely and 100% recyclable.
AGP – North America Food and Spirits' vice-president Darrell Wineman said: "As the leading domestic glass supplier to the US food market, Ardagh continues to focus on innovations in complex embossing, as well as new manufacturing capabilities, to create distinctive glass packaging that creates brand differentiation."
Earlier this month, AGP – North America signed a supply agreement with US brewery Sprecher Brewing in the manufacture of glass bottles.