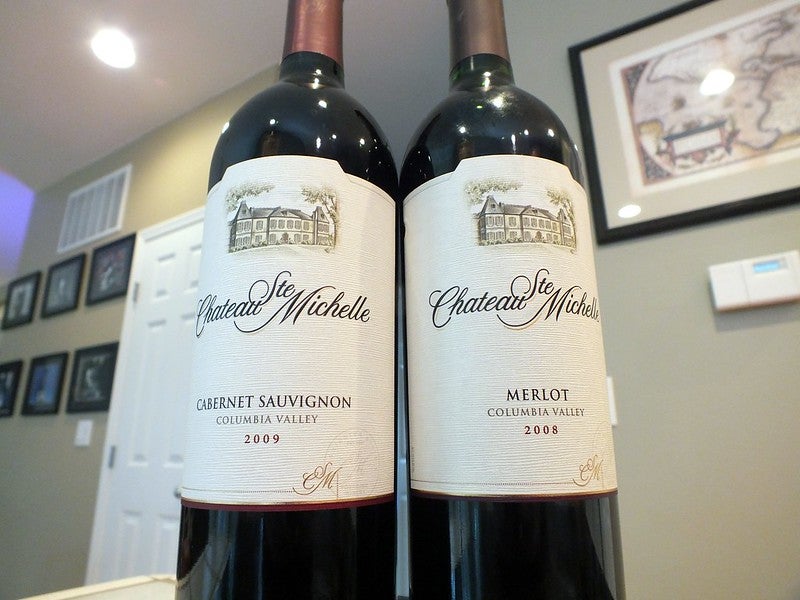 US-based premium winery Ste Michelle Wine Estates has partnered with Ardagh Glass Packaging – North America (AGP – North America), a subsidiary of Ardagh Group, as part of its efforts to adopt sustainable glass packaging options.
Under the collaboration, Ste Michelle Wine Estates will replace its traditional glass bottles with Ardagh's ECO Series glass bottles.
Made of infinitely recyclable neutral and inert material, ECO Series glass is claimed to offer high quality and better customer appeal while improving environmental impact.
Ardagh said that by replacing just one bottle, Ste Michelle Wine Estates will save the equivalent amount of greenhouse gas emissions as 237 gasoline-powered cars or the electricity use of 214 homes each year.
Ste Michelle chief winemaker Juan Muñoz-Oca said: "Making sustainable packaging choices, like selecting the ECO Series glass bottles for our portfolio of wines, is a highly impactful change we can make towards reducing our overall carbon emissions.
"Not only does it make good business sense, but perhaps most importantly, it's the right thing to do."
Ardagh Glass Packaging is marking the United Nations International Year of Glass (IYOG) throughout this year.
As part of this, it intends to honour customers such as Ste Michelle Wine Estates for their efforts to use sustainable glass packaging.
AGP – North America chief commercial officer John T Shaddox said: "With a passion for sustainable practices and protecting the environment, Ardagh Glass Packaging values partnering with customers like Ste Michelle Wine Estates.
"Utilising our ECO Series bottles, which meet the highest standards in technical and aesthetic quality for glass packaging, we are pleased to help Ste Michelle achieve its sustainability goals."
Ardagh supplies fully recyclable glass bottles in various colours, sizes, styles and finishes across the US.
In May this year, the company acquired South African glass packaging supplier Consol Holdings Proprietary for $1bn.