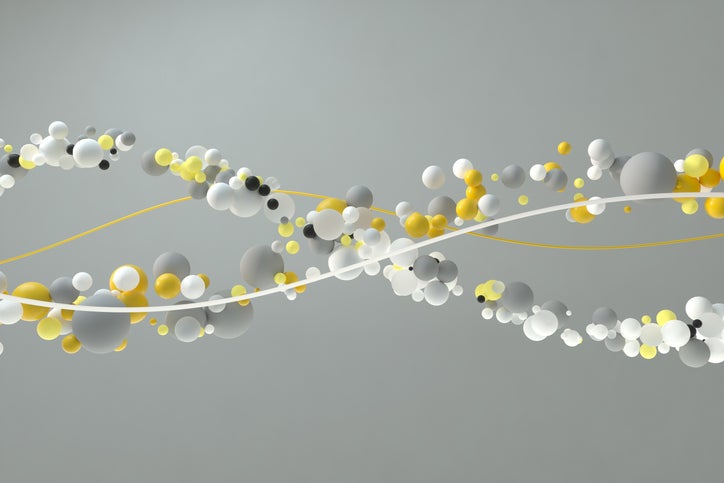 Asahi Kasei and Microwave Chemical's joint project demonstration utilises microwaves to depolymerise engineering thermoplastic PA66.
The process aims to directly obtain the chemical monomers hexamethylenediamine (HMD) and adipic acid (ADA). This is expected to be accomplished at a high yield with low energy consumption. The monomers obtained can then be used to manufacture new PA66.
The demonstration depolymerises scraps from the manufacturing and post-use waste material of PA66 for airbags and automobile parts.
Laboratory-scale studies that began in 2021 have confirmed the high-yield depolymerisation of PA66 using microwaves, as well as the principle of the separation and purification process after depolymerisation.
This technology is expected to reduce more greenhouse gas (GHG) emissions than the conventional PA66 manufacturing process. Further reduction of GHG emissions may be achieved by using renewable energy to generate the power required to produce the microwaves.
Based on the results of the small-scale demonstration trial, a decision on the possibility of commercialisation will be made by fiscal 2025 following detailed analysis.
Asahi Kasei aims to be a global partner for its PA66 customers by providing solutions for their carbon neutrality initiatives through studies of the practical application of material recycling and chemical recycling.
Microwave Chemical is working to achieve the practical application of the chemical recycling of polymethyl methacrylate (also called acrylic resin), automotive shredder residue and plastic containers and packaging.
Packaging Gateway recently reported that chemical recycling could deliver "new" raw materials that can be used to create sustainable products and strengthen the circular economy throughout the world.