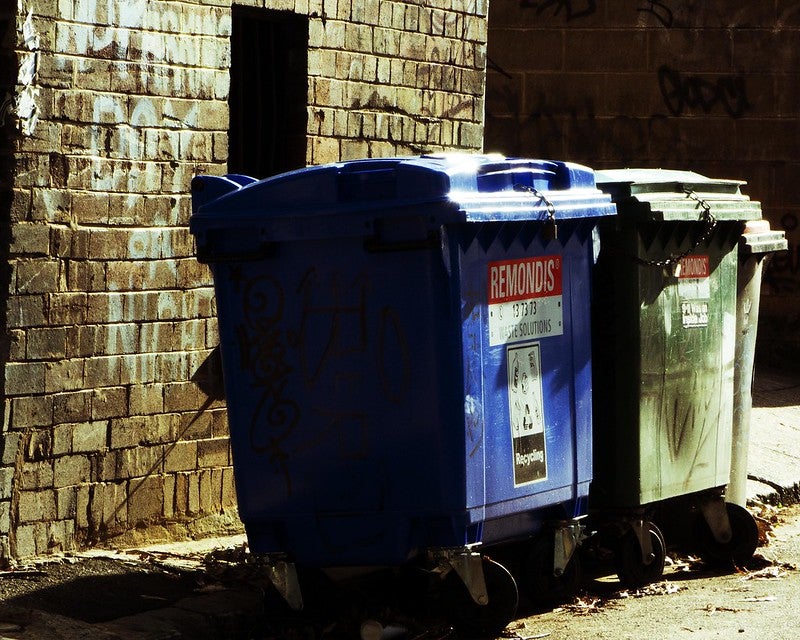 The Government of Australia has announced a A$190m ($132m) commitment to a new Recycling Modernisation Fund (RMF).
It is intended to boost recycling in the country and transform the waste industry.
The RMF is intended to support new recycling infrastructure to categorise, process and reuse commonly discarded materials such as plastic, paper, tyres and glass.
The fund is expected to generate A$600m ($417m) of recycling investment, more than 10,000 jobs, and divert over 10 million tonnes of waste.
Australia Environment Minister Sussan Ley said: "As we cease shipping our waste overseas, the waste and recycling transformation will reshape our domestic waste industry, driving job creation and putting valuable materials back into the economy.
"Australians need to have faith that the items they place in their kerbside recycling bins will be re-used in roads, carpet, building materials and a range of other essential items.
"As we pursue National Waste Policy Action Plan targets, we need manufacturers and industry to take a genuine stewardship role that helps create a sustainable circular economy.
"This is a once in a generation opportunity to remodel waste management, reduce pressure on our environment, and create economic opportunity."
In December last year, the Government of Australia launched a A$100m ($68.6m) fund as part of the A$167m ($114.6m) investment plan.
It is aimed at increasing recycling rates in the country, as well as cutting plastic and food waste by 50% by 2030.