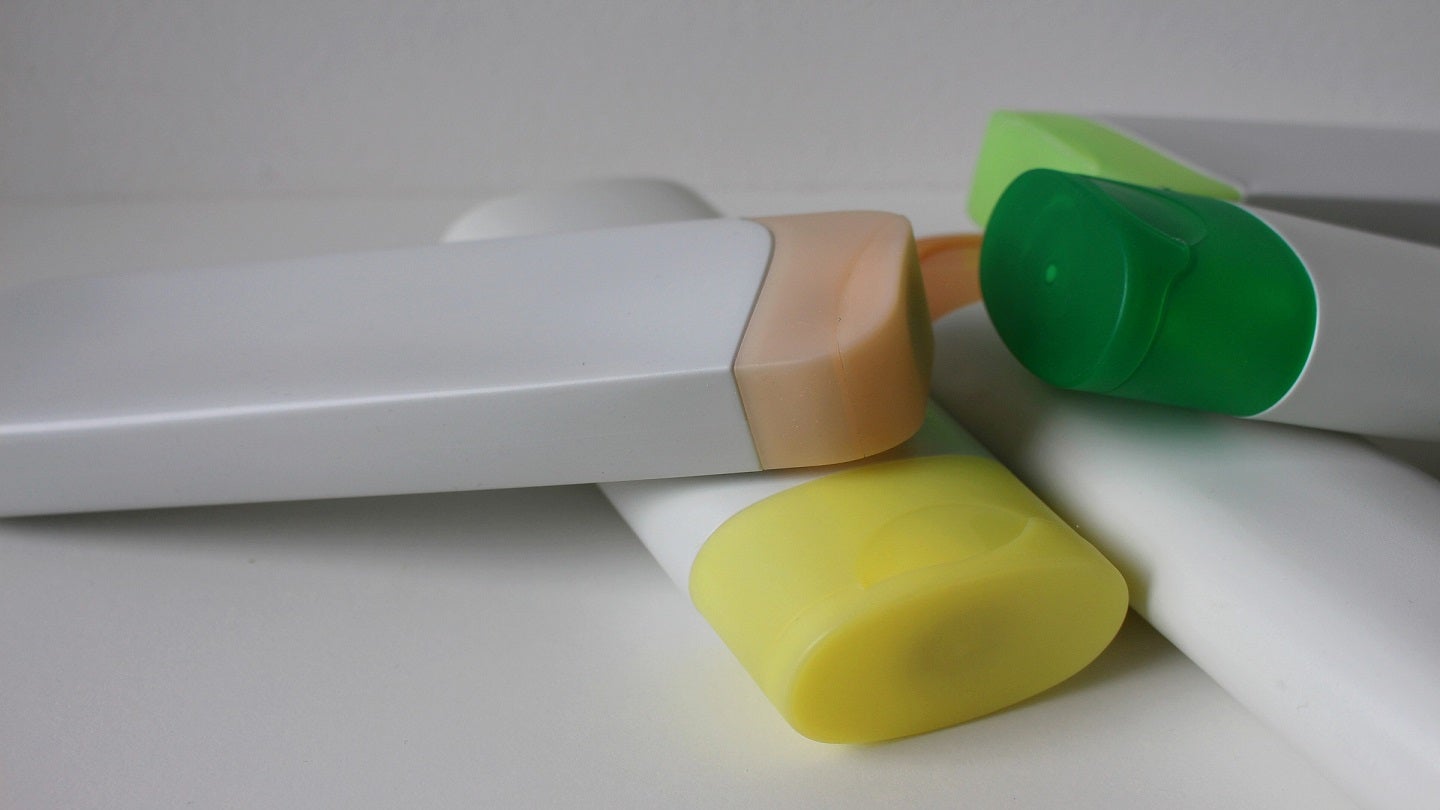 US-based packaging and container company Axium Packaging is to develop its first manufacturing facility in North Carolina.
Located in the city of Archdale, the advanced facility will cover a 150,000ft² area and create 118 jobs in Randolph County over the next three years.
The project will be Axium's first site in North Carolina and its 19th plant in North America.
Axium Packaging president Paul Judge said: "I appreciate the collaboration between state and local partners to bring this project to North Carolina.
"We're grateful for their support throughout the expedited site selection process which helped us identify the right location for Axium's expansion.
"We are excited to begin operating in 2024 and look forward to contributing to this community."
Axium will develop the Archdale facility in partnership with the North Carolina Department of Commerce and Economic Development Partnership of North Carolina.
Other partners involved in the project include the North Carolina General Assembly, North Carolina Community College System and Randolph County Economic Development Corporation.
In addition, Axium will receive a performance-based grant of $365,000 from the One North Carolina Fund to fund the facility's development.
North Carolina Governor Roy Cooper announced the project, which will involve a $32m investment.
Governor Cooper said: "Axium's choice to come to Randolph County and join North Carolina's manufacturing community underscores our reputation as the best state to do business.
"We offer many advantages from collaborative workforce training to a well-maintained infrastructure that will help manufacturers thrive."
Axium supplies packaging for the personal care, household chemical, pharmaceutical and food markets.
Based in New Albany, Ohio, the company operates 18 facilities and employs 3,000 people.
In December last year, healthcare packaging firm Nelipak announced plans to develop a flexible packaging production site in Winston-Salem, North Carolina.
The 110,000ft² facility will involve an investment of at least $11.8m.