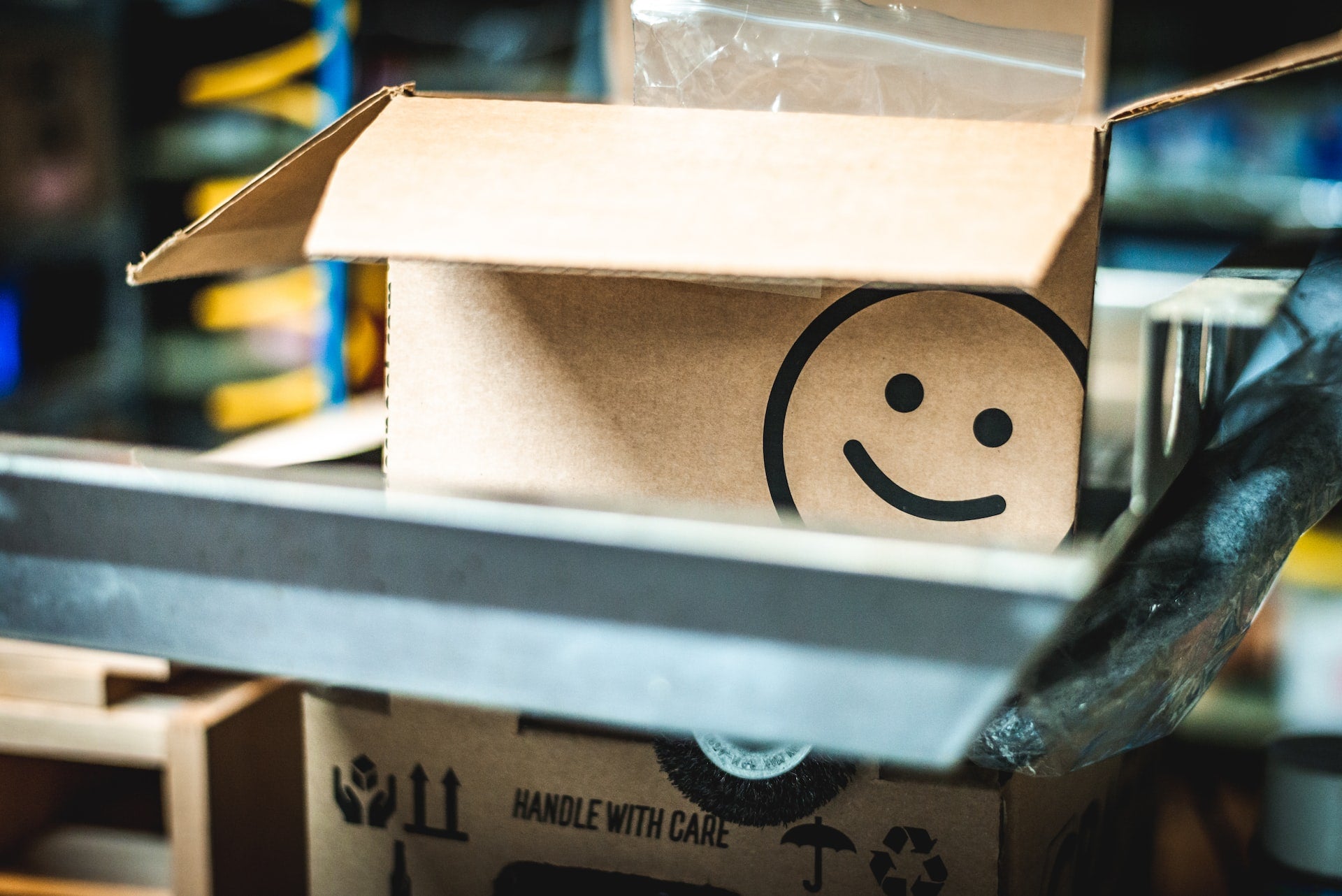 US-based industrial packaging provider B2B Industrial Packaging has acquired custom packaging supplier Next Press.
Based in Mahwah, New Jersey, Next Press focuses on offering customised corrugated products and functional packaging to address clients' packaging issues.
The company provides samples of custom packaging and handles small production runs through its in-house design team and printing capabilities.
The deal will give Next Press customers access to industrial packaging products from B2B Industrial Packaging's channel partners, which are supported by a coast-to-coast distribution network.
B2B Industrial Packaging CEO Bill Drake said: "Next Press is an incredible company with a great management team.
"We are aware of the high level of service Next Press clients and channel partners have become accustomed to. Our goal is to surpass it in every regard.
"We want all of our clients to think of us as 'Your National Neighbour'. This means they can expect both friendly, personalised service and access to vast resources."
Next Press is the 27th company acquired by B2B Industrial Packaging in the past 13 years.
The company has previously acquired businesses in California, Kansas, Oregon, Arizona, Pennsylvania, Michigan and other US states.
A subsidiary of GenNx360, B2B Industrial Packaging offers packaging equipment and supplies such as steel strapping, stretch film and fasteners.
Based in Addison, Illinois, the company currently serves more than 17,000 customers across the US and Mexico.
In 2019, it agreed to merge with Central Packaging, a company that provides packaging equipment and supplies.
Triad Securities investment banking director and Next Press advisor Scott Daspin said: "I was pleased to play a key role in this successful acquisition.
"The expert, friendly service that Next Press provides will now be complemented by the national-scale packaging solutions, distribution and support that industry leader B2B Industrial Packaging delivers."