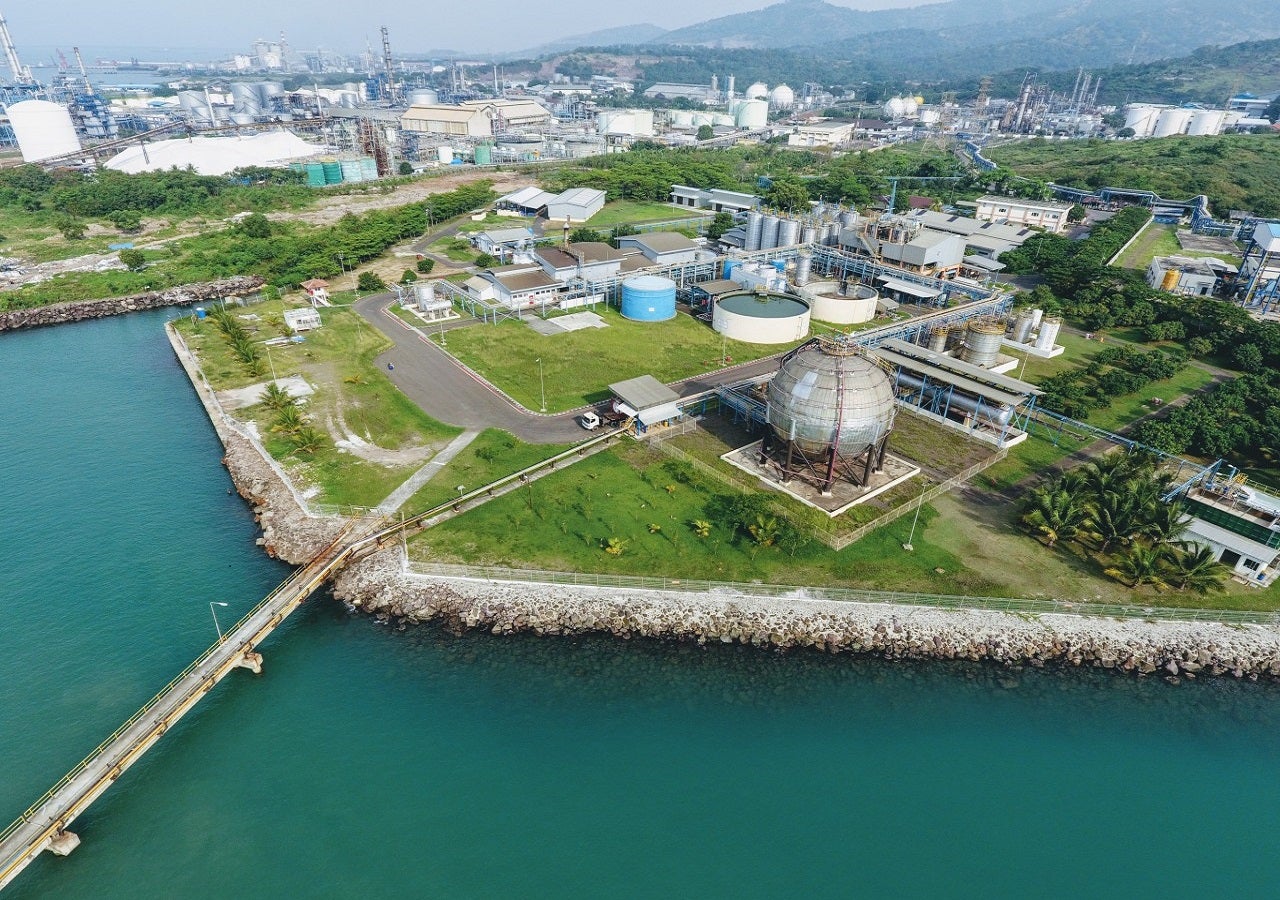 German chemical company BASF has announced an investment to increase its polymer dispersion production at its site in Merak, Indonesia.
The investment comes in response to the growth of high-quality packaging in the Association of South-East Asian Nations (ASEAN), which has several paper and board manufacturers.
Scheduled to be operational in the second half of this year, the expanded facility will provide additional styrene-butadiene dispersions.
It will aim to address the growth of new paper mills in South-East Asia and Oceania.
BASF Asia-Pacific dispersions senior vice-president Bir Darbar Mehta said: "The expansion will bring additional supply reliability to fulfil the growing demand for acrylics and styrene-butadiene dispersions in the South-East Asia, Australia and New Zealand markets.
"It shows our commitment to enhancing regional production and providing quick responses to fulfil growing customer demand.
"It also reinforces BASF's position as one of the leading and reliable suppliers in the region.
"With proximity to key raw materials and flexibility to produce both styrene-butadiene and acrylic dispersions, Merak remains a key supply point for all our customers, especially in the area of paper coatings."
Established in 1994, BASF's Merak site manufactures polymer dispersions for various applications, including paper coatings, architectural coatings and construction applications.
The plant has an on-site jetty to facilitate logistics and is located near the company's monomer suppliers and customers.
BASF's Dispersions & Resins division supplies polymer dispersions, resins, additives and electronic materials to companies worldwide.
These raw materials are used in a range of industries, including coatings, construction, adhesives, printing and packaging, electronics and paper.
Based in Ludwigshafen, BASF employs around 111,000 colleagues and reported sales of €78.6bn ($85.4bn) in 2021.
Last month, the company partnered with functional packaging provider StePac to develop sustainable packaging for the fresh produce sector.
BASF will supply StePac with Ultramid Ccycled, a chemically recycled polyamide 6 designed to make contact-sensitive packaging formats more sustainable.