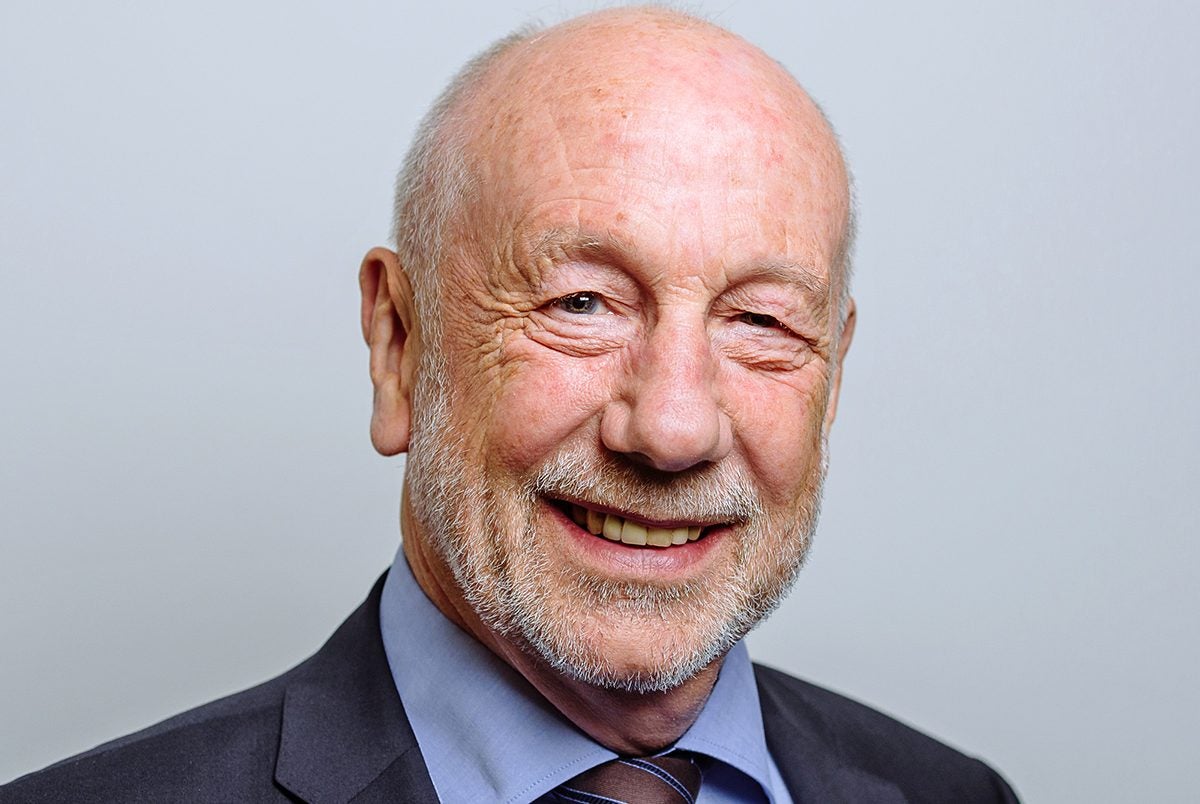 The British Contract Manufacturers and Packers Association (BCMPA) plans to lobby against the UK Government's points-based entry system for immigrant workers and consult members regarding concerns, the organisation announced today.
The new immigration system will be implemented in January 2021, replacing free movement from the European Union. It will give priority to high-skilled workers.
Members of the BCMPA have expressed concerns over the proposed system, saying it will have a significant impact on seasonal campaigns such as Christmas when extra labour is required.
BCMPA chief executive Rodney Steel told Packaging Gateway: "In the packaging industry, there is significant importance in hiring temporary labour. It's important, especially in the seasonal periods, that employment contracts can be done on short notice and with flexibility.
"The new system will have an impact on this. This is similar too with the agriculture industry right now, where fruit pickers are needed for certain times of the year. The new system will also affect that industry."
The BCMPA plans to conduct a survey of its members to collect evidence on the need for foreign workers. This will then be submitted to the Government.
Steel said: "The government's recent announcement has caused major concerns among the BCMPA membership. If the proposed legislation is implemented, many feel it will have a hugely detrimental impact on their businesses.
"As a result, we now intend to conduct a survey of members in order to obtain real evidence and hard data that can be submitted to the government. We intend to voice our members' concerns at the highest level, and we will be monitoring the progress of this legislation very closely."
Steel added that businesses should embrace innovation.
Steel told Packaging Gateway: "The important thing that businesses could do to adapt should the bill go through is to continually keep upgrading automation.
"For instance, businesses could use cobots which are collaborative robots intended to interact with humans. Unlike typical industrial robots, cobots are able to work alongside an employee rather than independently."