Berlin Packaging acquires plastic packaging supplier Raepak
US-based hybrid packaging supplier Berlin Packaging has strengthened its UK presence by acquiring plastic packaging manufacturer Raepak.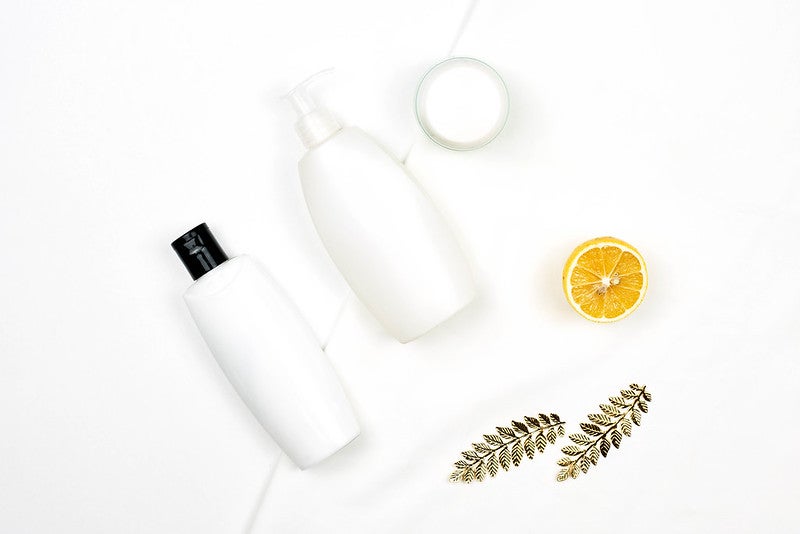 Based in Norwich, Raepak specialises in producing packaging containers and closures for cosmetics and personal care products.
Berlin Packaging hopes the acquisition will help it expand its product offerings in the cosmetics and personal care sectors and create 'significant business opportunities'.
The acquisition is in line with the company's plan to expand in Europe by offering packaging solutions in all segments.
Berlin Packaging CEO and president Bill Hayes said: "All 14 companies that we have acquired in Europe and the UK since 2016 add strategic value to our enterprise with their product, geographic and end-use market expertise.
"Raepak is no exception, given the breadth of their plastic offering, sustainability and design experience and knowledge of the beauty and personal care sectors in the UK."
Raepak has held the Norfolk Chamber of Commerce and Industry certificate for more than 20 years and has achieved ISO 9001 certification.
The financial details of the transaction have not been disclosed.
Following the acquisition, Raepak's entire workforce and its units will be retained.
In March, Berlin Packaging expanded its UK portfolio by acquiring packaging company Roma International.
Based in Suffolk, Roma International supplies nail polish bottles, containers and lids for perfumes, skincare, aromatherapy and other personal care products. It also offers products for luxury brands and high-end customers.