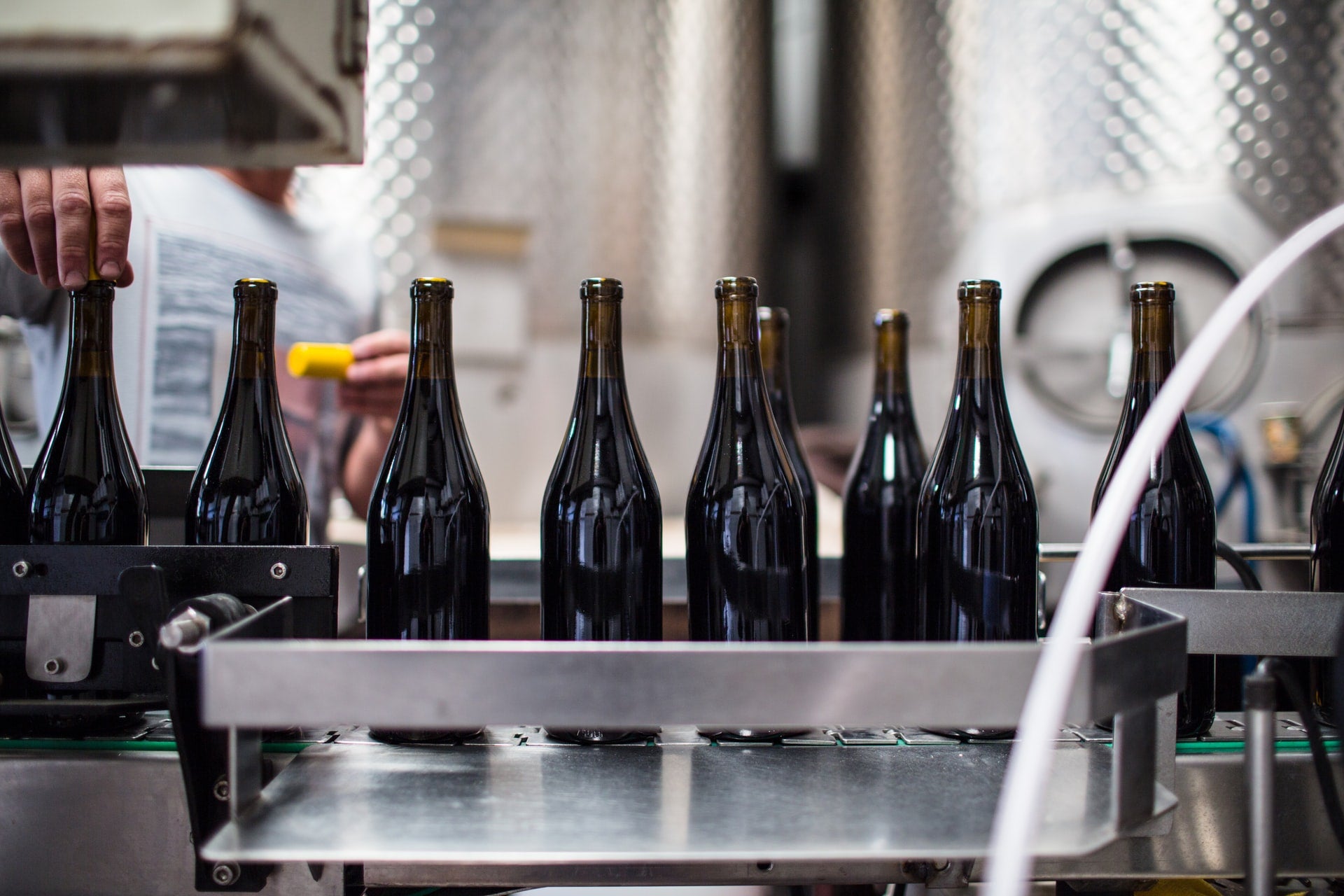 US-based hybrid packaging supplier Berlin Packaging has expanded its in-stock wine bottle offerings to cater to small and mid-size wineries.
The company has introduced a variety of premium glass bottles designed for immediate shipment, which can be used for any vintage and varietal.
The designs are available in claret, tapered claret and burgundy styles in both clear and antique green, with cork and ROPE finish.
They can be bought from Berlin Packaging's website or through its global network of more than 150 sales team members.
The company hopes the expansion will ensure supply chain stability for winemakers of all sizes.
Berlin Packaging Napa regional vice-president Joseph Azevedo said: "The Covid-19 pandemic, tariffs and other factors have disrupted the glass market over the last year, making in-stock packaging more important than ever.
"This new wine bottle inventory will allow us to meet the immediate needs of all our customers, providing added flexibility for those who may require smaller quantities and quicker turnarounds.
"As well as our 430,000ft² distribution centre and repack facility in Fairfield, California, we have strategic locations across the country, offering state-of-the-art fulfilment capabilities for all wine regions."
Berlin Packaging provides glass, plastic and metal containers and lids. The company collaborates with wineries and distributors of all sizes, aiming to provide a comprehensive wine packaging offering.
As well as their latest in-stock bottles and lids, the company offers a large collection of shapes through its Bruni Glass division. Headquartered in Italy, Bruni Glass claims to be the leading distributor of premium glass in Europe.
This month, Berlin Packaging expanded its UK portfolio by acquiring personal care products supplier Roma International. Last month, it acquired France-based packaging companies Sodis-Uhart and Audoubert.