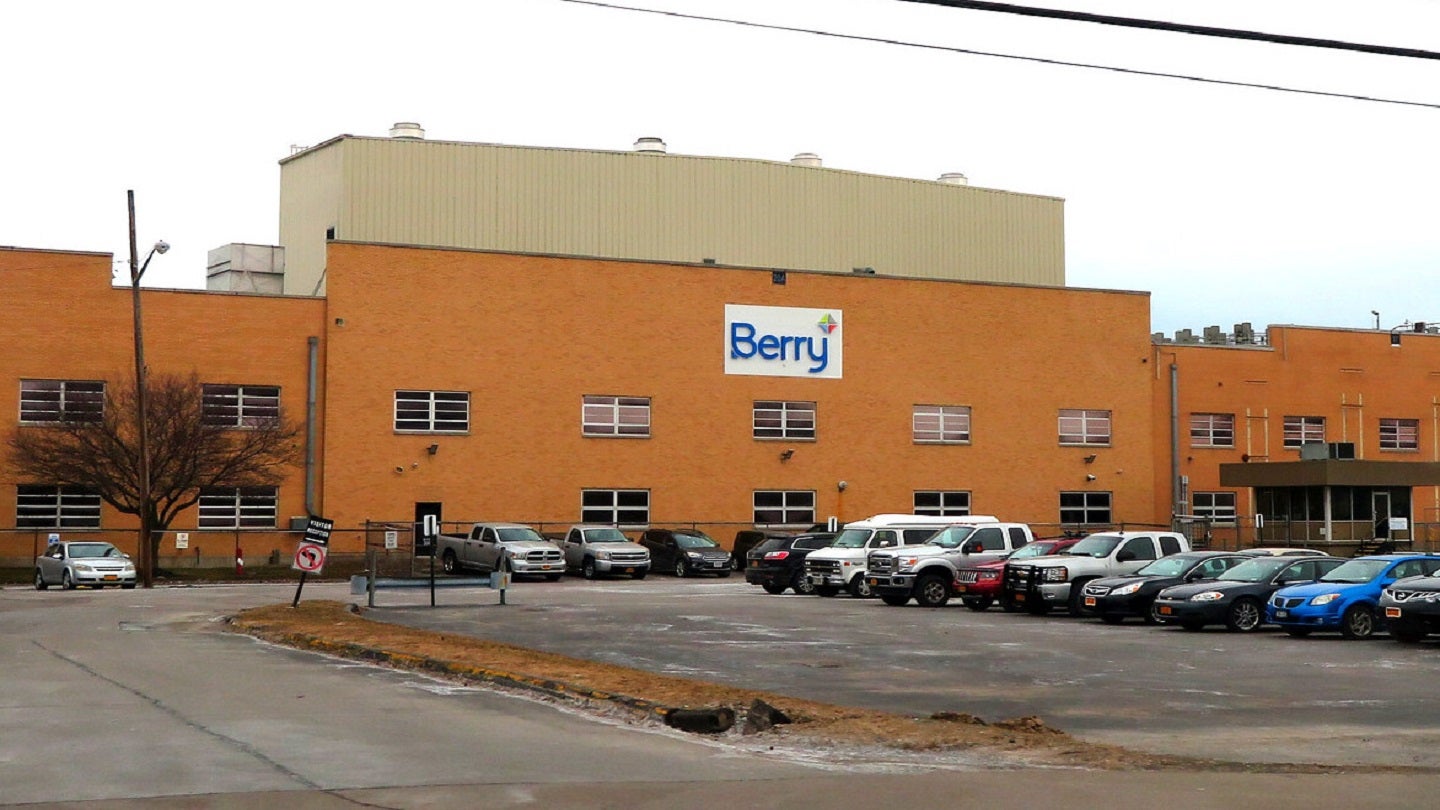 Sustainable packaging solutions provider Berry Global has revealed a plan to develop a new International Center of Excellence along with a Circular Innovation Hub in Barcelona, Spain.
The new centre will provide international customers and partners with access to circular products and an opportunity to meet research and development experts.
The new facility will allow global collaboration in order to develop customised products that meet customers' sustainability demands.
Leveraging Bmore Circular Solutions, the new hub will increase recycled content usage while minimising waste and improving recyclability.
The facility will house an interactive learning space, where people can see the latest sustainable products from the company and discover innovations in resin material science, manufacturing, and designs related to reuse and recyclability.
Construction of the facility is expected to commence in the back end of 2023.
It will have more than 50 team members hired from across Barcelona to support Berry's global diversity and inclusion strategy.
The centre will be located close to Barcelona's international airport.
Berry Global Consumer Packaging International's president Jean-Marc Galvez said: "The ability to access innovative, sustainable packaging solutions is more important than ever as our customers across the globe strive to shift to a circular, net-zero economy.
"By creating a focused, educational, and collaborative space to push the limits of circular innovation, our new centre in one of the most dynamic regions across Europe in Catalonia, Spain will help customers meet their ambitious sustainability goals while expanding Berry's talented and diverse workforce."
Recently, Berry Global announced the expansion of its stretch film production facility in Lewisburg, Tennessee, US.